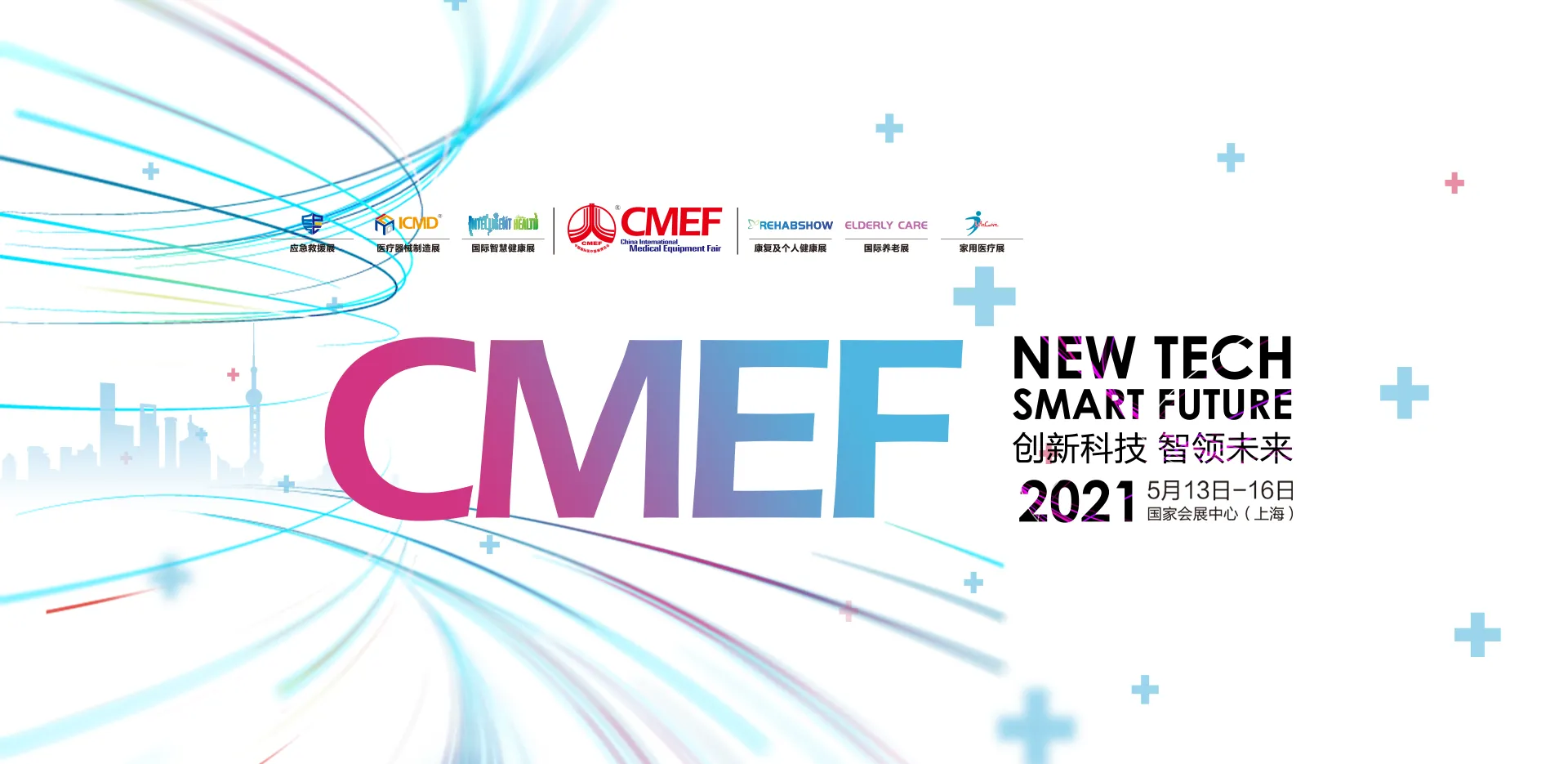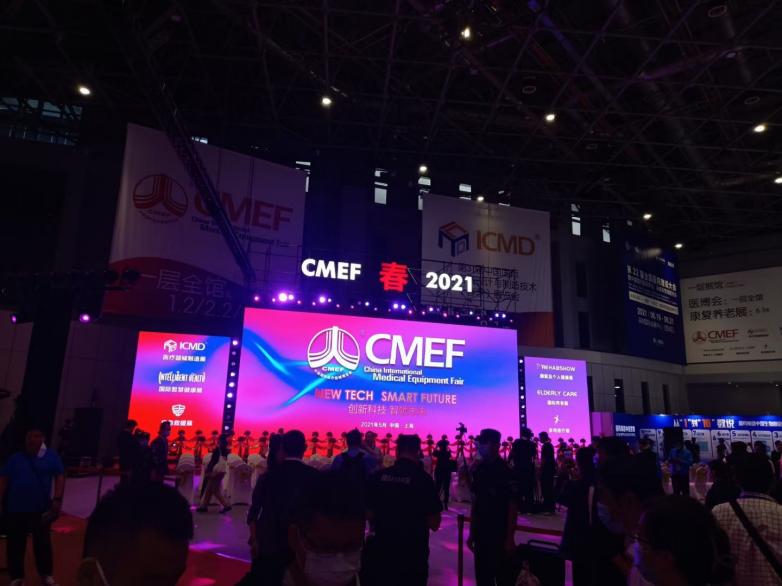 During the 4 consecutive days of the exhibition, top companies and brands from the medical instrument and equipment industry have been reloaded, competing to showcase their new products, new technologies, alternative technology experts and scientific research scholars to gather together to analyze new products and new products. The influence and development of technology on the industry.
As a senior manufacturer of medical accessories in the industry, Shenzhen UpnMed Equipment Co., Ltd. brought brand-new medical accessories products and solutions at this CMEF Expo, which attracted much attention from the industry. Many customers gathered in front of the booth to visit and Exchange experience.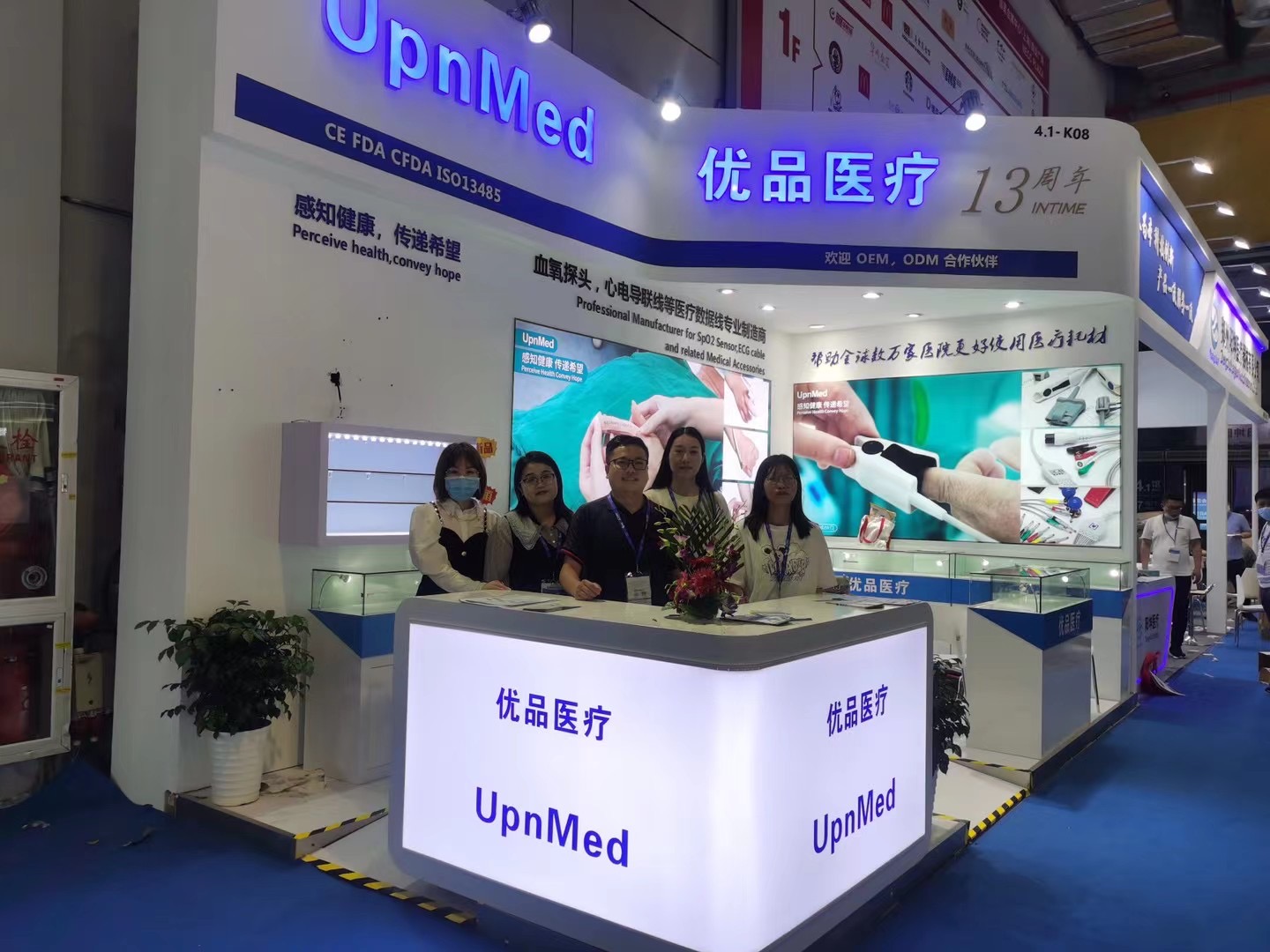 Enter the CMEF exhibition area of ​​UpnMed, exhibiting multiple types including repetitive temperature sensor, new flying saucer neonatal blood oxygen saturation probe, ECG lead cable, disposable blood oxygen saturation probe, limb clip, blood pressure cuff product.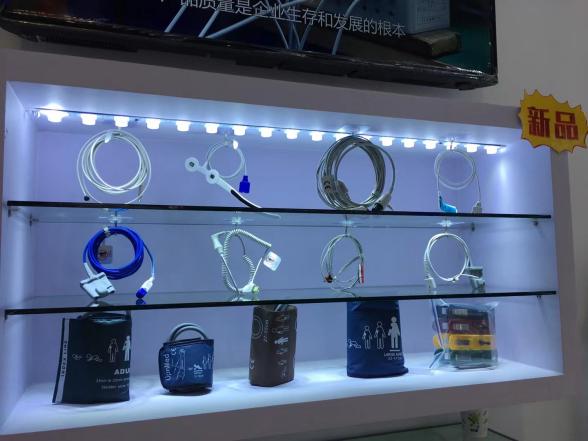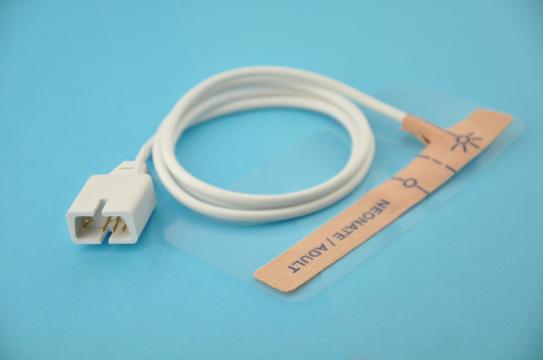 UpnMed focused on the production and processing technology of blood oxygen saturation and the improvement of test accuracy. The professional sales team also carefully introduced and answered questions for customers. While visiting customers expressed high recognition of the group's products, they also expressed their willingness for further cooperation.




For four days, the excellent product exhibition was endless, welcoming all new and old customers to visit, consult, and experience. The excellent product team also answered the questions of the audience with 100% professionalism and enthusiasm; UpnMed product made full use of The exhibition platform carefully showcased products to industry professionals from different regions, and conducted in-depth communication on product quality, characteristics, and precautions for use. The exhibition was favored by visitors and reached an on-site agreement. A number of cooperation intentions and purchase intentions have broadened the market and accumulated strength for the company's rapid development. In the face of escalating demands and challenges, we hope to provide medical staff and patients with higher-quality, efficient and affordable medical services through medical treatment.