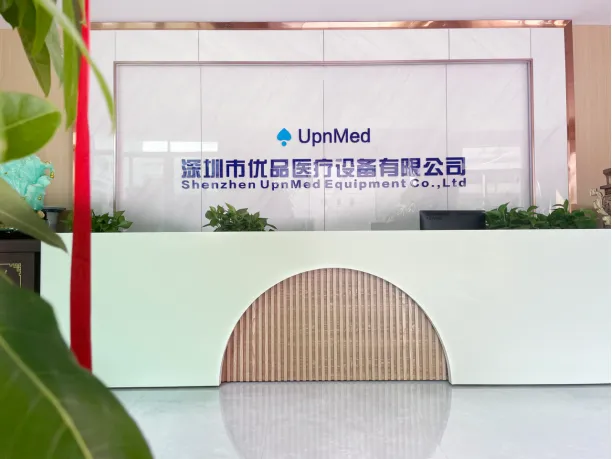 Shenzhen UpnMed Medical Equipment Co., Ltd. has made brilliant achievements step by step since its establishment.
With the further expansion of the company, the company will reach a new level in 2023. On August 10, 2023,
a grand housewarming ceremony will be ushered in.
The new address is located on the first floor of Building 41, No. 3
Industrial Zone, Xitian Community, Gongming Street, Guangming District, Shenzhen;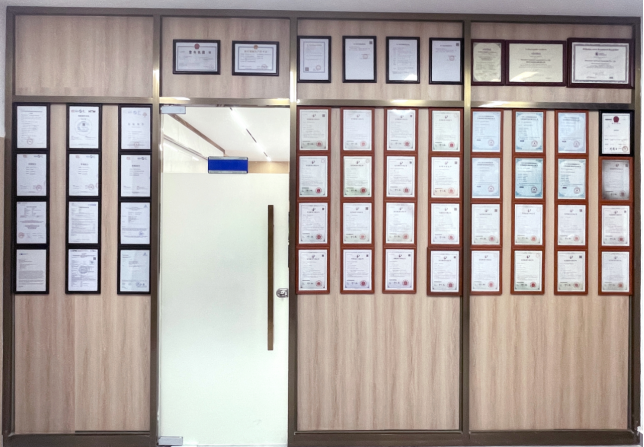 At 8 o'clock in the morning, all the employees of various departments and companies came to the company early.
scene was in full swing. .The company officially settled in the new office building;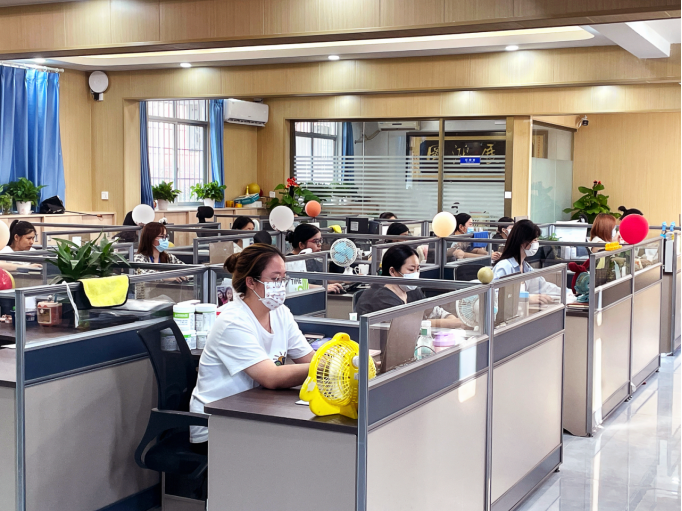 Looking at the present and looking forward to the future, on the occasion of the company's relocation,
We wish Shenzhen Youpin Medical Equipment Co., Ltd. a prosperous future, a prosperous future, and a great future