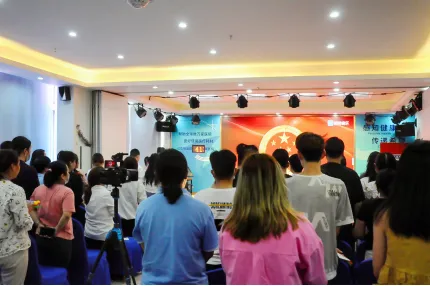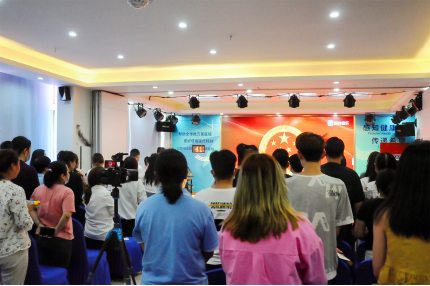 With the sound of the national anthem, the 16th Happy Conference kicked off.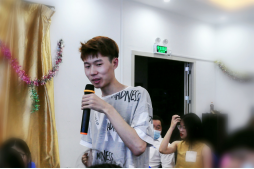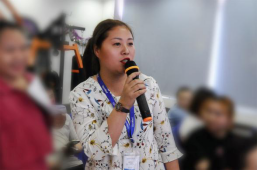 2021 is a new year. Youpin has also added a lot of fresh blood, which brings more strength to UpnMed; the newcomers generously introduced themselves, and hope they will get better and better at UpnMed!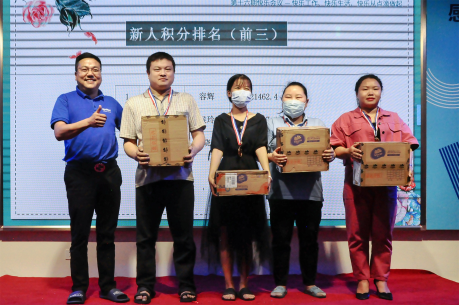 Then came our January gold, silver and bronze medal awards. The company awarded medals and cash red envelopes to the top three employees in various departments. Medals can be very useful. You can redeem the corresponding number for a day of paid vacation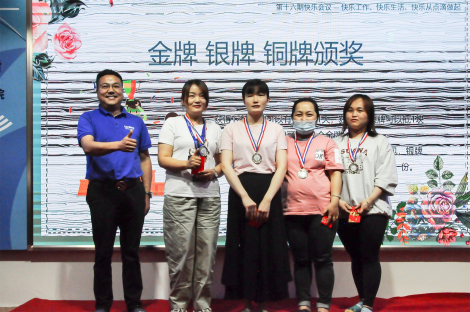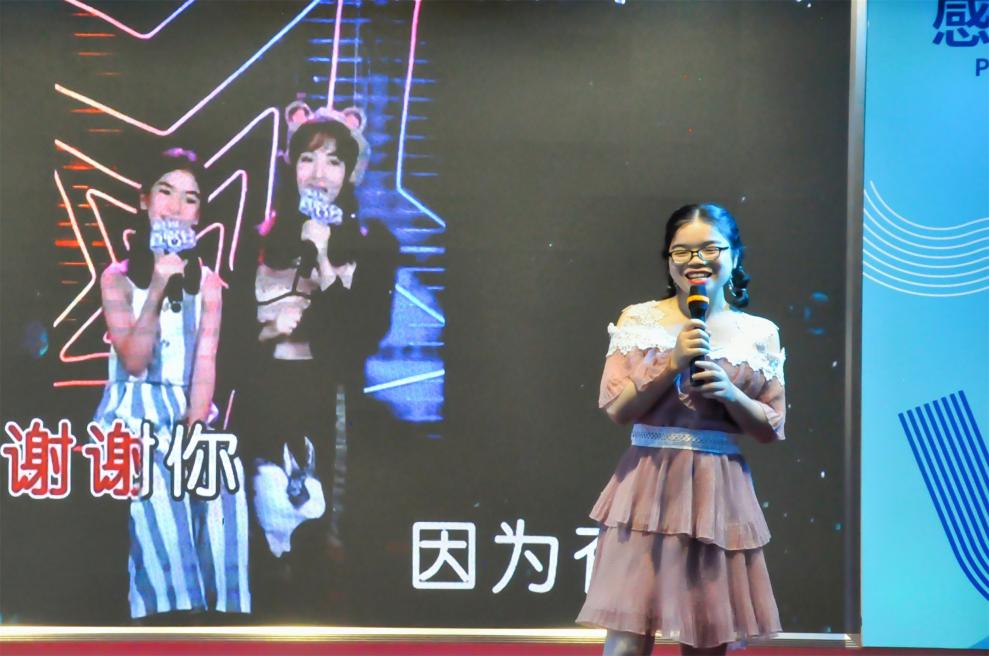 The goddess of the business department will bring you a popular song "Listen to me thank you" on the whole network. Renmei Getian has captured many fans!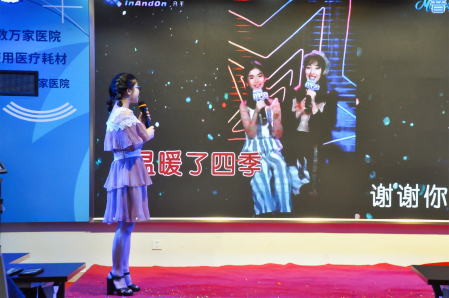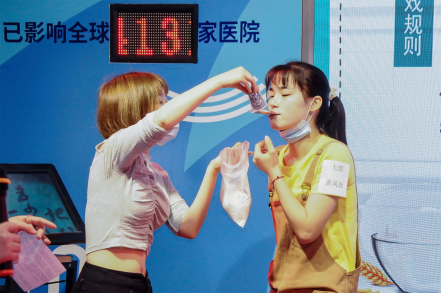 Game session-"Flour Passing"
Each group sends a number of members to participate in the game, and use playing cards to pass the flour. In the end, the team with the most flour will win the championship. As long as they participate, they will be rewarded with points.
This game tests the players' tacit ability, maybe you will turn your teammate's face into a "big cat"
The atmosphere of the scene was once high, and everyone was immersed in the happy atmosphere of the game!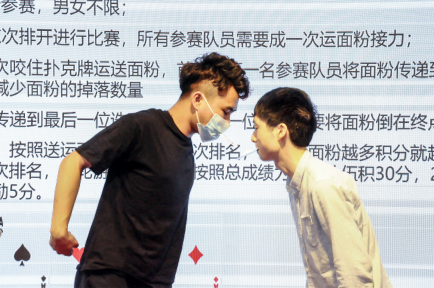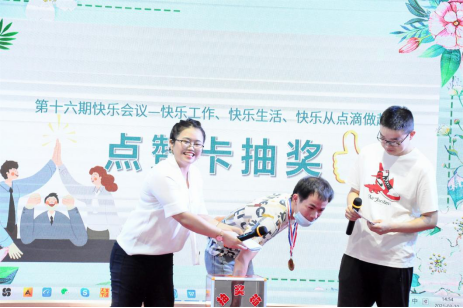 Customer feedback link-this happy conference collected a total of more than 200 customers from all over the world prize tickets, from which 3 customers were randomly selected to obtain a valuable voucher for the excellent product, which can be used to deduct the product when purchasing;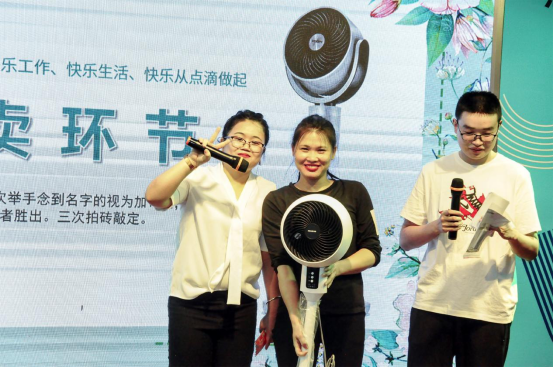 This auction item is a must-have "electric fan" for every household in the summer. The appearance is small and does not occupy a lot of space, and the wind is full of wind. The bidders have taken their favorite products and laughed from ear to ear.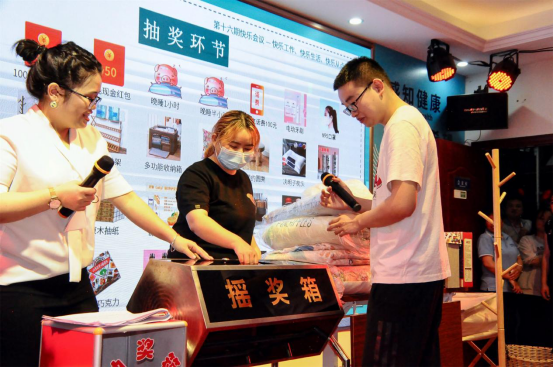 The long-awaited lottery draw is here. The prize ticket includes daily necessities, everything to eat and drink, as well as large red envelopes!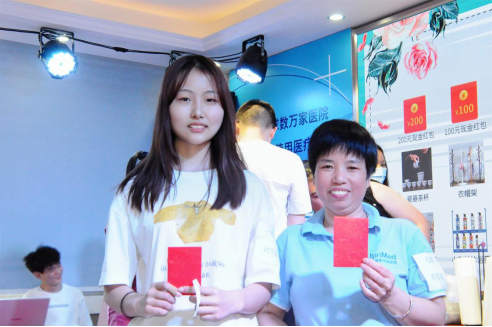 Newbies who are lucky enough to get cash red envelopes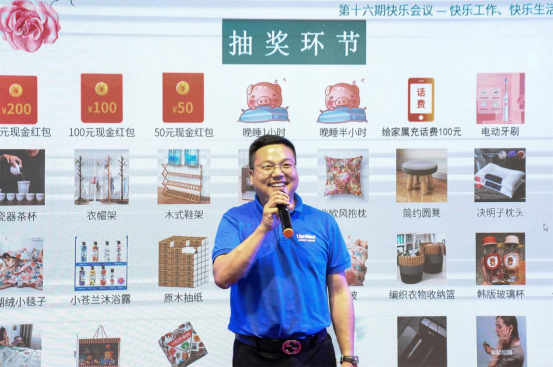 In the end, the general manager of the company summarized the happy meeting and thanked the workers in front of and behind the happy meeting. A successful happy meeting cannot be separated from their dedication and everyone's cooperation. I hope our happy meeting Getting better!