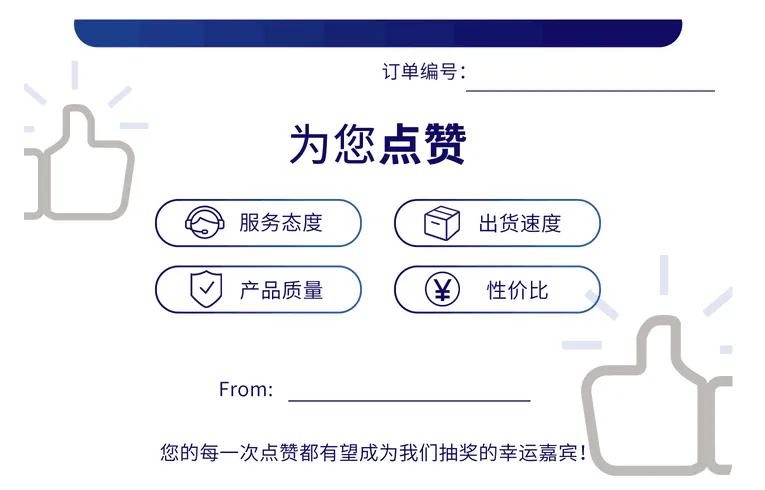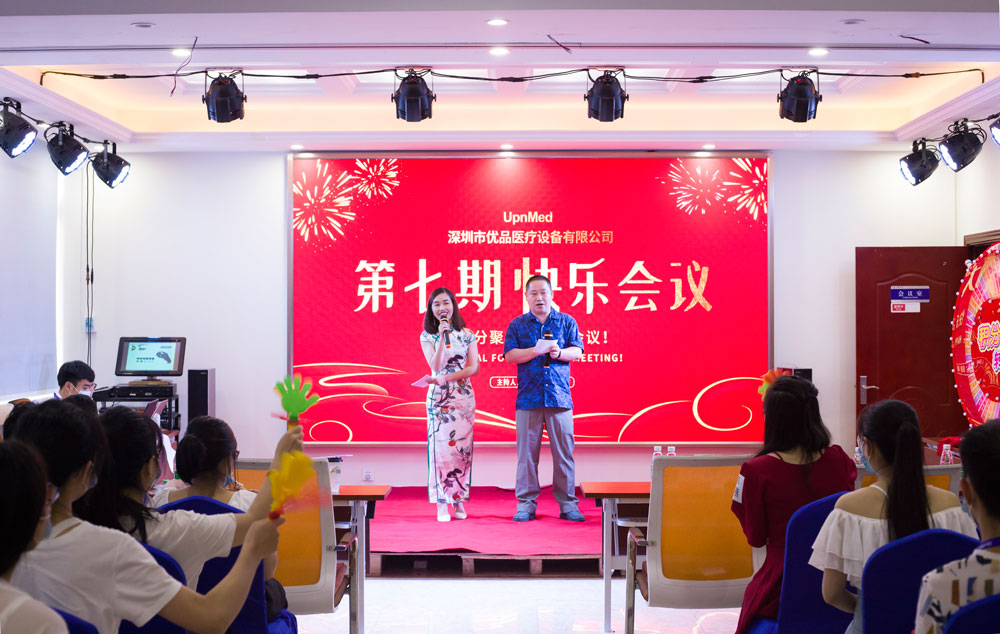 Congratulations!SEVENTH HAPPY PARTY,"Customer Thumb Up Card"Mr Zhang of Yunnan Province carry off a prize.
2020 years Launched "Thumb Up Card"
1.Thers is a Thumb Up car for each order.
2.Please comment on our products and services.
3.Take a picture and send back to sales.
Looking forward to the next winning customer.