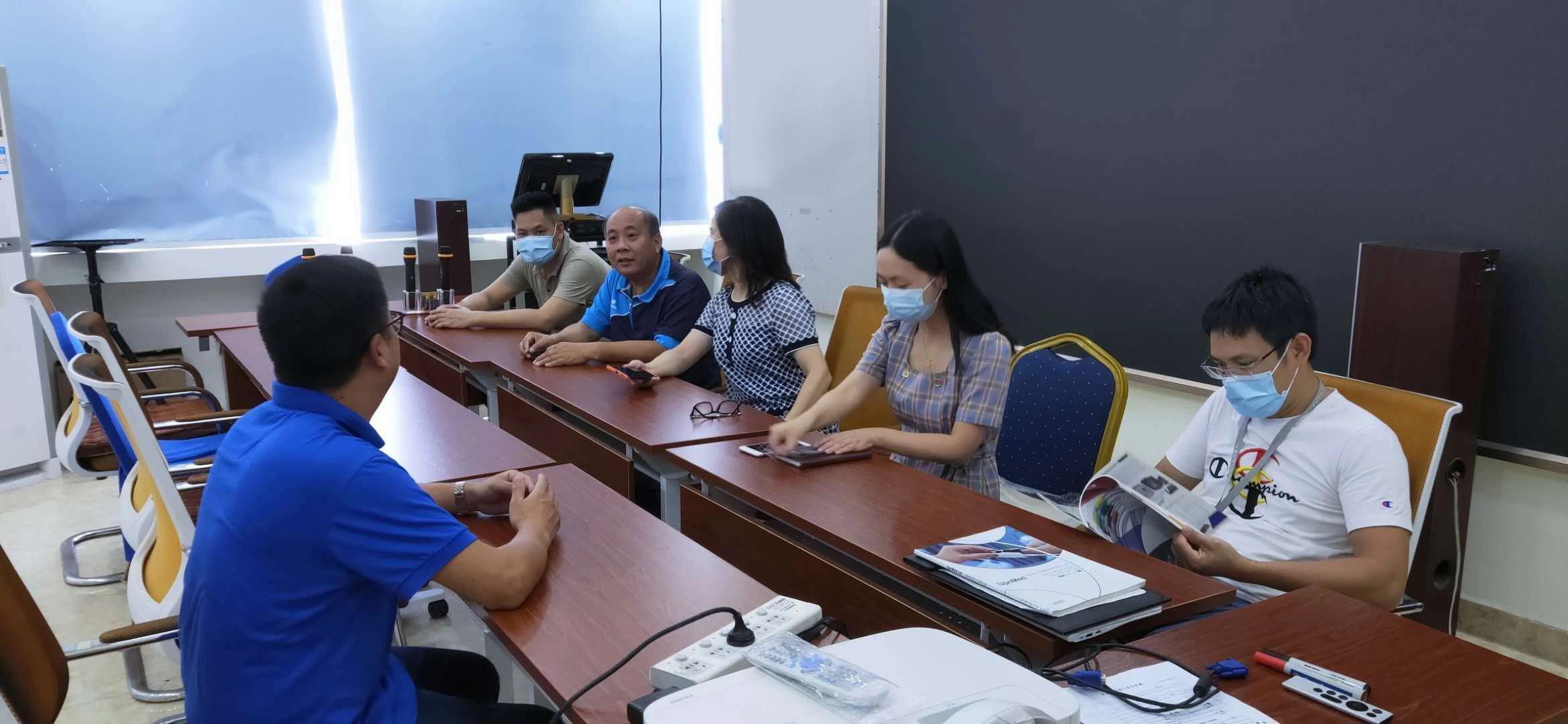 On July 13, Director Ye and other leaders of Gongming Street accompanied company manager Chen and manager Wu of Xitian Company to inspect the company. The general manager of the company warmly received and introduced the company's corporate culture, operating products and product production monitoring process.
At this meeting, everyone had open talk and communication. Later, accompanied by the company's principal, Director Ye and his party visited the production workshops.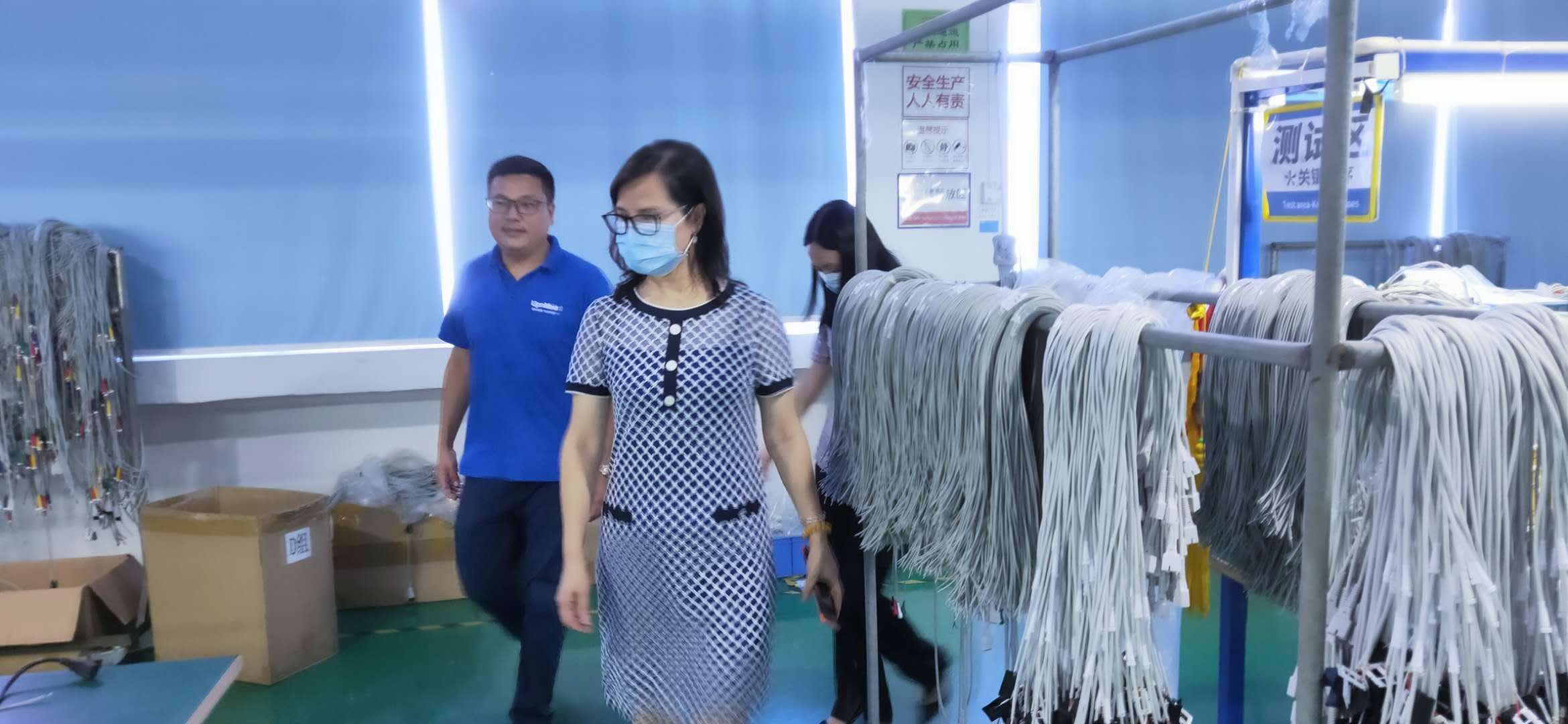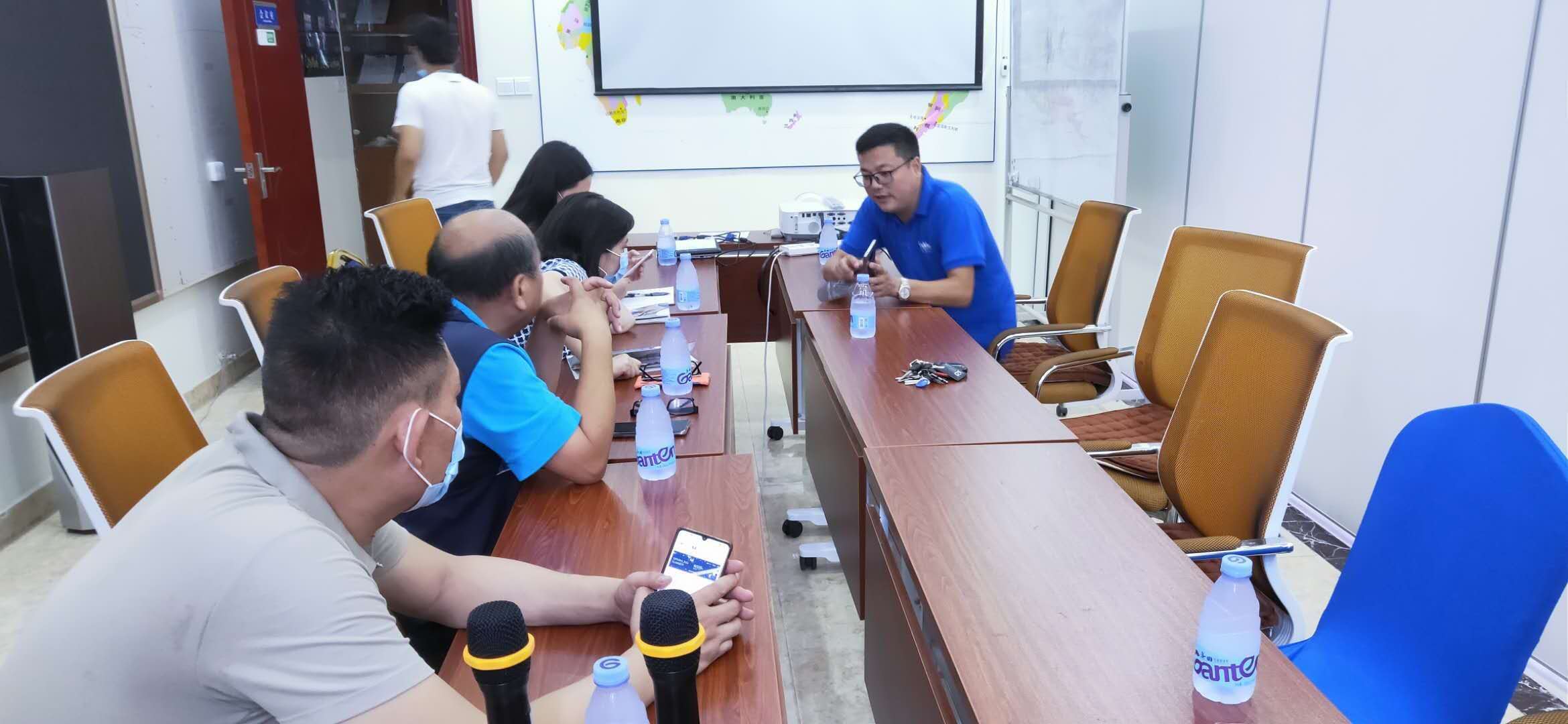 在来访领导离厂上车前,聂林总经理与领导一一握手惜别,并期待下次的见面!