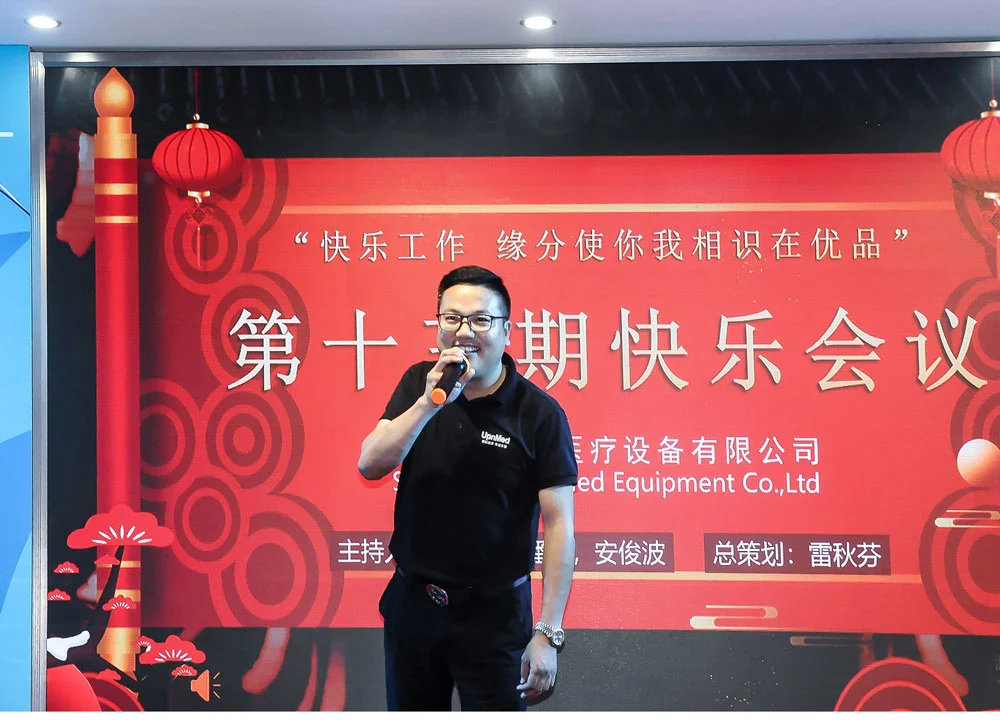 On Saturday afternoon, November 7, the happy party was held in the meeting room as scheduled.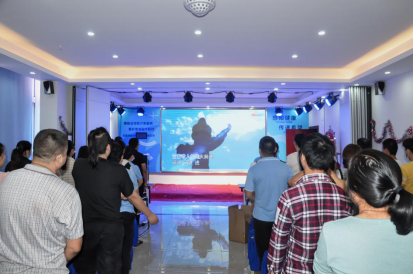 With the sound of the national anthem, the 13th Happy Conference kicked off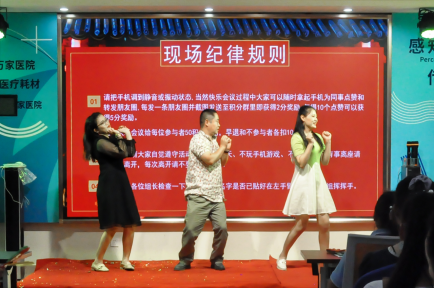 With the sound of the national anthem, the 13th Happy Conference kicked off
First of all, the three hosts will bring the popular "Crab Dance" hot spot on TikTok.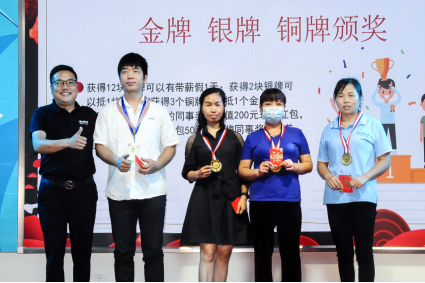 October points gold, silver and bronze awards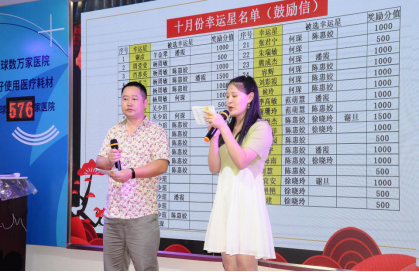 In October, UpnMed started a new activity "Letter of Encouragement" which is an innovative activity of UpnMed. Every salesperson will receive encouragement from the workshop family members to encourage them to create good results from a new starting point. At the same time, the workshop family members will also receive points rewards, which fully mobilizes the enthusiasm of the workshop and business;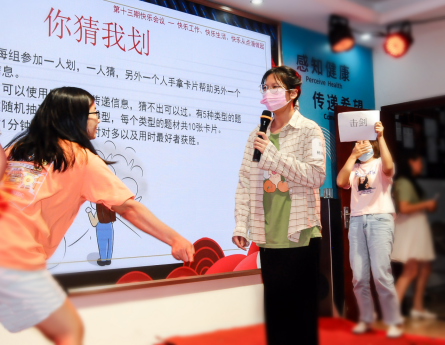 Guess I planned the game session, and the family members on the scene actively participated in the game activities. The gesture party used a vivid posture to enable the other party to guess the vocabulary.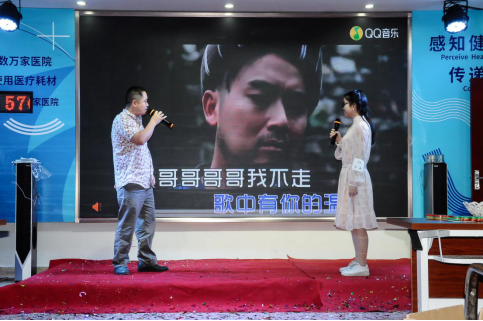 《你莫走》
A song presented by the handsome men and women in the workshop and office has won a large number of fans!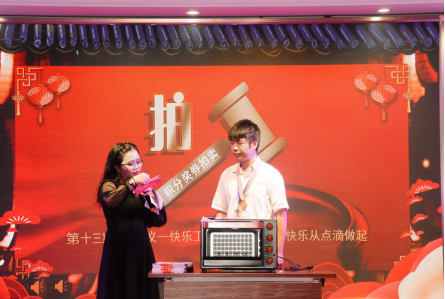 After a fierce ticketing process, the prize "Midea Oven" of this happy conference was finally won by the workshop staff with 1,100 votes.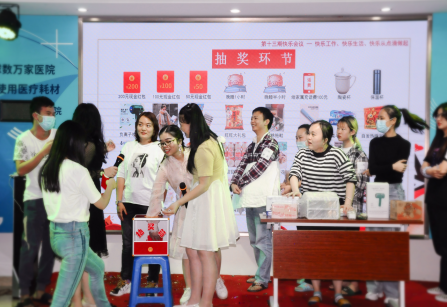 It's the lucky draw that everyone is looking forward to again. The lucky ones on the stage are ready to draw the big prize in their hearts.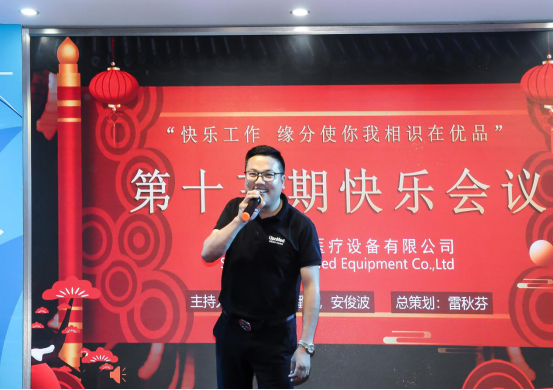 In the end, the general manager of the company summarized the happy meeting and thanked the workers in front of and behind the happy meeting. A successful happy meeting is inseparable from their hard work and everyone's cooperation. I hope our happy Party Getting better!