On Thursday afternoon, December 2nd, in order to create a happy and friendly working atmosphere and realize the purpose of happy work and happy life, the 24th exciting happy meeting was held successfully in the conference room.
At the beginning of the activity, he Yu Chen, a handsome guy from the company, sang an ordinary road for everyone, lighting up the happy atmosphere of the activity instantly. With his powerful voice, moving melody and heart-going lyrics, the audience was gradually drawn into the situation of the song, and the audience was mobilized to sing in chorus gently.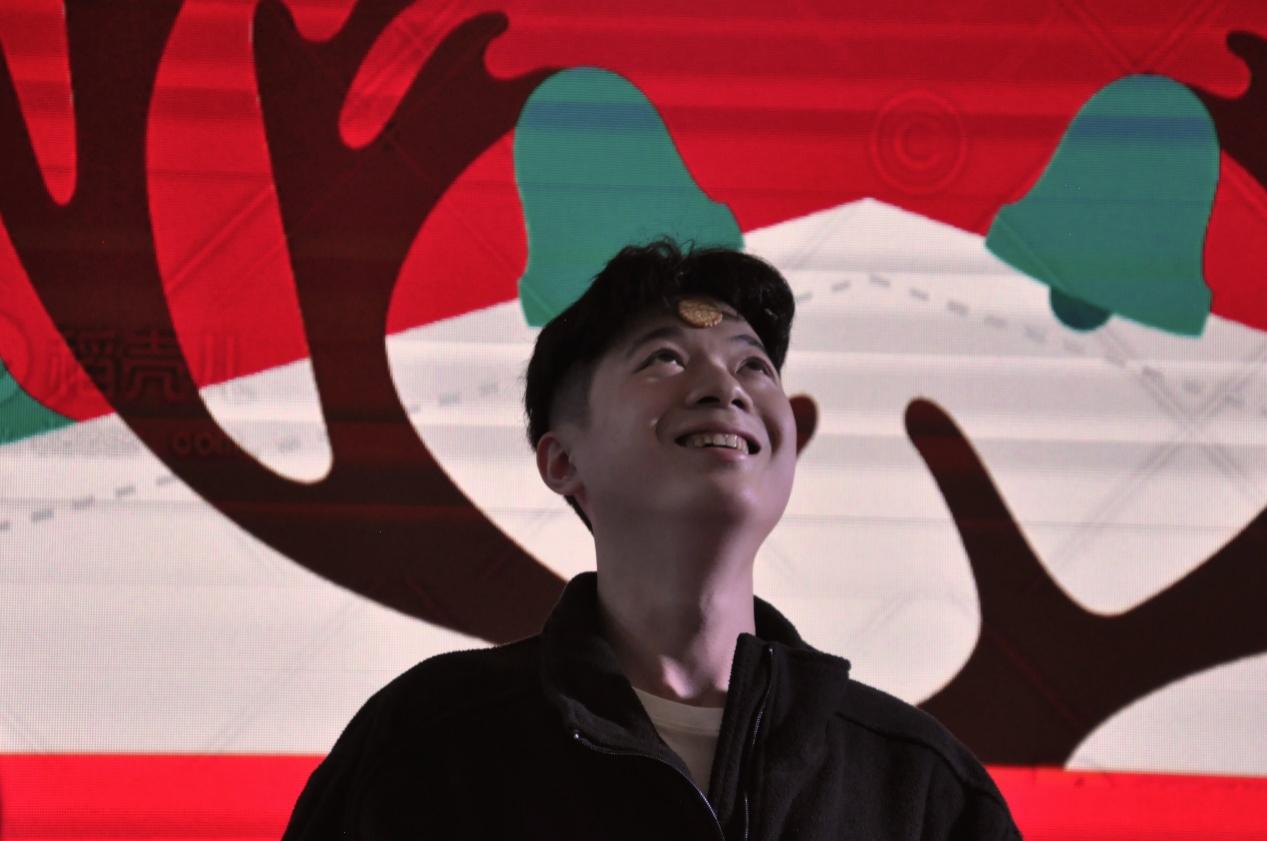 Birthday boy. - Eat cookies with your face  
Invite the birthday star of the month to receive the birthday gift from the company and participate in the fun game of eating cookies with face.  Tempting delicious cookies in the handsome face of the birthday star does not listen to the command of the walk around, the audience also follow the tension, we are immersed in this happy and interesting atmosphere of the game.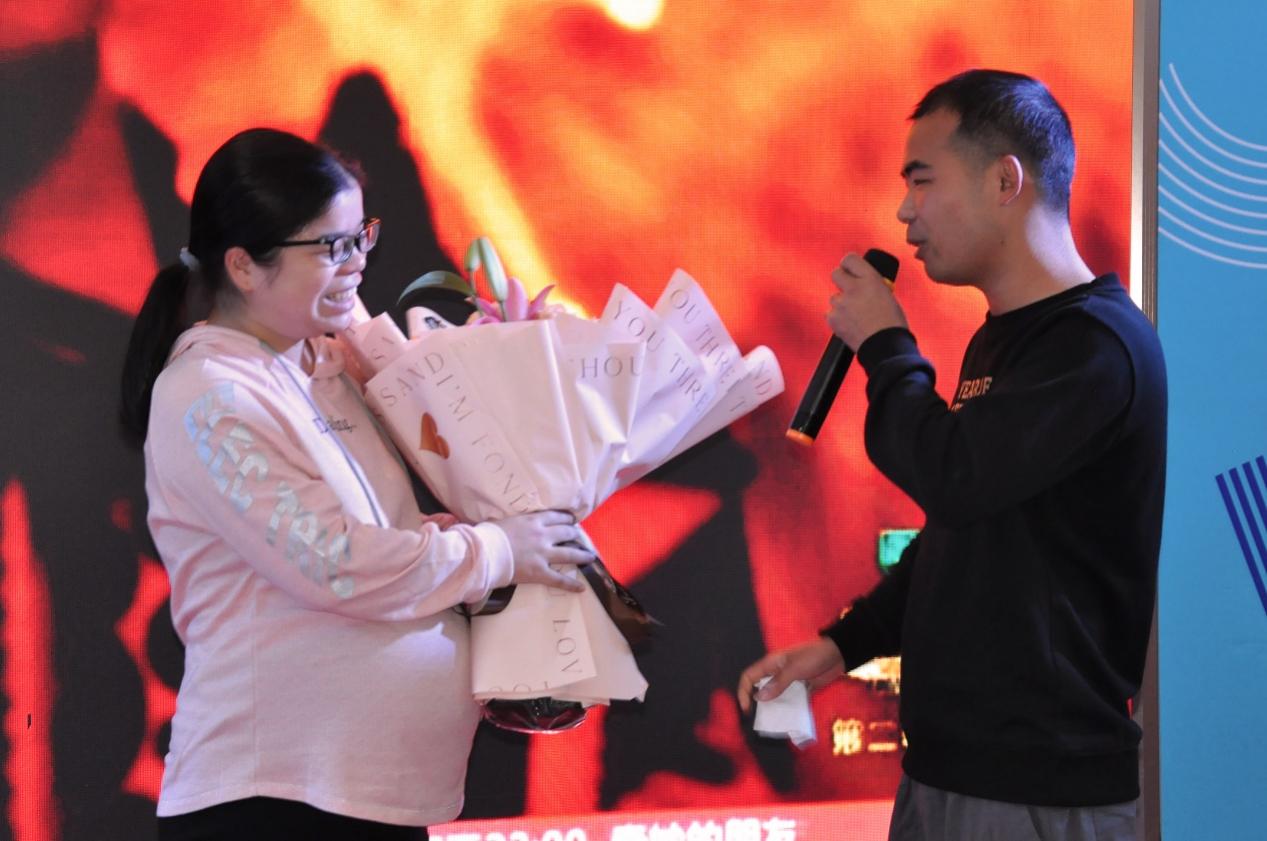 Secret guest confessions  
Zhang Yan, an excellent foreign trade worker who is about to give birth, was invited to the stage by the host to accept staff commendation. In the commendation process, Zhang Yan's lover, holding flowers as a mysterious guest, appeared on stage and made an affectionate confession to Zhang Yan. The scene was warm and touching, which pushed the atmosphere of the activity to the climax.  In this warm family of the company, we sincerely hope that Zhang Yan gave birth to a lovely baby, promoted her career and lived a happy life.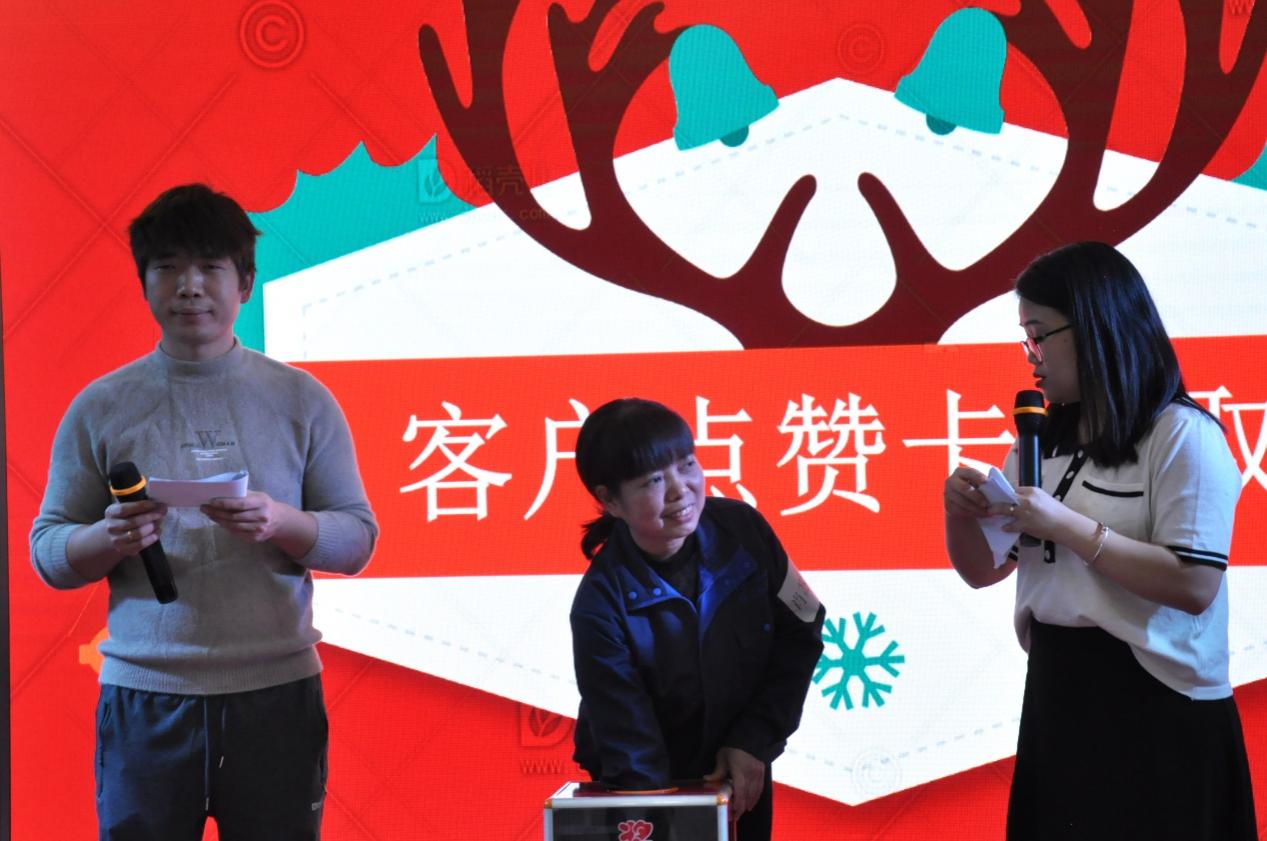 Customer feedback  
As the activity drew to a close, the long-awaited monthly "Like" card raffle once again pushed the atmosphere to a climax. Customers'
purchase and "like" are the biggest support for the company.  
This happy conference collected nearly 100 "like" cards from domestic and foreign customers from all over the world, randomly selected 4 lucky customers, the domestic customers will be given 100 yuan phone fee as lucky reward, foreign customers will be given 100 yuan product gift card, which can be used to select satisfactory products.