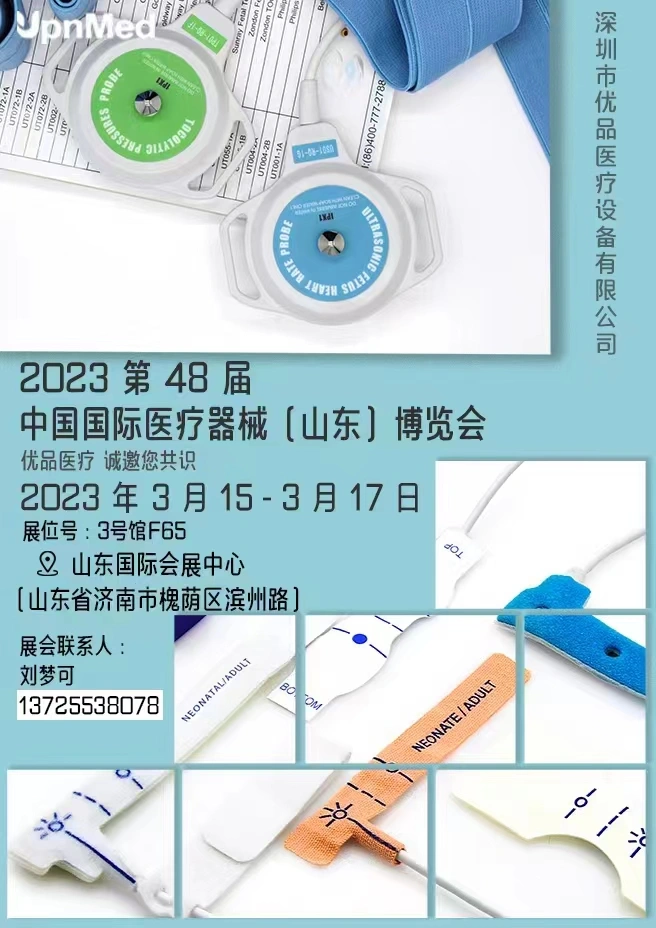 Shenzhen UpnMed Medical Equipment Co., Ltd. is a national high-tech enterprise specializing in the production of medical ECG monitoring and respiratory anesthesia consumables. The company's products have successively passed the registration of CFDA in China, FDA in the United States, CE certification in the European Union and medical devices in other countries around the world. Product certification registration, passed the EU ISO13485 quality management system certification.
The company's strategic positioning, sales strategy, market information, product technology and quality control are at the leading standards in the industry. We also provide ODM and OEM services. We have reciprocal sales policy, competitive price, continuous and stable quality control, perfect after-sales service, sufficient inventory of goods, all certificates of legal operation, timely response service team, and look forward to becoming your core business partner, together Efforts to help tens of thousands of hospitals around the world to better use medical consumables.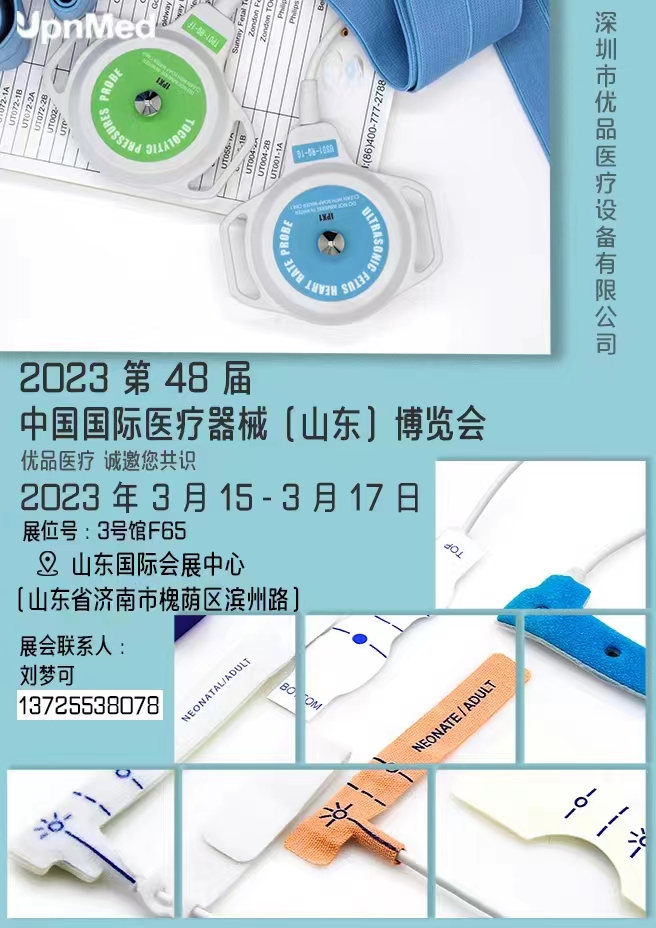 The following products will be exhibited at this exhibition: Disposable spo2 sensor/disposable temperature probe and spo2 extension cable/ECG cable and ECG leadwires/temperature probe and temperature Extension probe/nibp cuff and nibp hose/Ibp cable /medical battery, fetal/patient monitor accessories/oxygen sensor;
Welcome all new and old customers to visit!