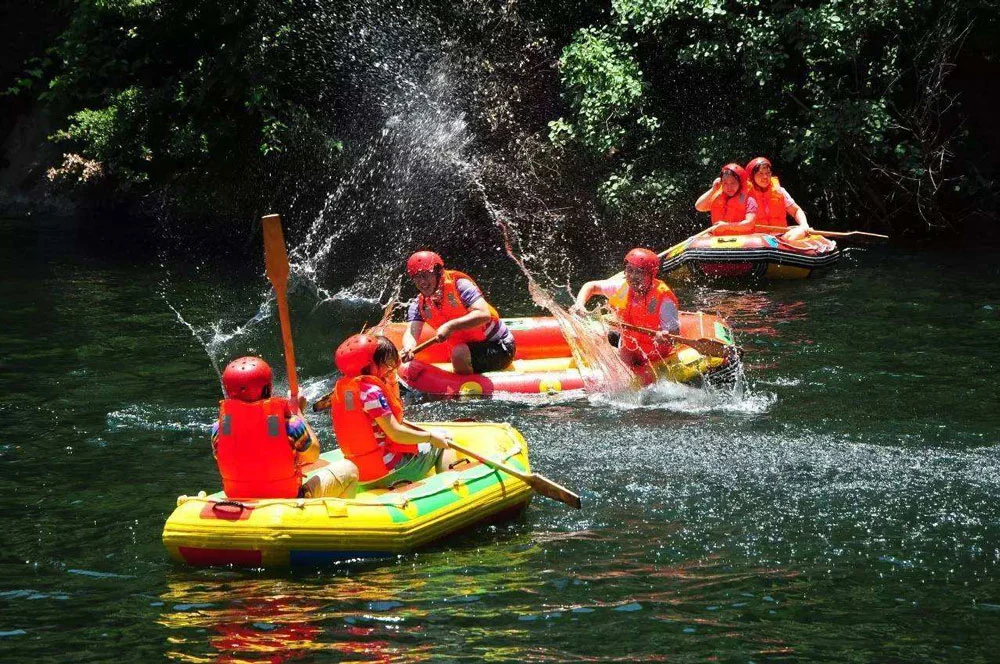 UpnMed Team Building丨Cool Summer you with me
On August 23, the group building activity of UpnMed's "Cool Summer you with me" was held as scheduled. A total of 47 employees participated in this event. The event aims to strengthen the construction of corporate culture, enrich employees' spare time, enhance emotional exchanges between employees, and provide an opportunity for everyone to understand each other and enhance teamwork.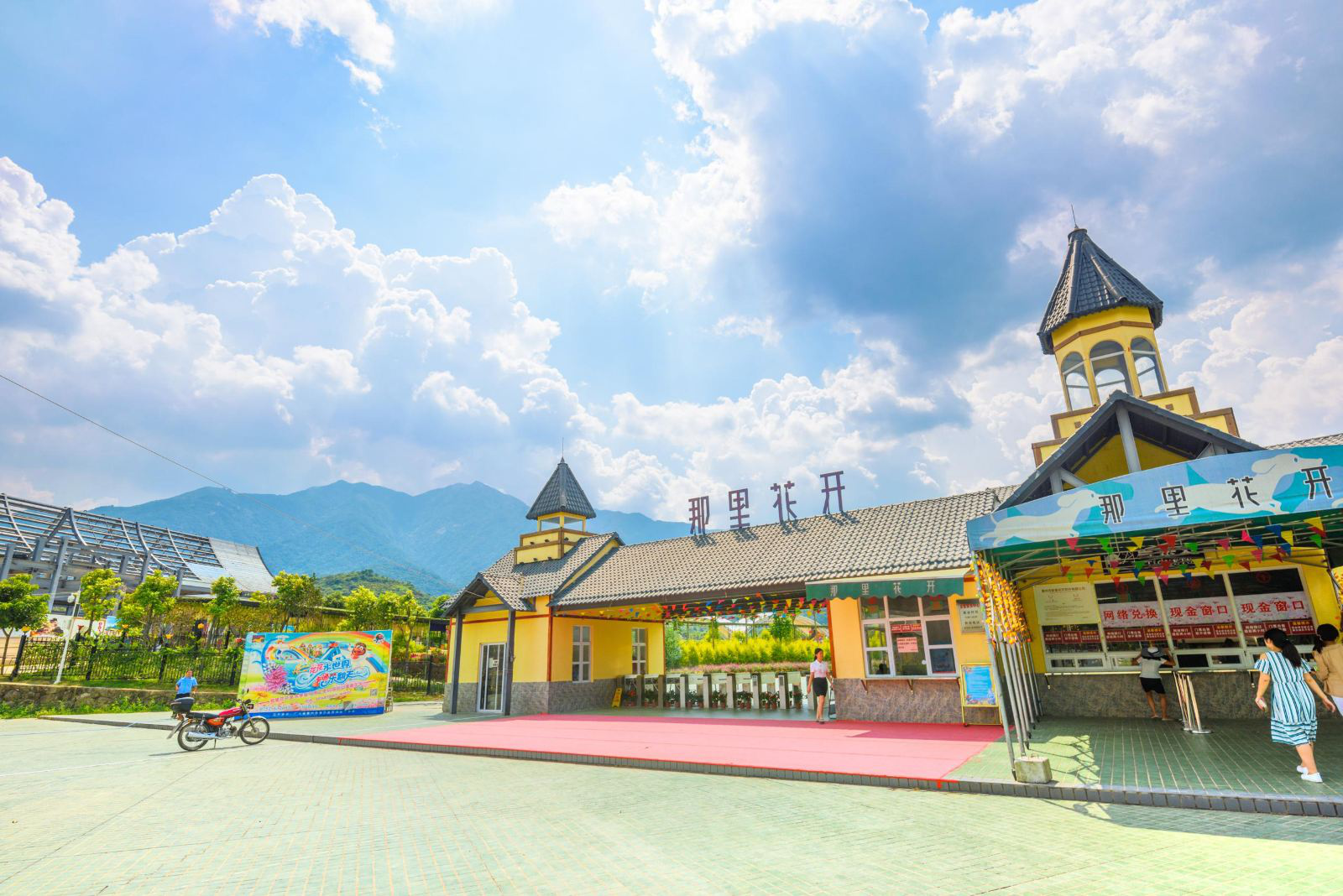 At 8:00 in the morning, the bus full of laughter and laughter departed for the company on time and headed towards the first stop of the team building: the theme park where flowers bloom.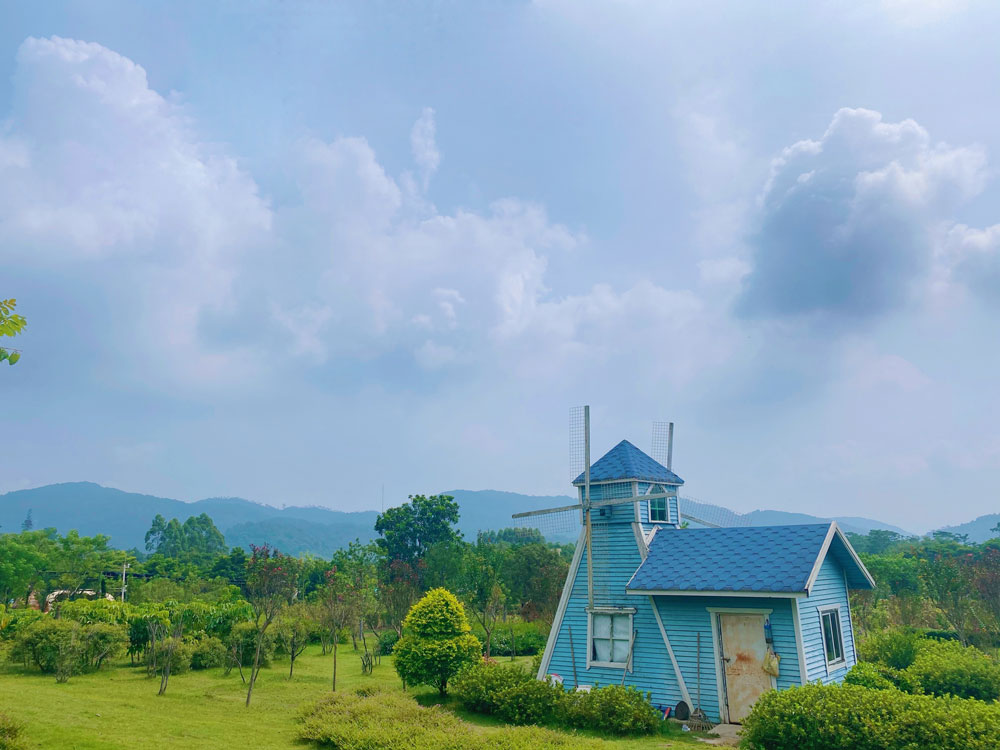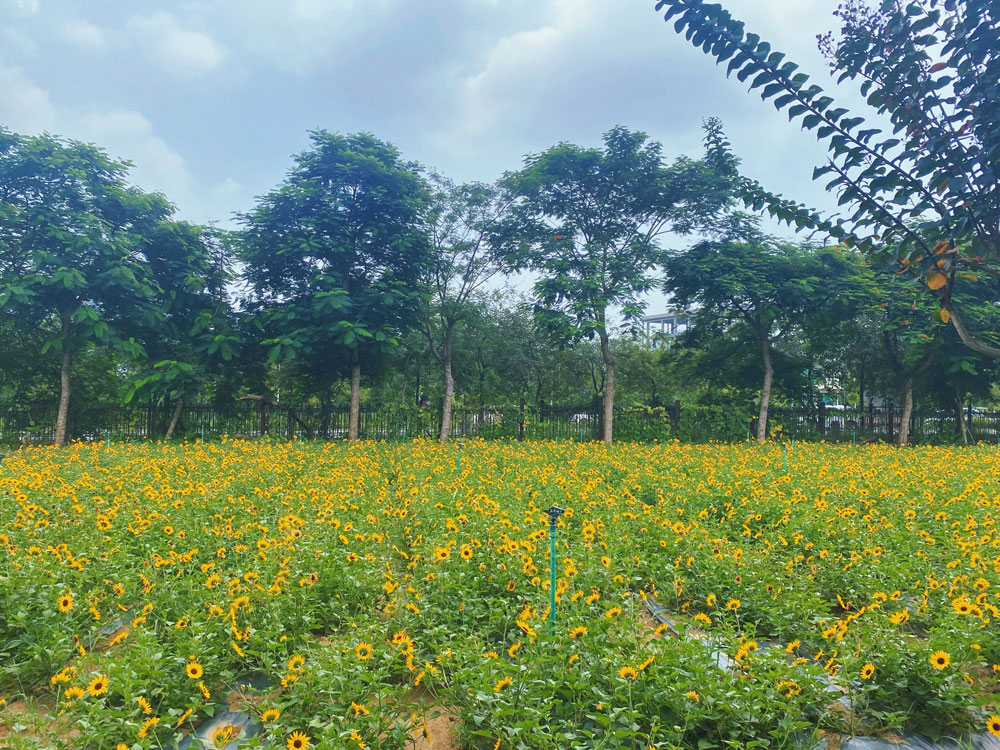 Accompanied by bright sunshine, we walked slowly along the path. During the slow journey, we could quietly appreciate the surrounding scenery and feel the visual changes. The wood house hidden in the sea of flowers suddenly brings people into the world of fairy tales. Walking in this "natural oxygen bar", feel the natural breath, make people feel very comfortable, rich negative oxygen ions can effectively promote the body's metabolism and enhance the body's immunity. At the end of the first stop, we arrived at a farmhouse in Boluo County at 11:50 noon. After a short rest, we had an active dinner. Everyone tasted all kinds of peasant dishes to replenish energy for the next passionate rafting on the Xiangshui River!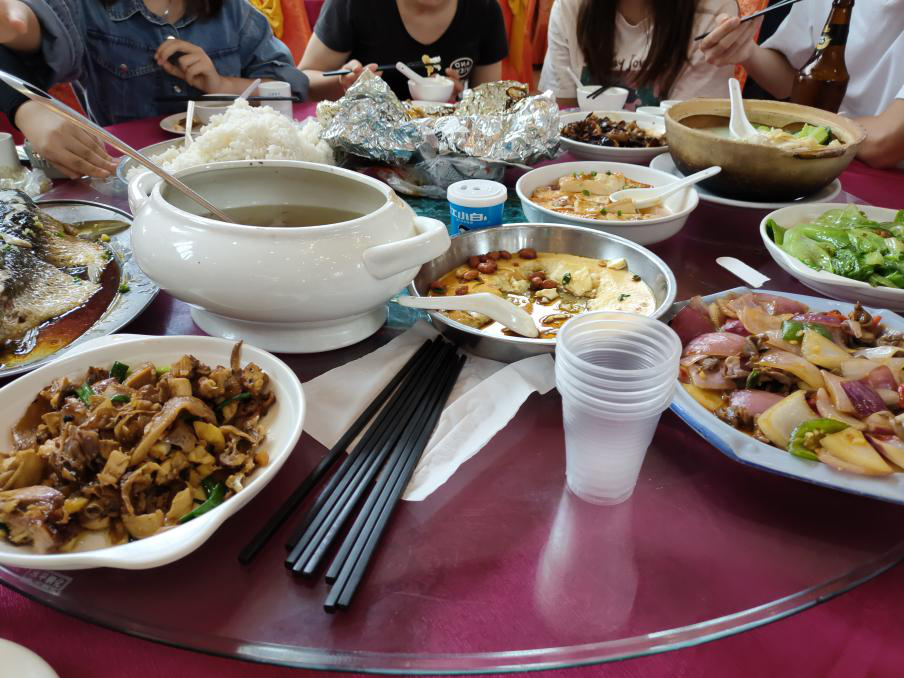 Second stop: Huizhou Xiangshui River. This is one of the best natural rafting rivers in Guangdong Province. The rafting river section is 3.5 kilometers long, and the rafting time is 2 hours, with a total drop of nearly 50 meters. The friends quickly put on hard hats, put on life jackets and fully armed, ready to go... Everyone took the minibus and went forward happily along the winding mountain path. The scenery along the way is beautiful. In a short while, the car drove to the starting point of the rafting. The staff successively put the rafting boats into the water, and everyone in pairs, bring the paddles, and immediately start this thrilling rafting trip!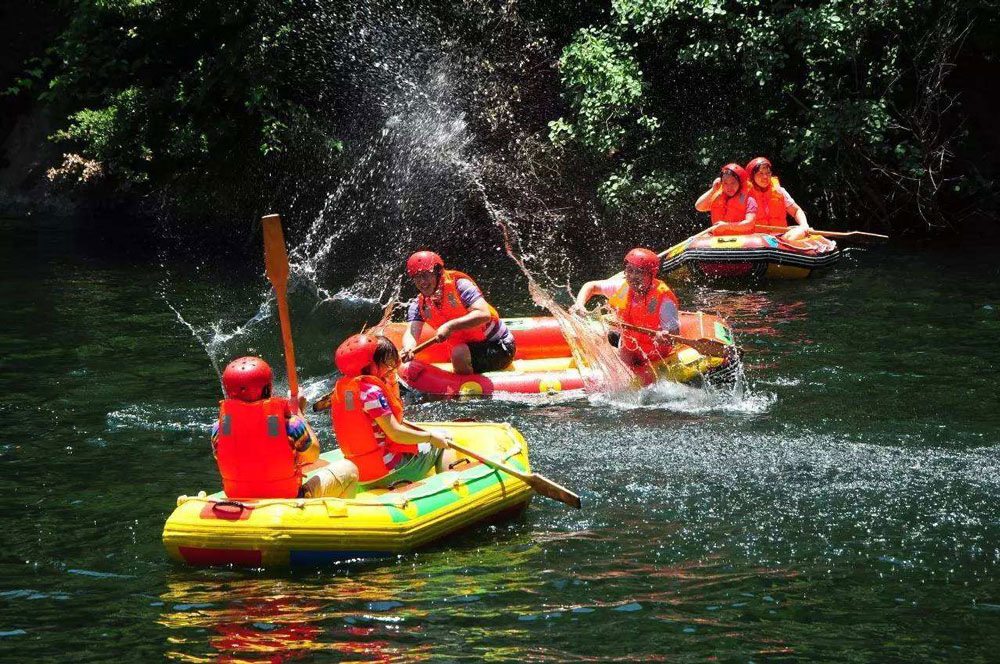 Happy time always flies quickly...Unknowingly, it is time to prepare for the return journey. Every little partner returns with a happy smile on his face.
This UpnMed's team building activity has come to a successful conclusion! Hope that through this team building can deepen mutual contact; at the same time, everyone can turn this beautiful mood into positive work motivation, and create better results in the future work! Create a distinctive corporate culture of excellent products to provide users with convenient and high-quality services. We will move forward courageously together, and continue to work hard to create a better future for excellent products!