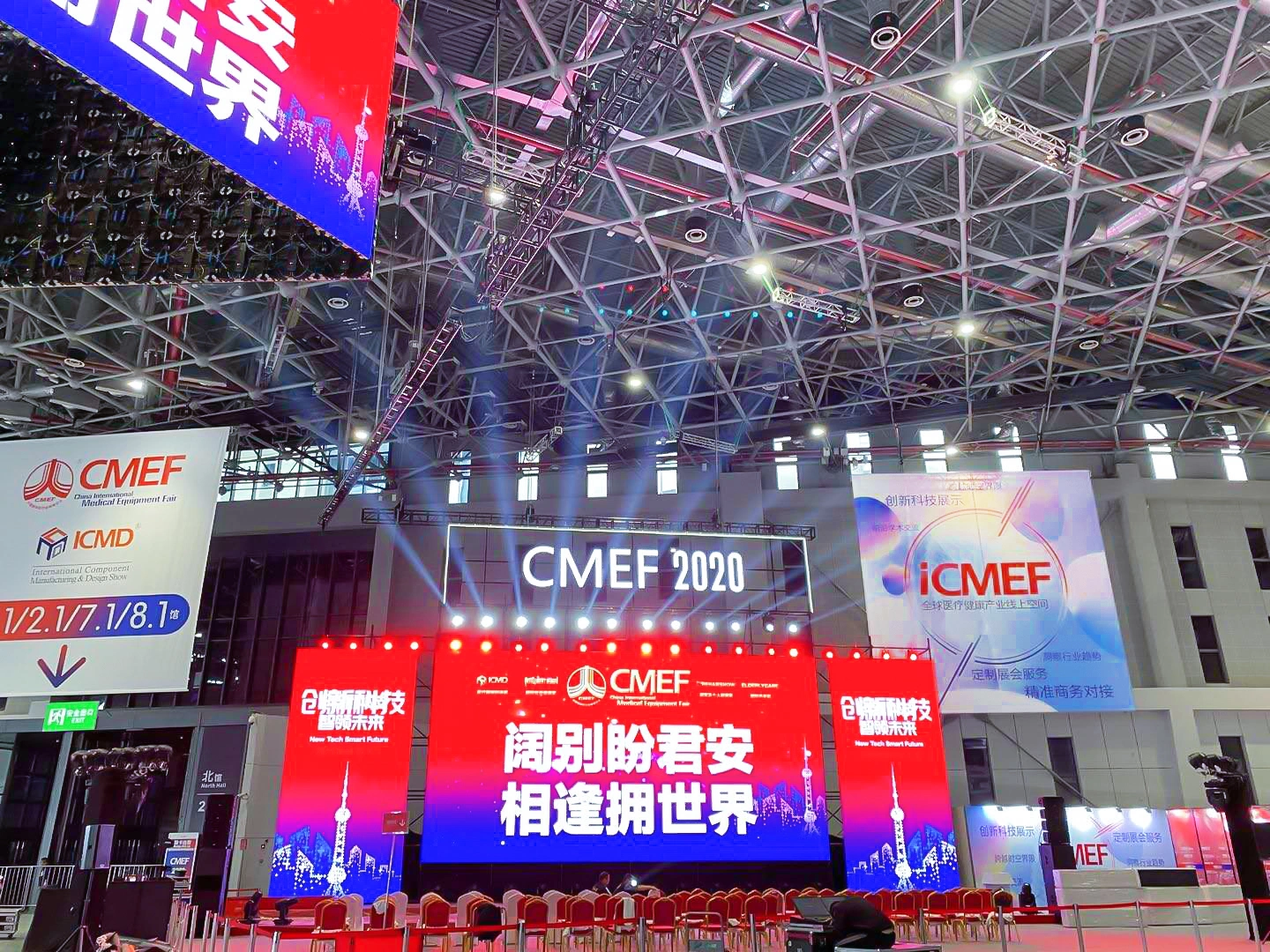 From October 19th to 22nd, the 83rd China International Medical Equipment Fair (CMEF) with the theme of "Innovative Technology Leading the Future" was held at the Shanghai National Convention and Exhibition Center. ShenzhenUpnMed Equipment Co., Ltd. was invited to participate in this expo.

During the 4 consecutive days of the exhibition, top companies and brands from the medical instrument and equipment industry have been reloaded, competing to showcase their new products and new technologies, and more industry technical experts and scientific research scholars gathered to analyze new products and new products. The influence and development of technology on the industry.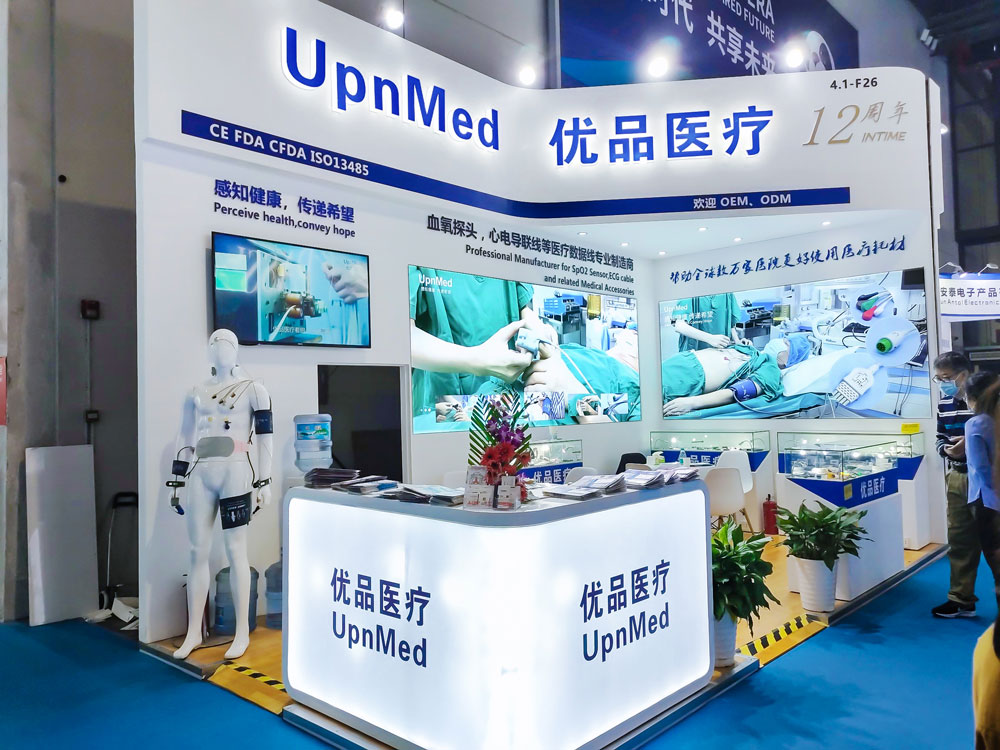 At this exhibition, Shenzhen UpnMed Equipment Co., Ltd. brought new products to the exhibition: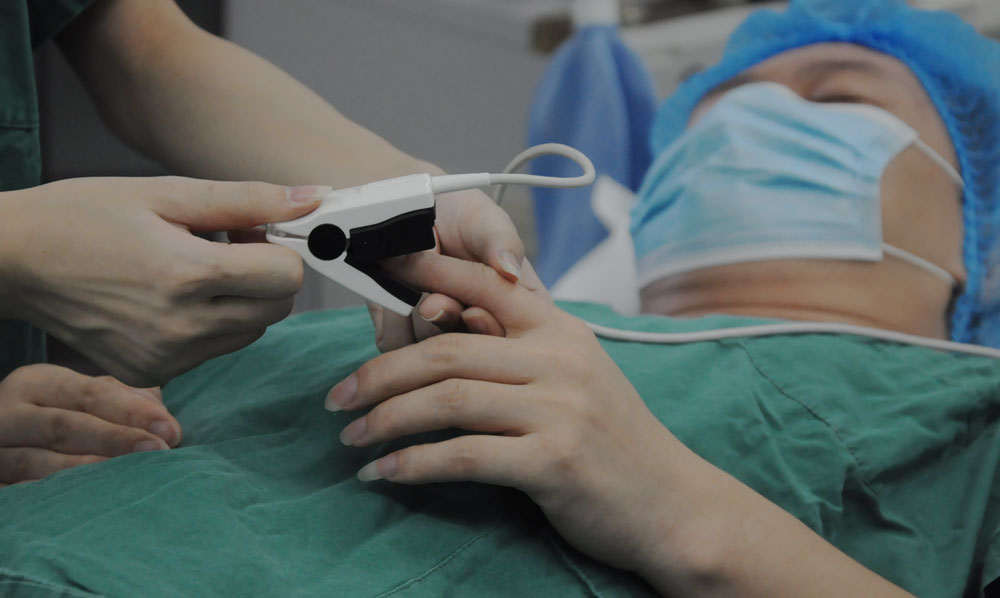 Panda Spo2 Sensor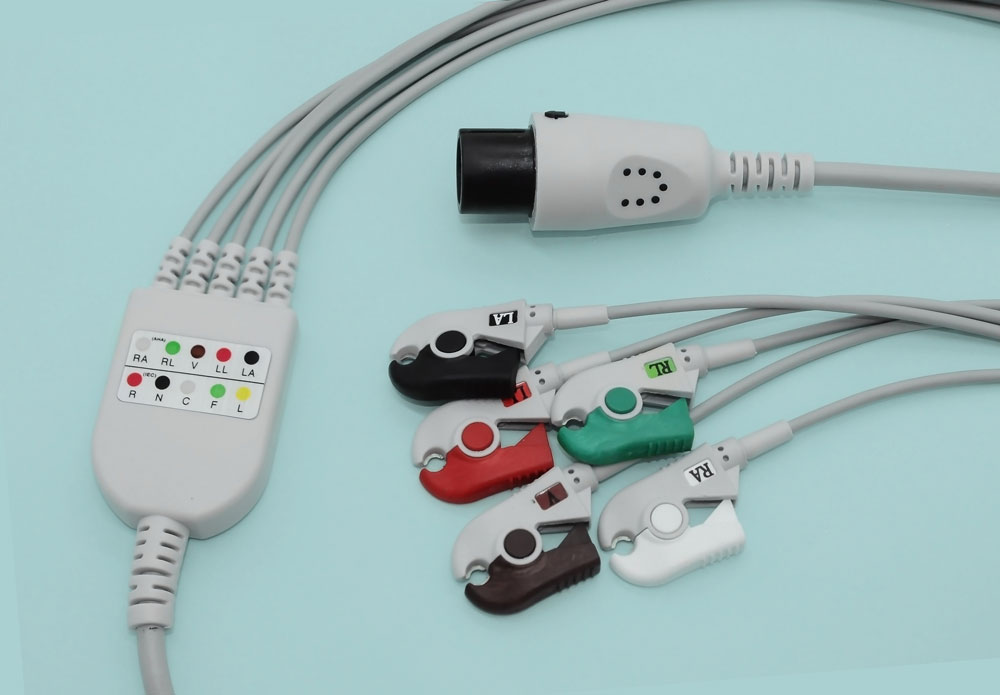 NEW CLIP OF ECG CABLE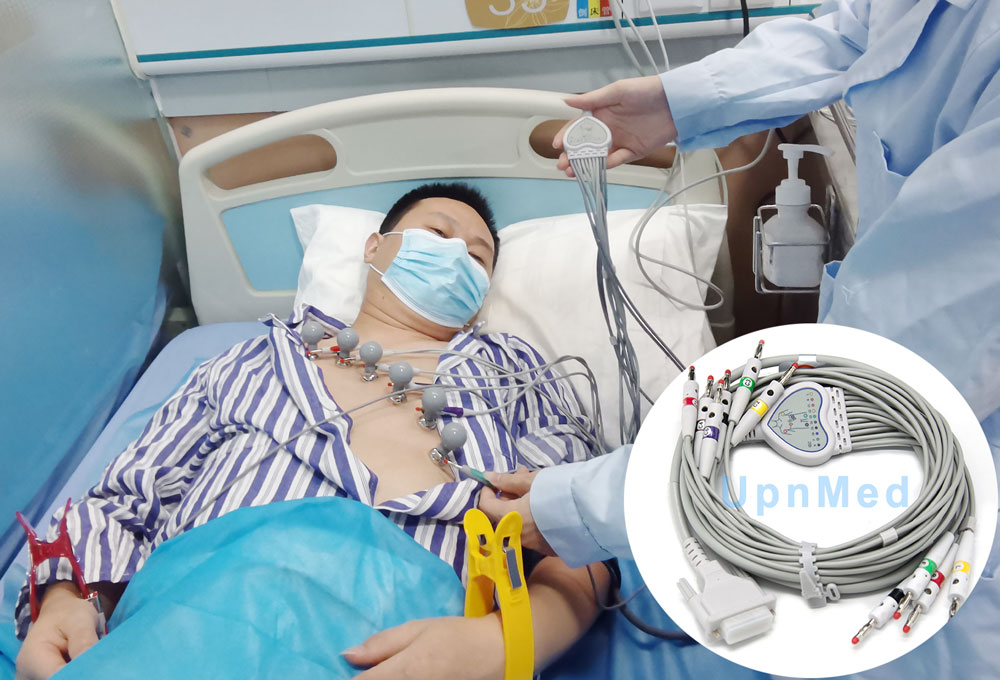 EKG CABLE Heart-shaped appearance
During the four days, the excellent product booth attracted a continuous stream of visitors, welcoming new and old customers to visit, consult, and experience. The excellent product team also answered the questions of the audience with 100% professionalism and enthusiasm; UpnMed treatment is adequate With the help of the exhibition platform, the products were carefully displayed to industry professionals from different regions, and the product quality, characteristics, use precautions and other aspects were exchanged in-depth, which won the favor of the exhibitors and reached a number of on-site The cooperation intention and purchase intention have broadened the market and accumulated strength for the company's rapid development.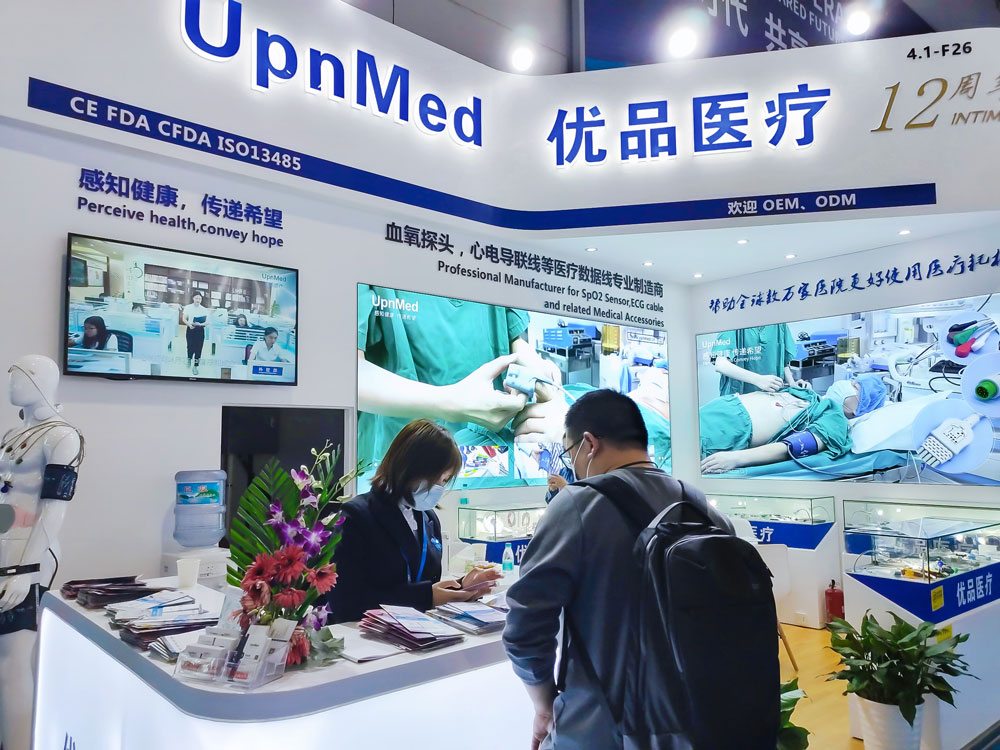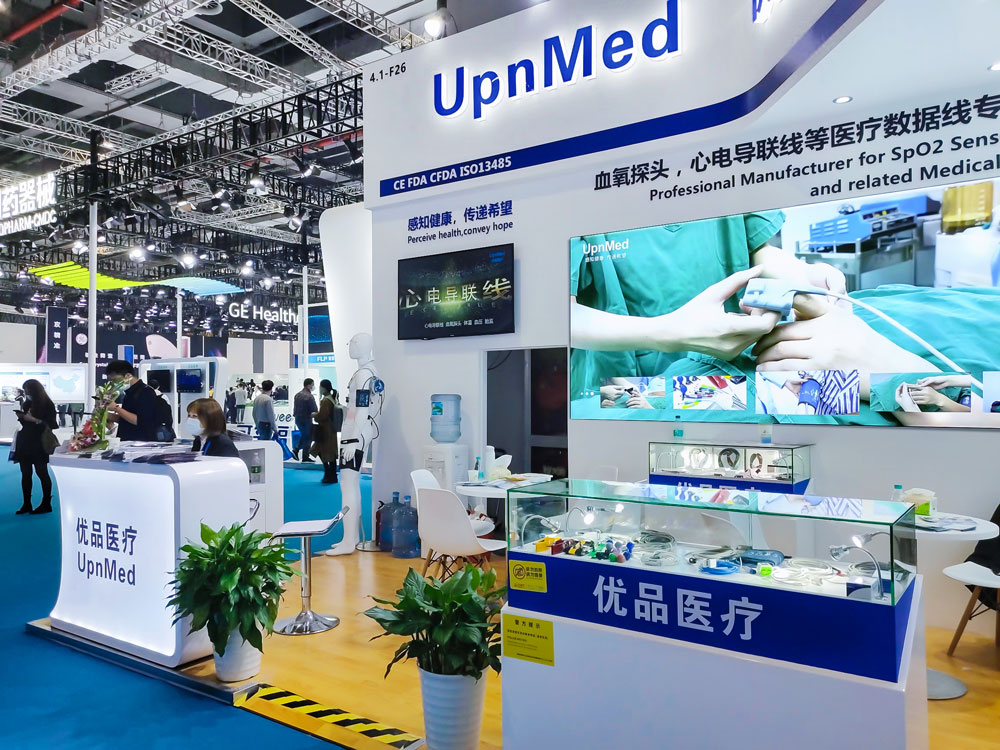 In the future, UpnMed will always meet unknown challenges with global experts, continue to explore on the road of innovation, and build unlimited possibilities. Through this exhibition, not only has the existing cooperative relationship been consolidated, but also a large number of potential customers have been discovered, which has greatly improved the brand image and market competitiveness of UpnMed; in the future, the company will further lay a solid foundation and continuously improve product quality for the majority of consumers Provide more reliable products and better services. Work with global partners to help tens of thousands of hospitals around the world use medical consumables better.