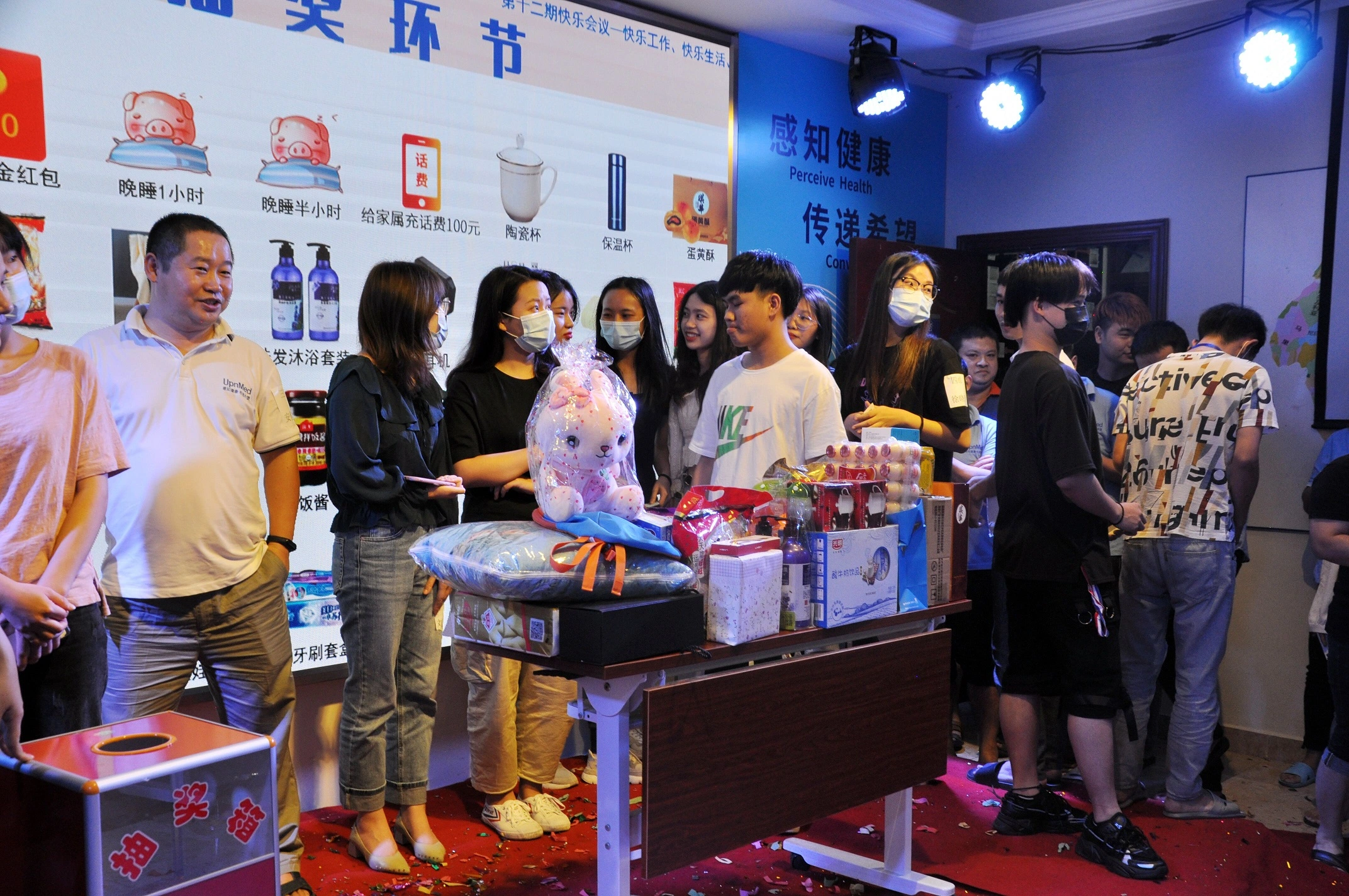 On The afternoon of Saturday, October 10th, the happy meeting was held in the conference room as scheduled.。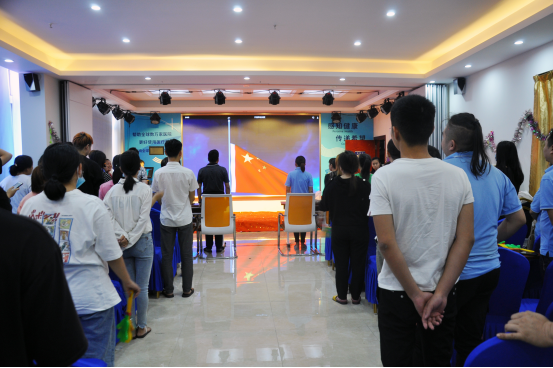 At the beginning of the activity, we began to watch the five-star red flag rising, singing passionate national anthem;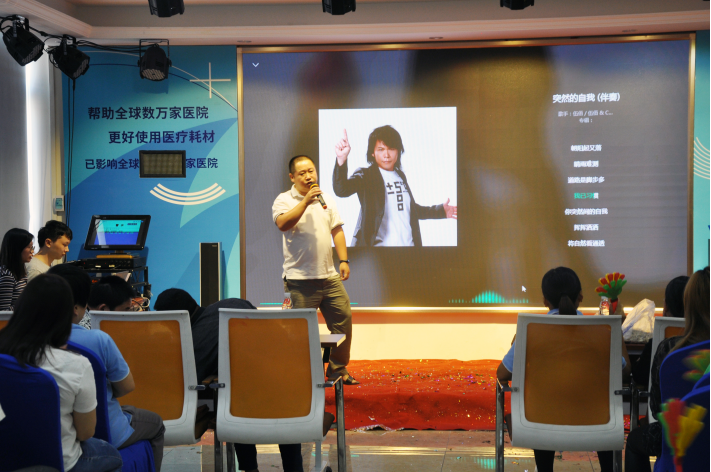 The opening program by the workshop manager to bring a "sudden self" set off the atmosphere of the activity scene.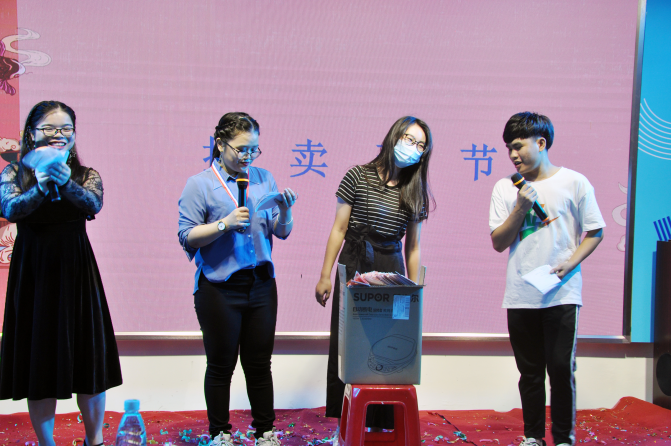 The auction is the most intense part of the whole game. Everyone is competing for tickets for the prize "Supor Electric Baking tray". In the end, 1111 lottery tickets were won by colleagues in the finance department.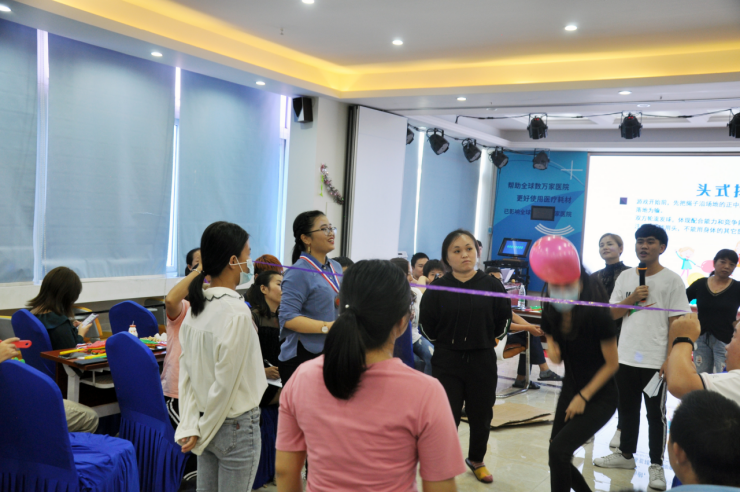 Game section "Head Balloon"
Before the game starts, the ropes are drawn along the center of the court. Then the two sides line up and use the overhead ball. Each team sends two players to play.Each round of 3 balls, the two sides take turns to serve, reflects the cooperation ability and competitive ability, we are very happy to play.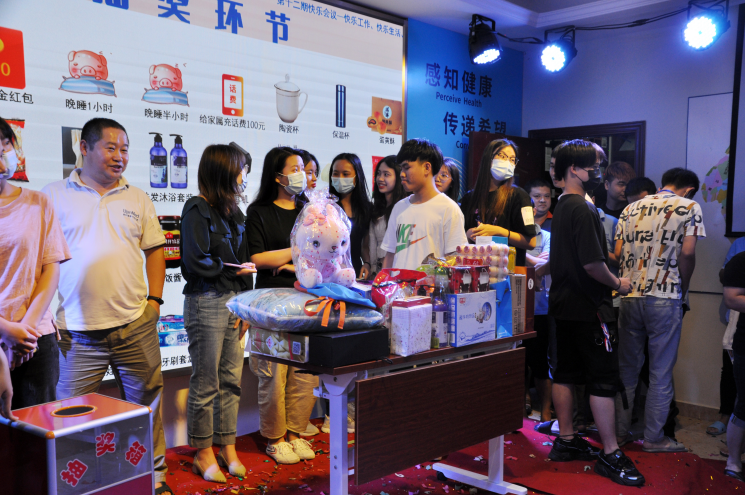 It was the most anticipated lucky draw, and the lucky people on the stage grinned and took their Numbers to draw the prize in their mind.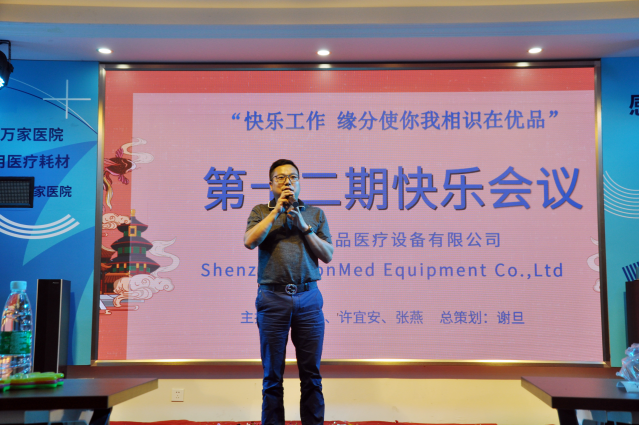 At last, the general manager of the company summed up the happy meeting and thanked the staff in front of and behind the scenes of the happy meeting. A successful happy meeting cannot be achieved without their efforts and everyone's cooperation. I hope our happy meeting will be better and better!