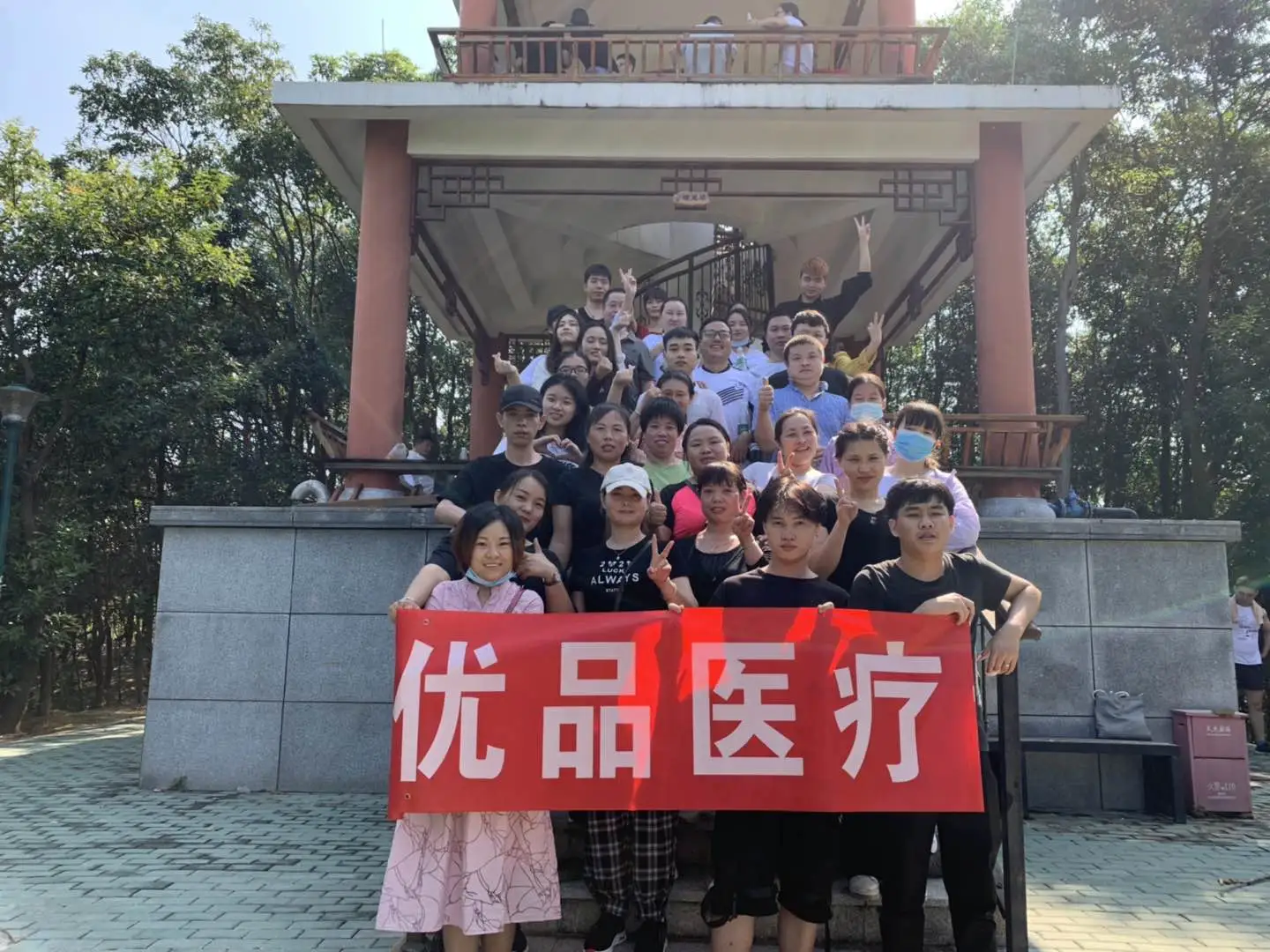 In order to promote communication and communication between employees, for everyone to relax fully after stressful work, and to strengthen the construction of corporate culture. On the morning of October 11, 2020, all members of UpnMed went to Luotian Forest for a mountaineering team building activity. The top three will receive a gift from the company; for everyone, this event is not just a trip out of the company and back to the university. Natural trekking is a self-challenge to set off as a group and brave the peak. In this process, we will maintain everyone's fighting spirit and enhance team cohesion!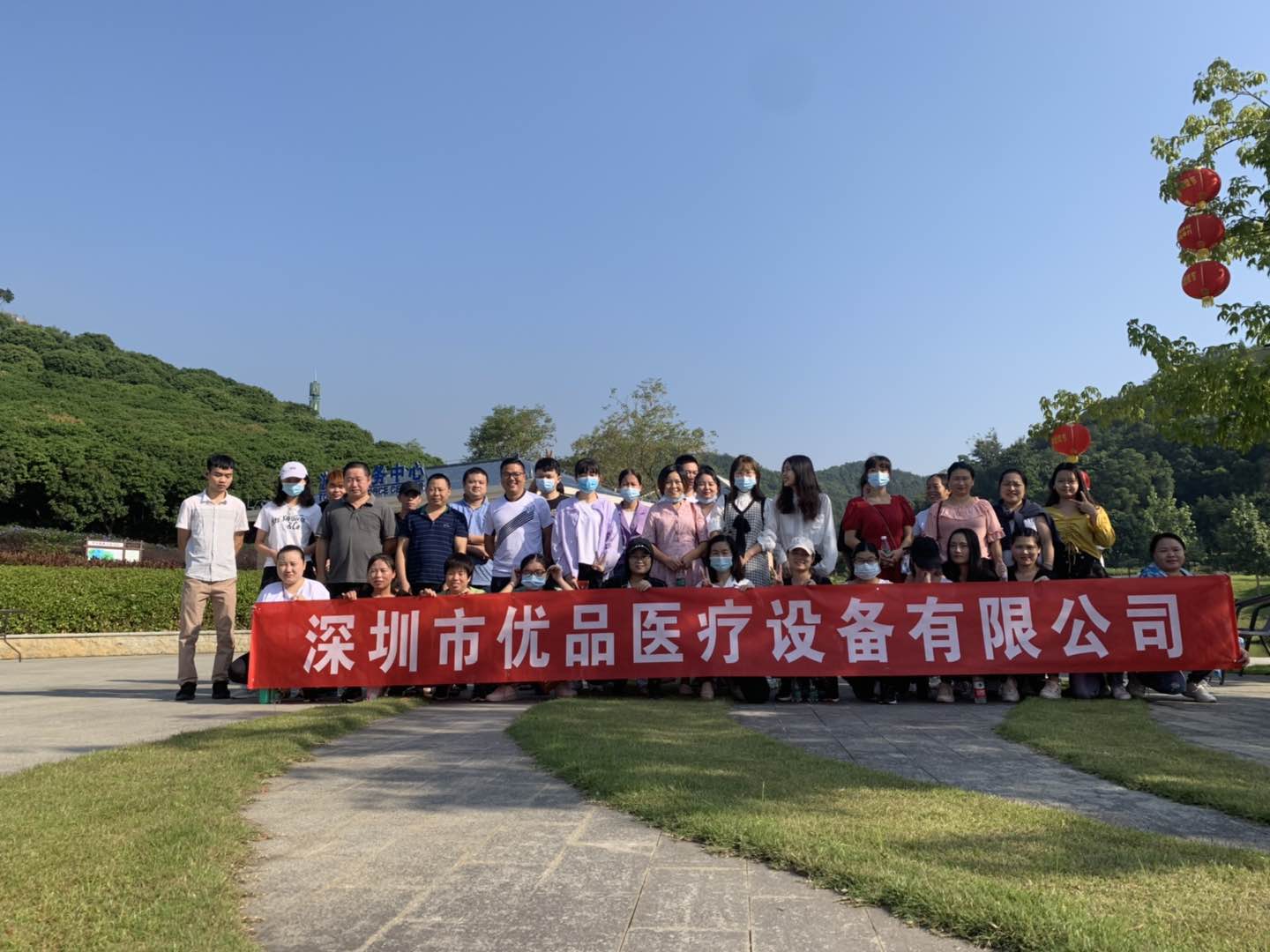 At the beginning, everyone took a comfortable step and climbed the peak bravely along the rugged mountain road. On the way, everyone encouraged each other, cooperated friendly, and created a good climbing atmosphere. In fact, life is like climbing a mountain, everyone's path is different. Everyone has different physical strength, sometimes they walk slower and sometimes faster. Sometimes stop and rest. Sometimes you surpass me. Sometimes I surpass you. Sometimes sit down together in the shade of a tree to catch a breath. Actually, every encounter is a kind of accident and fate。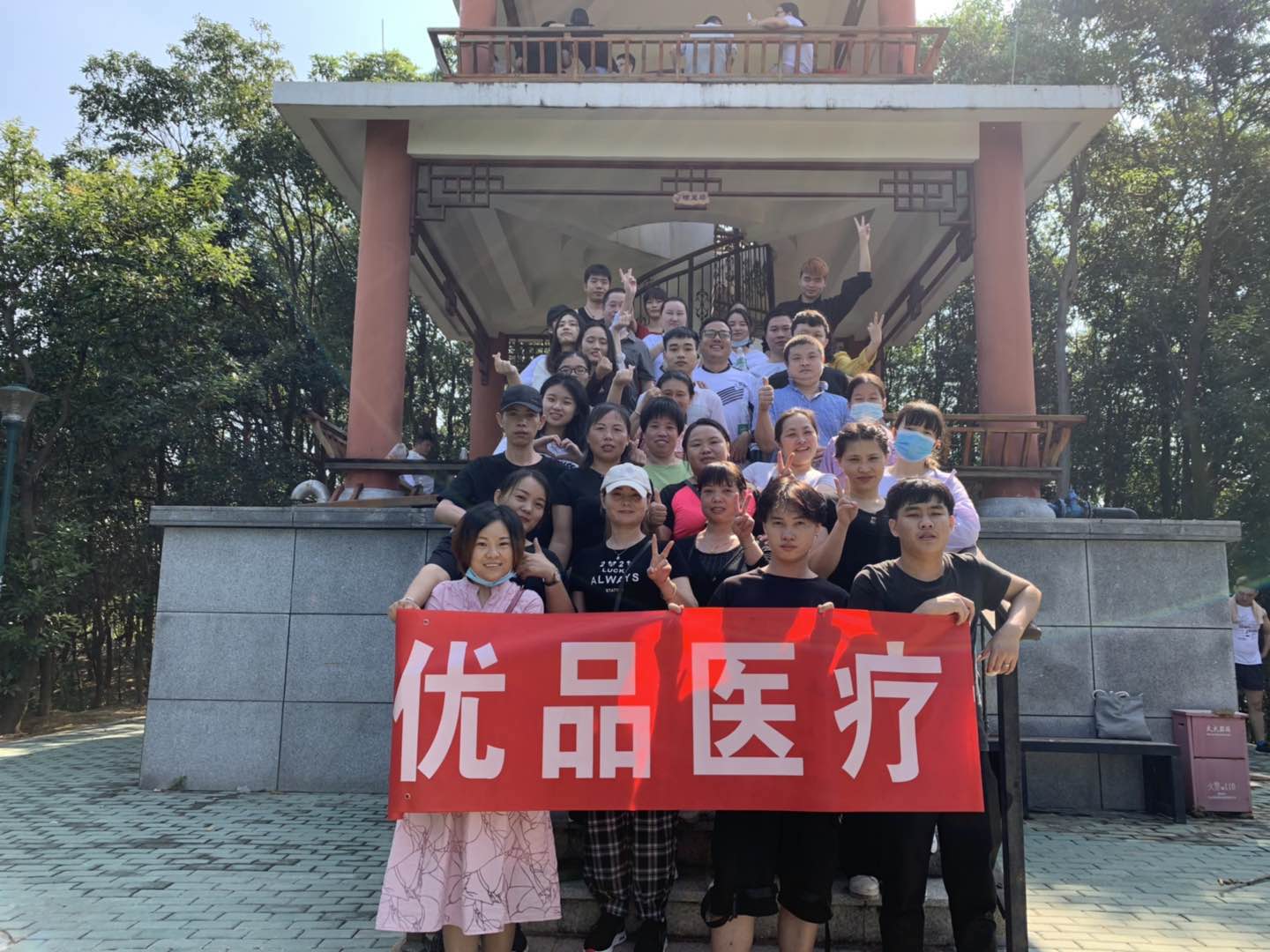 After an hour's journey, all members successfully reached the summit and took a group photo;
After going down the mountain, the big family of Youpin gathered in a Hunan restaurant to have a meal, and it was a joy and joy.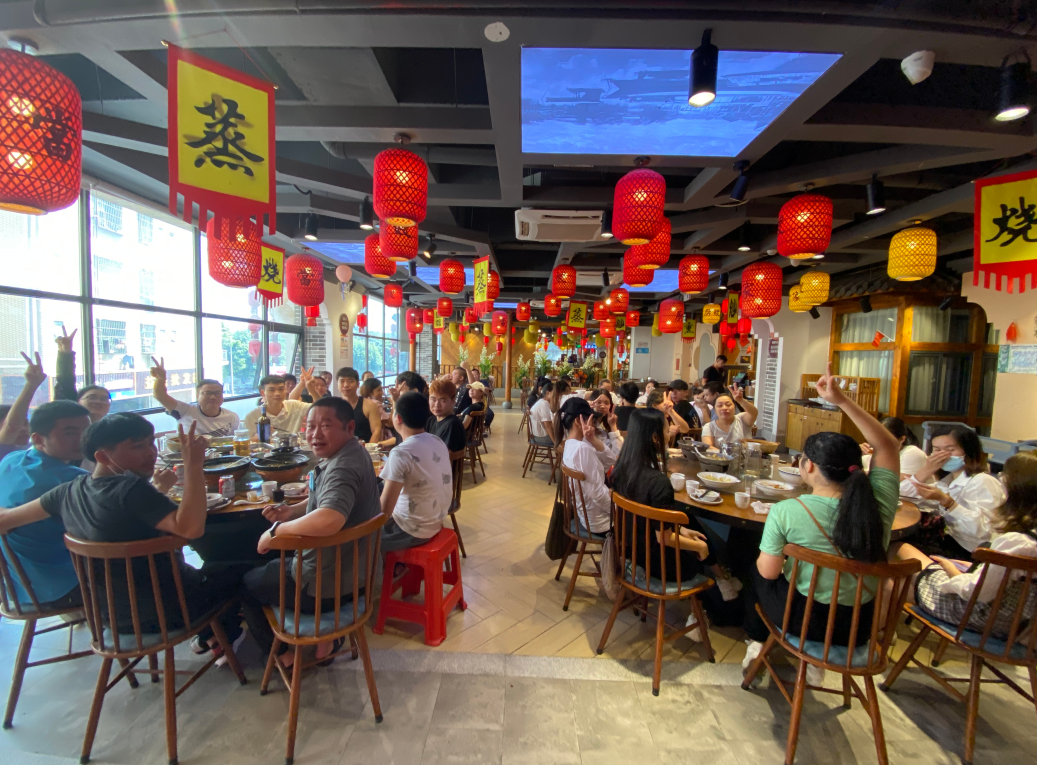 After this outdoor team building activity, everyone experienced the extraordinary craftsmanship of nature, and also felt the greatness of working people; and met colleagues who usually work together but are unfamiliar, broadened interpersonal relationships and enhanced team awareness.