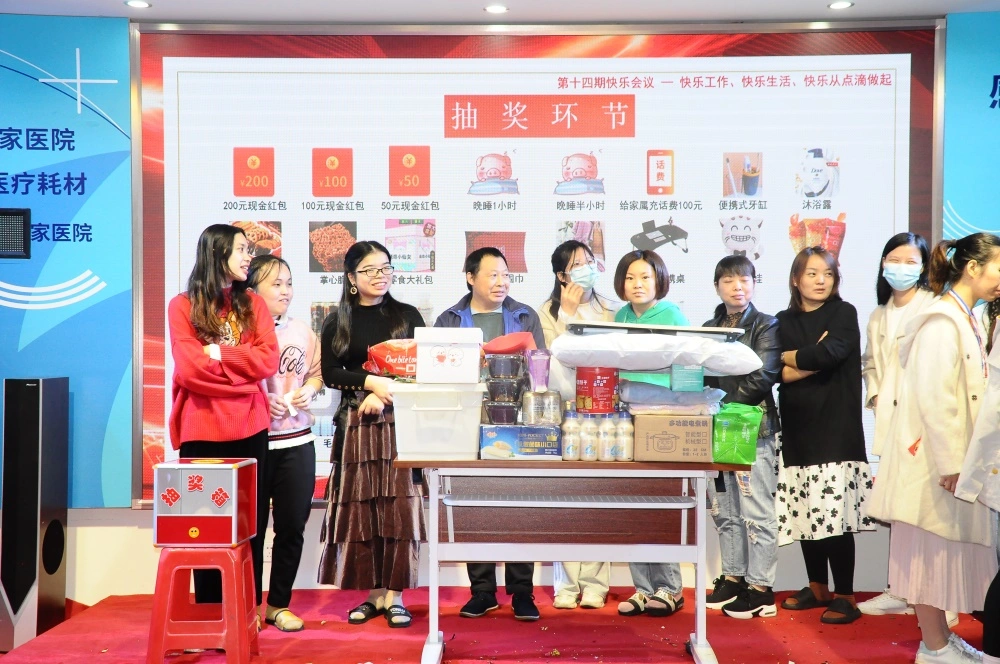 The 14th Happy Conference began on December 5th. The three hosts of the Happy Conference represented the three decades of 80, 90, 00, which is really a wonderful combination.





Not much to say, first, my family, Maiba Xiao Suying, will sing the song "I am waiting for you in Yongzhou"
The singing is graceful and turning, like the gurgling water in the mountain stream full of love for Yongzhou;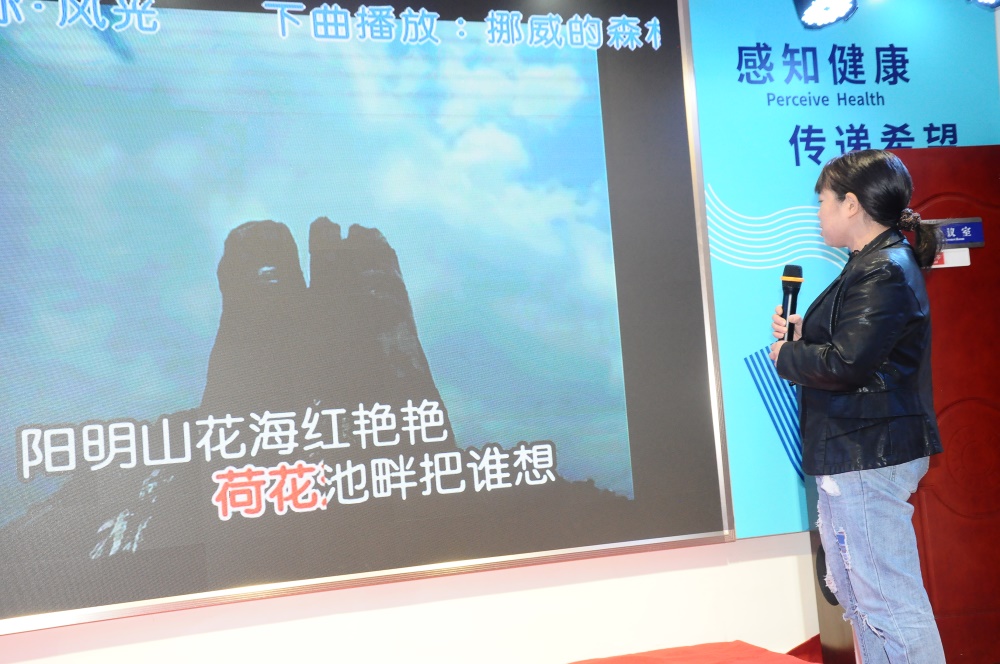 Then came our January gold, silver and bronze medal awards. The company awarded medals and cash red envelopes to the top three employees in various departments. Medals can be very useful. You can exchange them for a day of paid vacation when you get the corresponding number.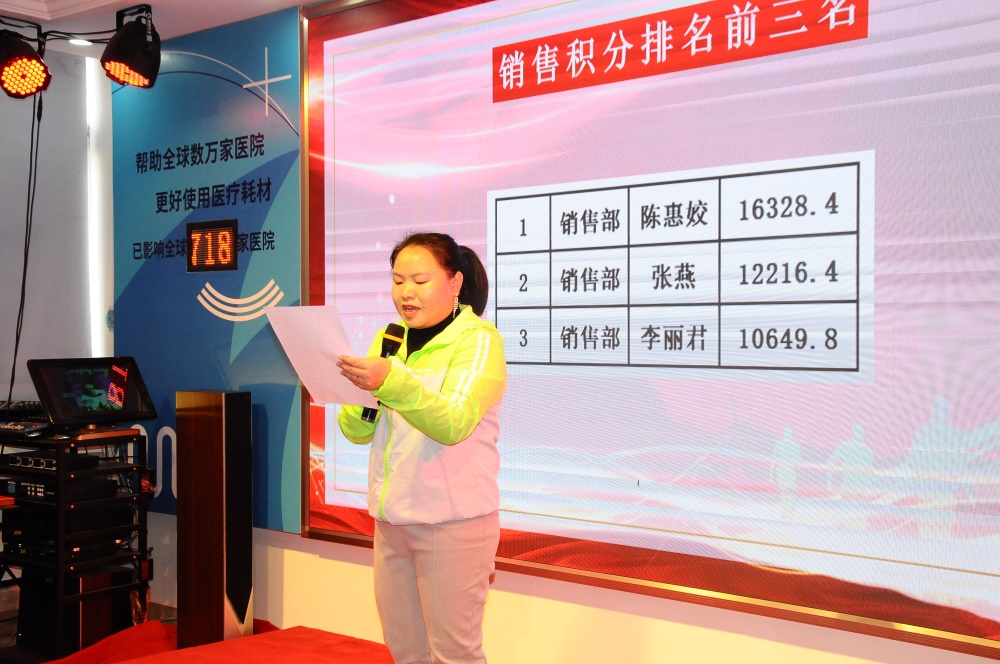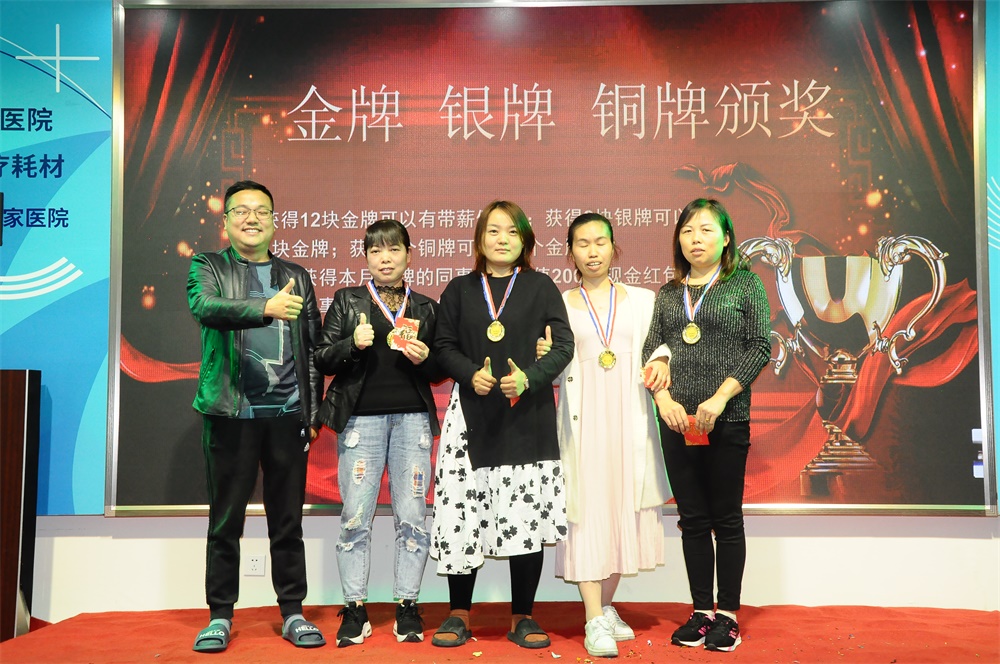 The "Passenger" game tests the tacit understanding of the team, and everyone makes full use of their own advantages to successfully pass the level.
Not only does the game require teamwork, it is the same at work. Each department needs to cooperate with each other in order to maximize the effectiveness of the team.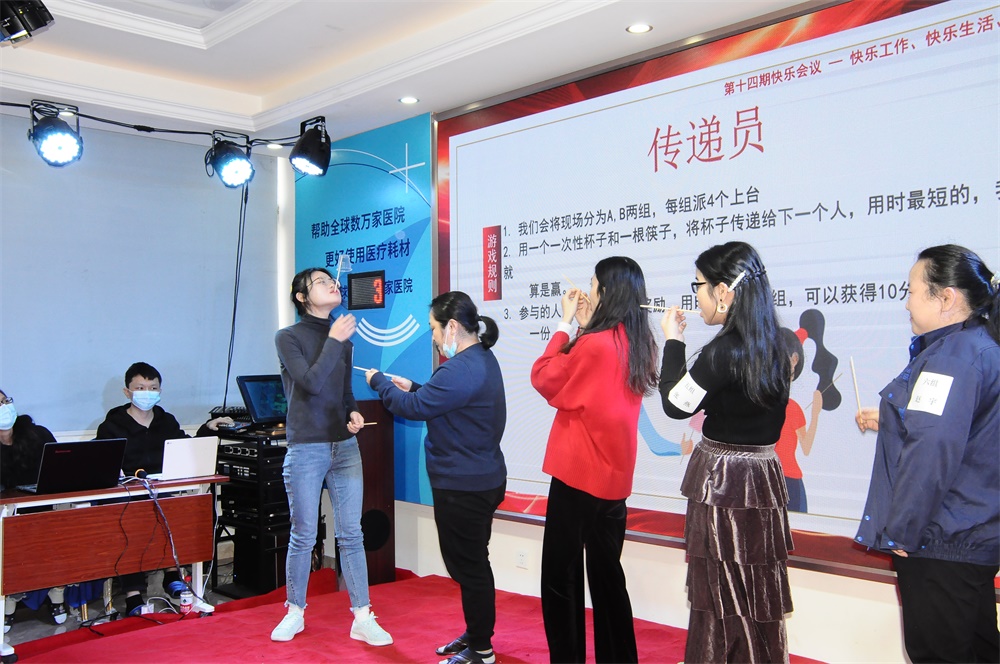 UpnMed is a big loving family. Every month's birthday employees, Youpin will keep in mind and send warm blessings and thoughtful gifts to let the people of Youpin have a good birthday.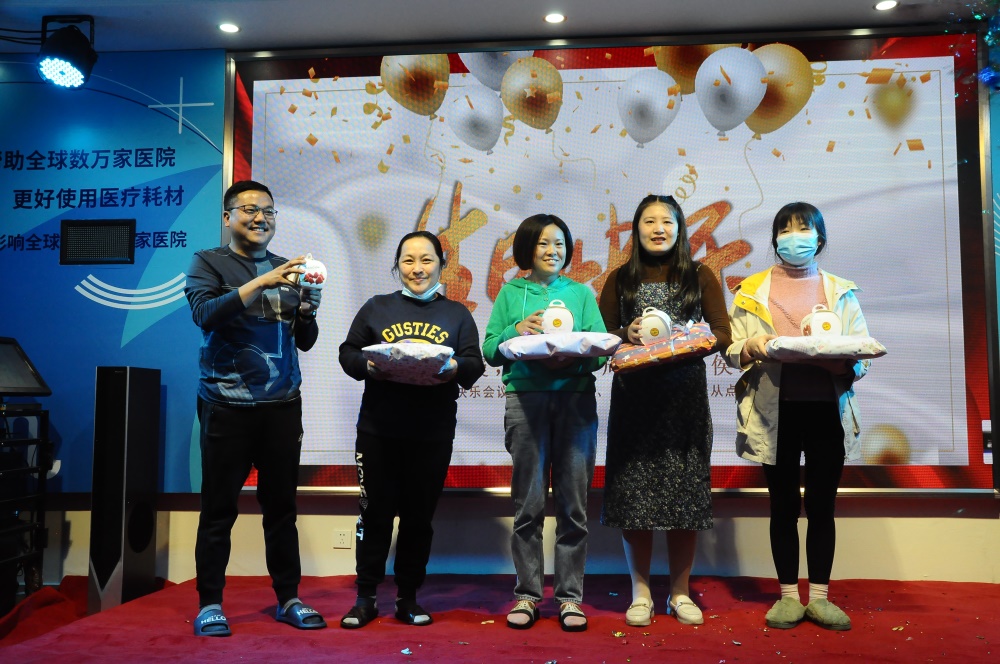 回馈

Customer link-This happy conference collected a total of 78 customers from all over the world prize tickets, from which 3 customers were randomly selected to obtain a price voucher for the excellent product, which can be used to deduct the product when purchasing;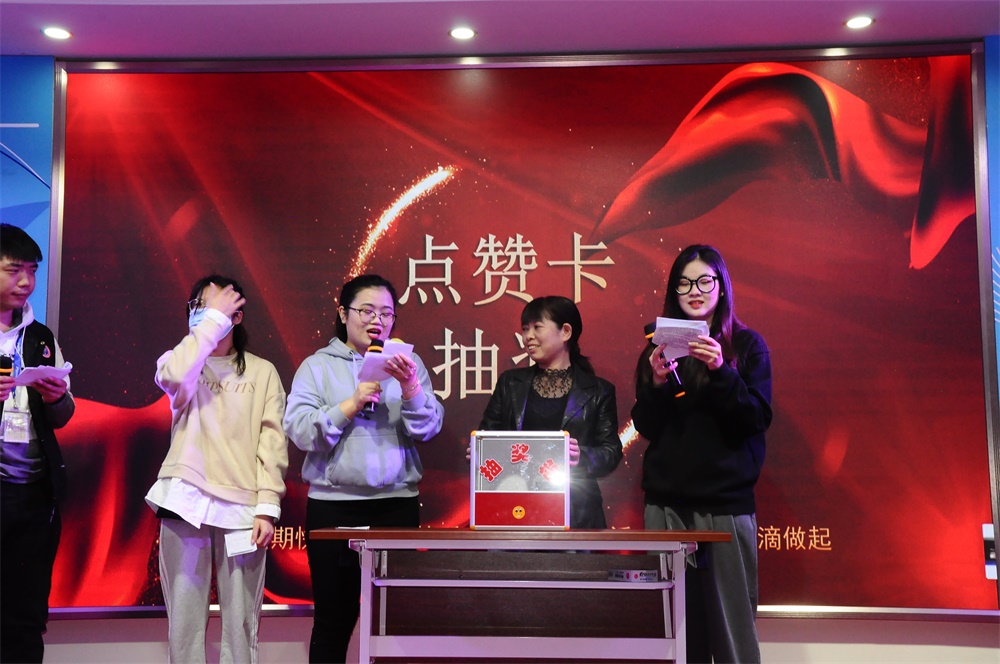 This auction item is the "Supor electric hot pot" that every household must have in winter. It can not only serve hot pot, but also has various uses. In the end, it was auctioned by Pan Xia's family with 1,000 tickets. These 1,000 tickets can It took 2 years to collect it.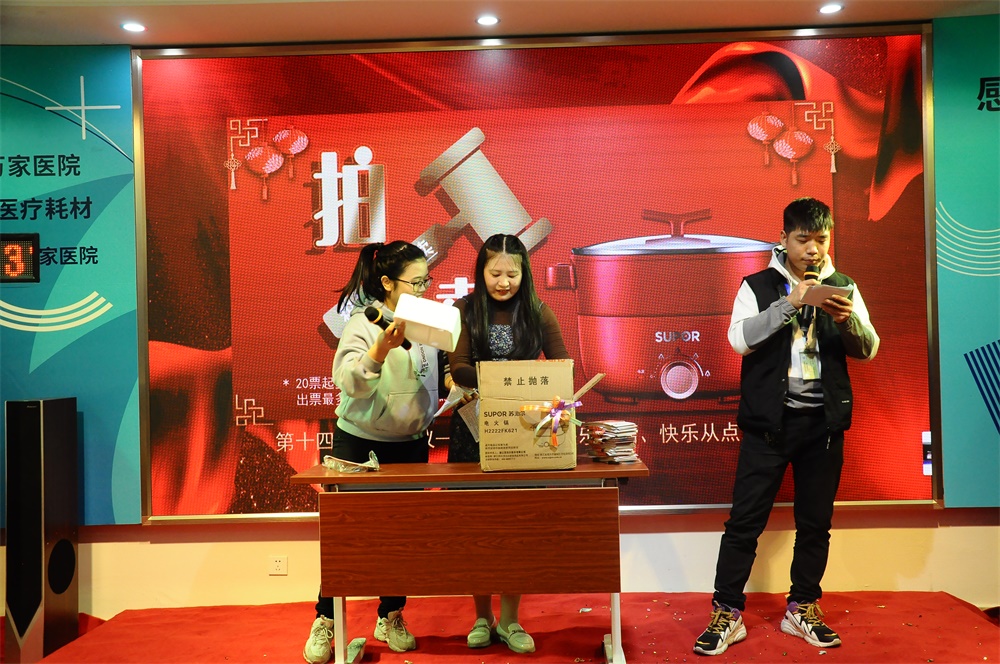 The long-awaited lucky draw is here. The prize ticket includes daily necessities, everything to eat and drink, as well as large red envelopes!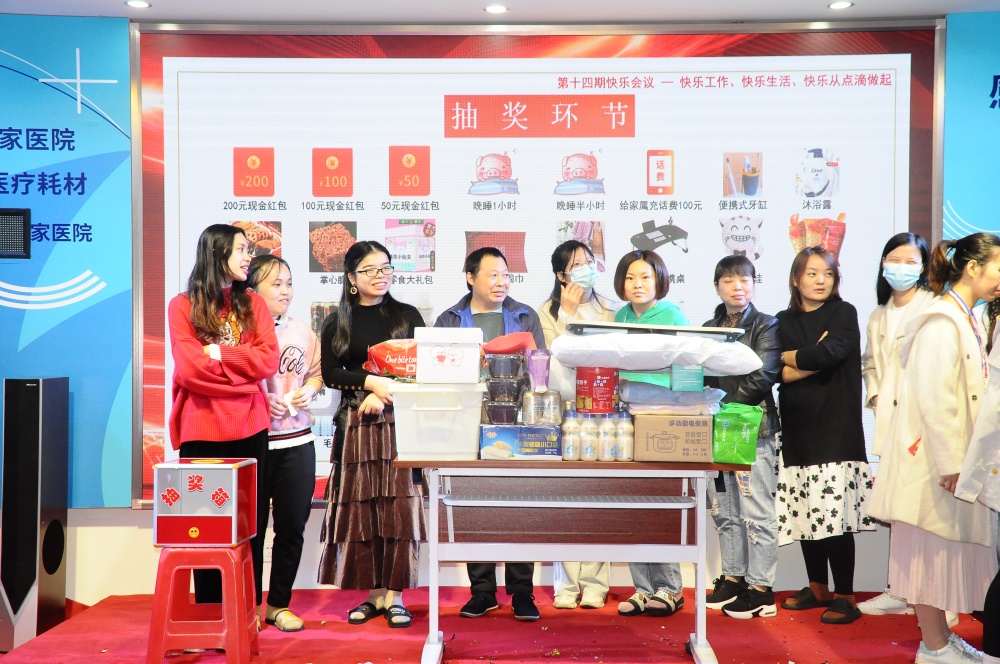 Finally, the general manager of UpnMed gave a summary speech for the 14th Happy Conference and made a small preview of the 15th Happy Conference and Annual Meeting.