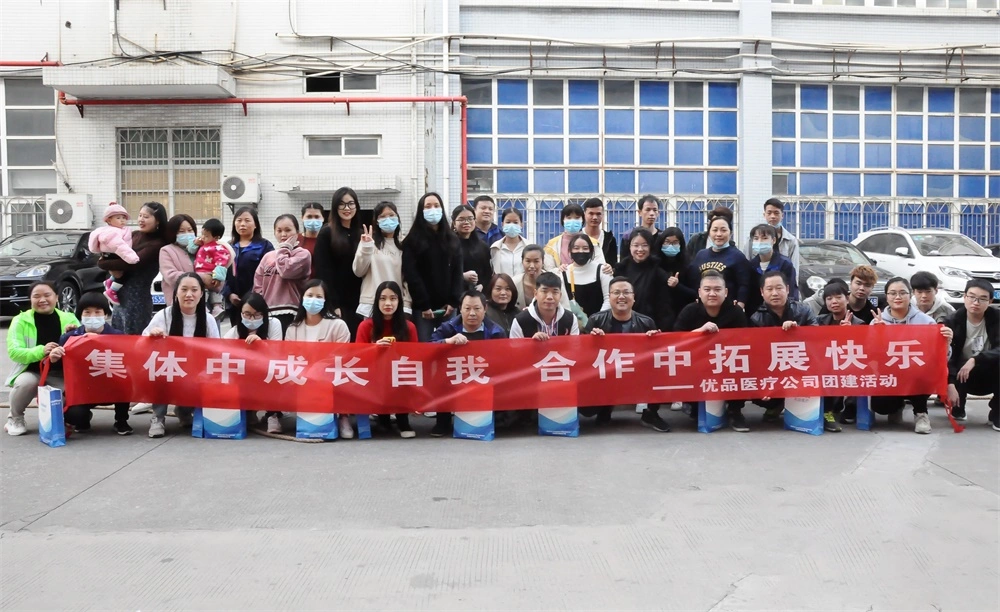 On the afternoon of December 9, the big family of Youpin launched a special tug of war competition;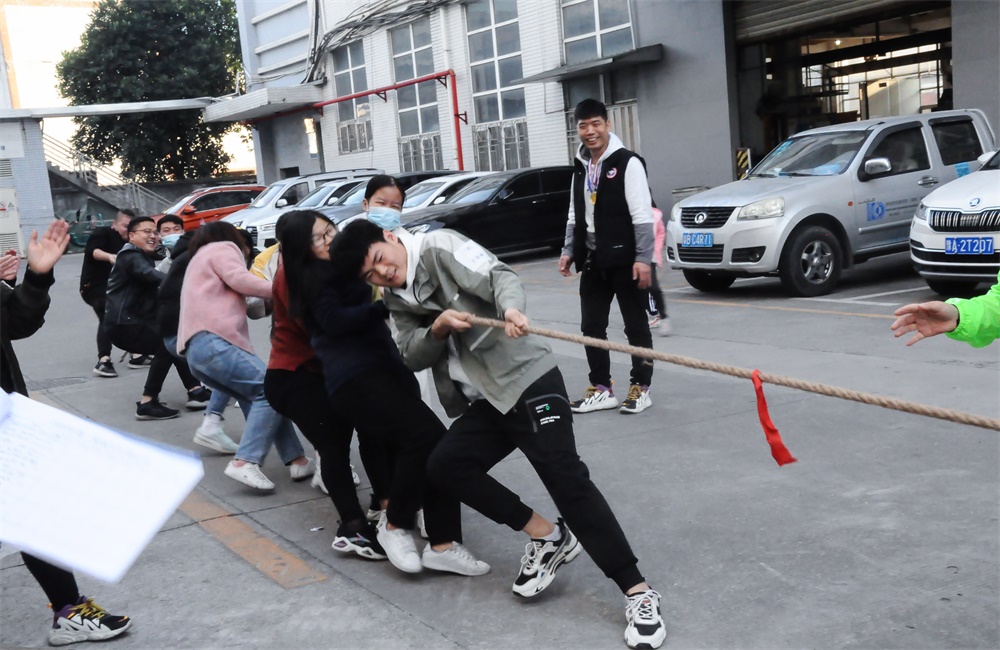 All personnel are divided into 4 groups to determine the PK ranking in turn, and the participating personnel can get points rewards;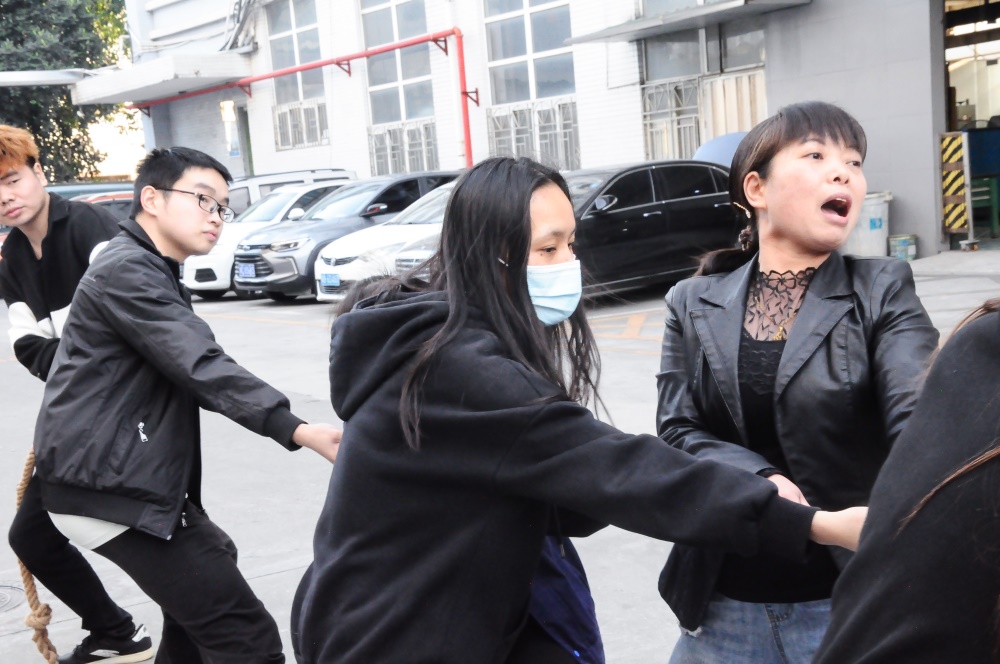 The temperature on the day of the event was not high, but everyone tried their best. The cold weather has long forgotten about it;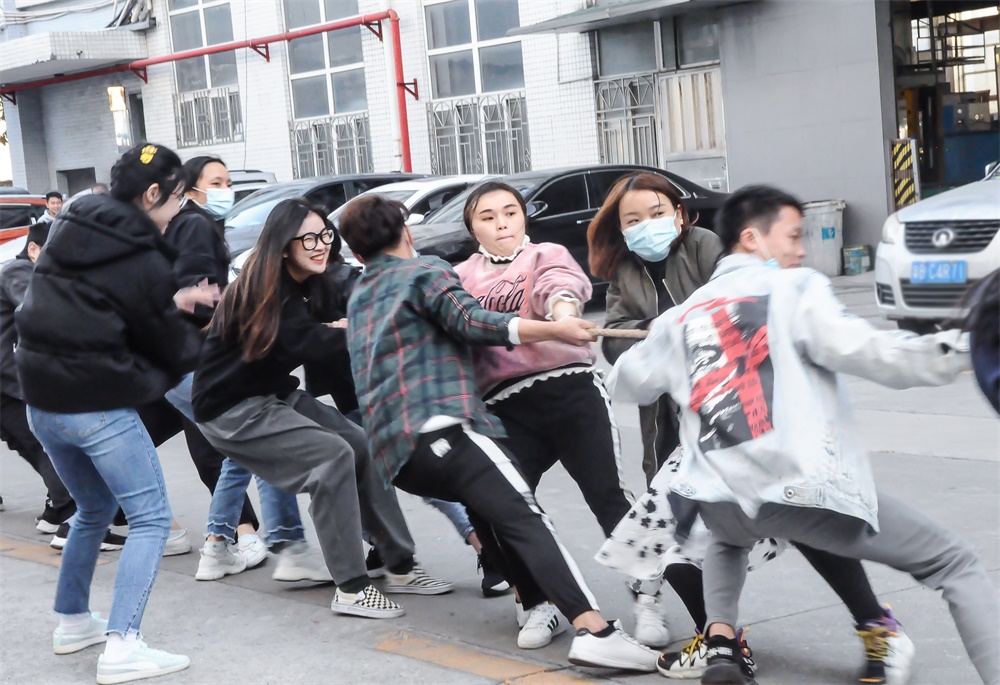 At the beginning of the game, team 1 and team 2 played first. The players from both sides lined up with their feet on their feet, shoulders to shoulders, their bodies leaning back and forth, holding the hemp rope with both hands, like iron tongs. With the sound of a whistle, the scene immediately climbed to a climax, and the players from both sides were like tigers in the mountains, all using the energy of feeding, cheering, shouting, and slogans merged.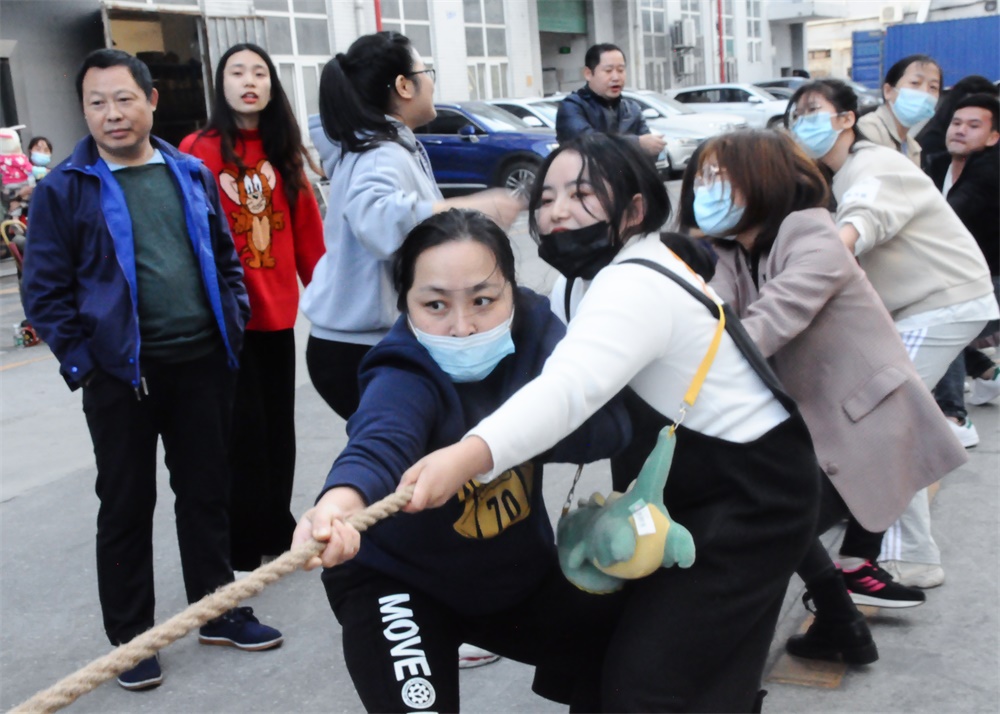 There were constant laughter during the game. In order to stabilize the situation, the young man squatted and suffered injuries. The male colleagues had no choice but to bow down.

The strength is responsible for leading the championship team to win the first place in the tug of war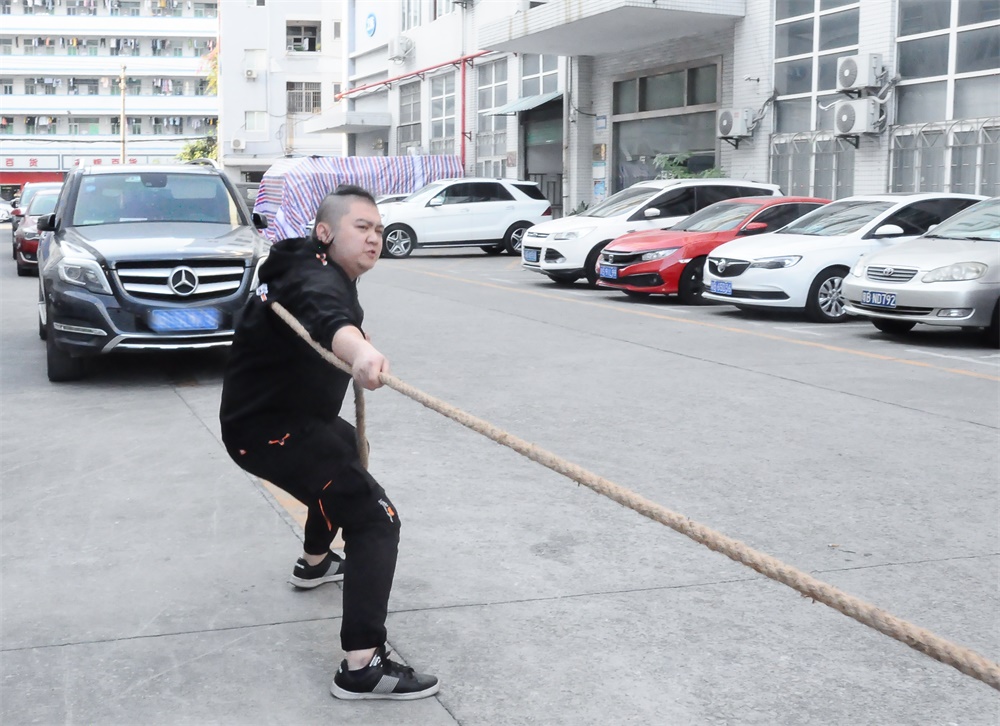 Bring the exclusive gift for the champion group and go home satisfied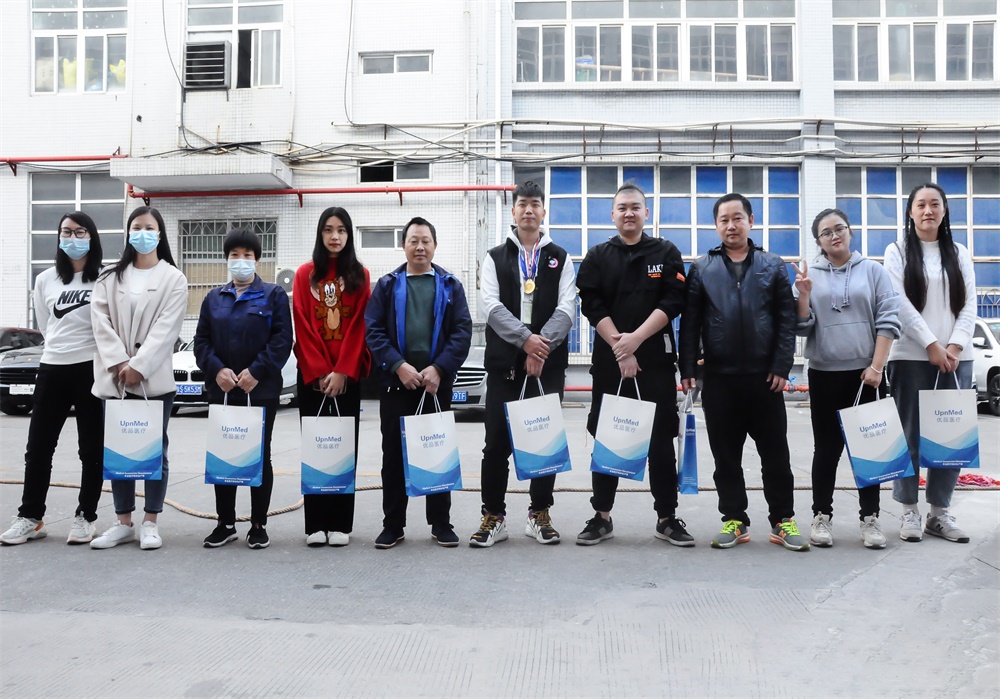 The strength of the team is far greater than the strength of the individual. The strength of the individual forms an infinite team strength. The excellent people rely on each other for the honor of the team, and celebrate each other for the honor of the team. This tug of war is amidst the laughter and laughter. The game ended successfully.
December 5th afternoon, cloudy and cold
but,
The enthusiasm of the excellent product family