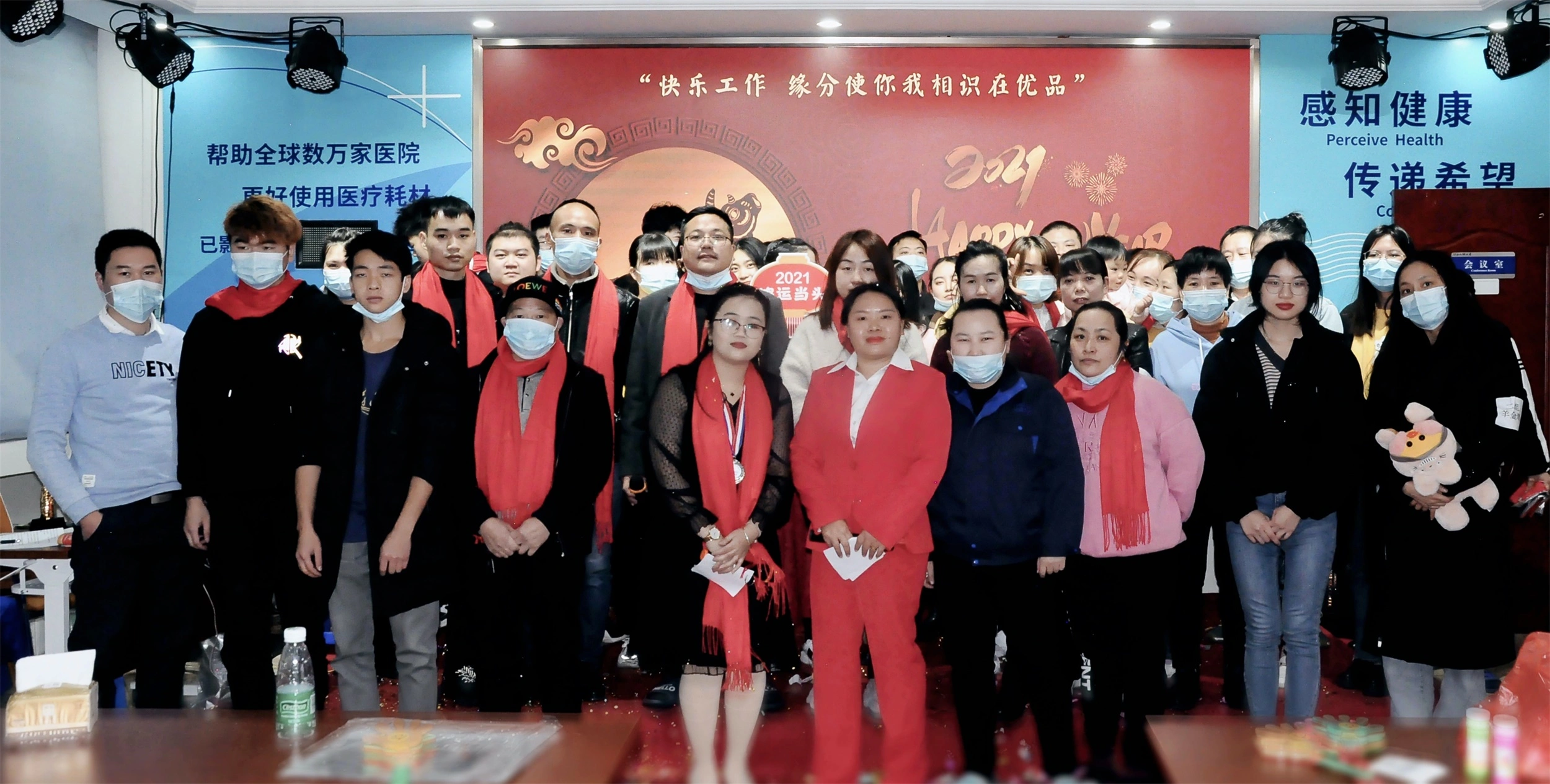 Gathers Honors and Creates Brilliance together-the 15th Happy Conference and 2021 Year-end Ceremony
Sing a new chapter of harmony together, drawing a great future together;
Warmly celebrate the success of the 15th Happy Meeting of UpnMed Ltd and the 2021 New Year Party.
Spring returned, fresh starts for everything. On January 9, 2021, Youpin Medical's Spring Festival Annual Meeting was grandly held in the company's conference hall. All the UpnMed family members gathered together for a party;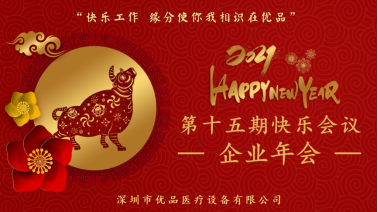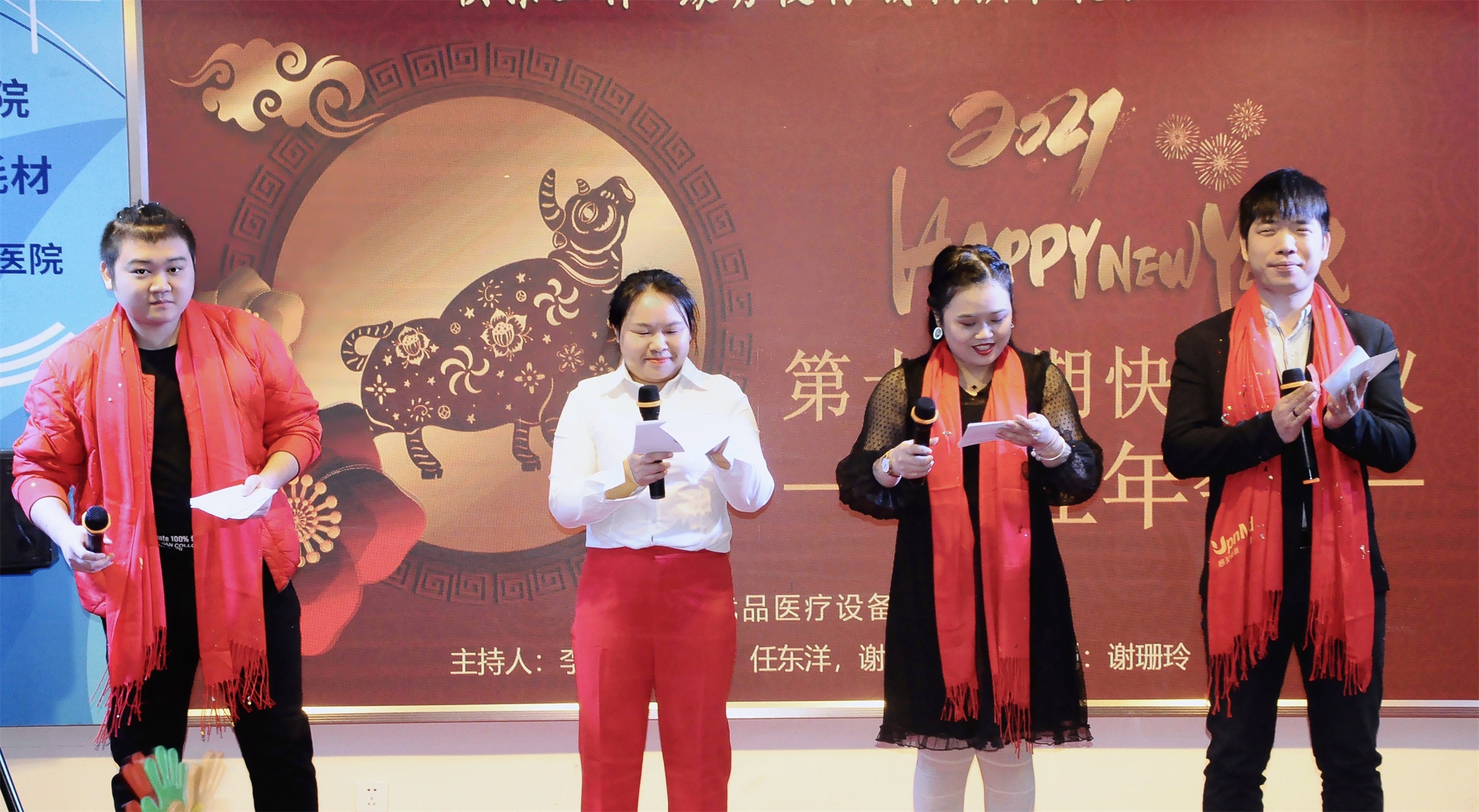 The annual conference program was brilliant and dizzying. Sketches, songs, dances, etc., at the same time, there are two lucky draw links interspersed in the middle.
With the third prize, second prize, first prize and special prize, the annual meeting continues to set off a new climax.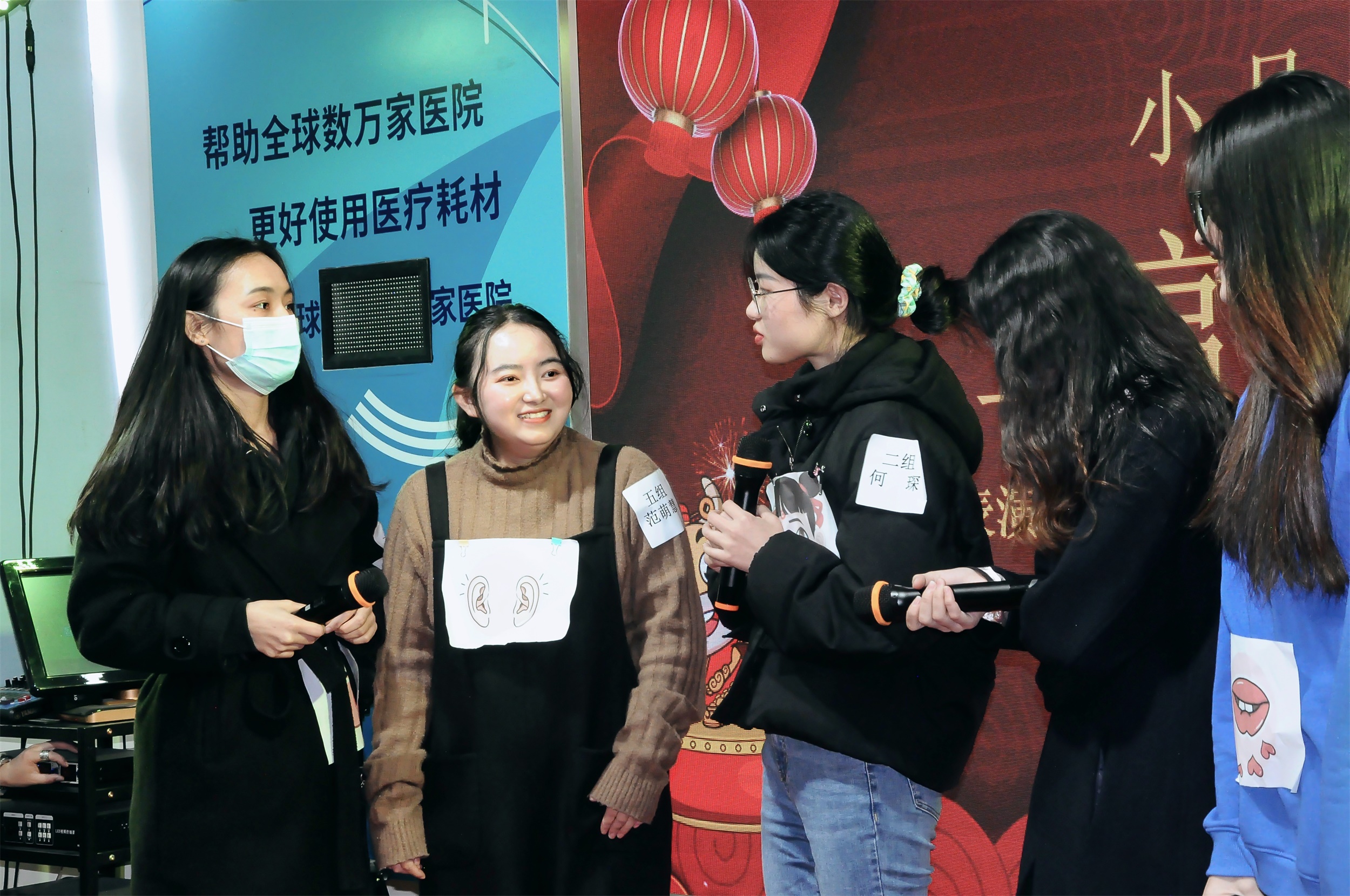 Customers from all over the world sent blessing videos one after another, expressing their New Year blessings to Youpin and complimenting UpnMed's product quality and service;
UpnMed also selected lucky customers from many customer like cards to show their gratitude.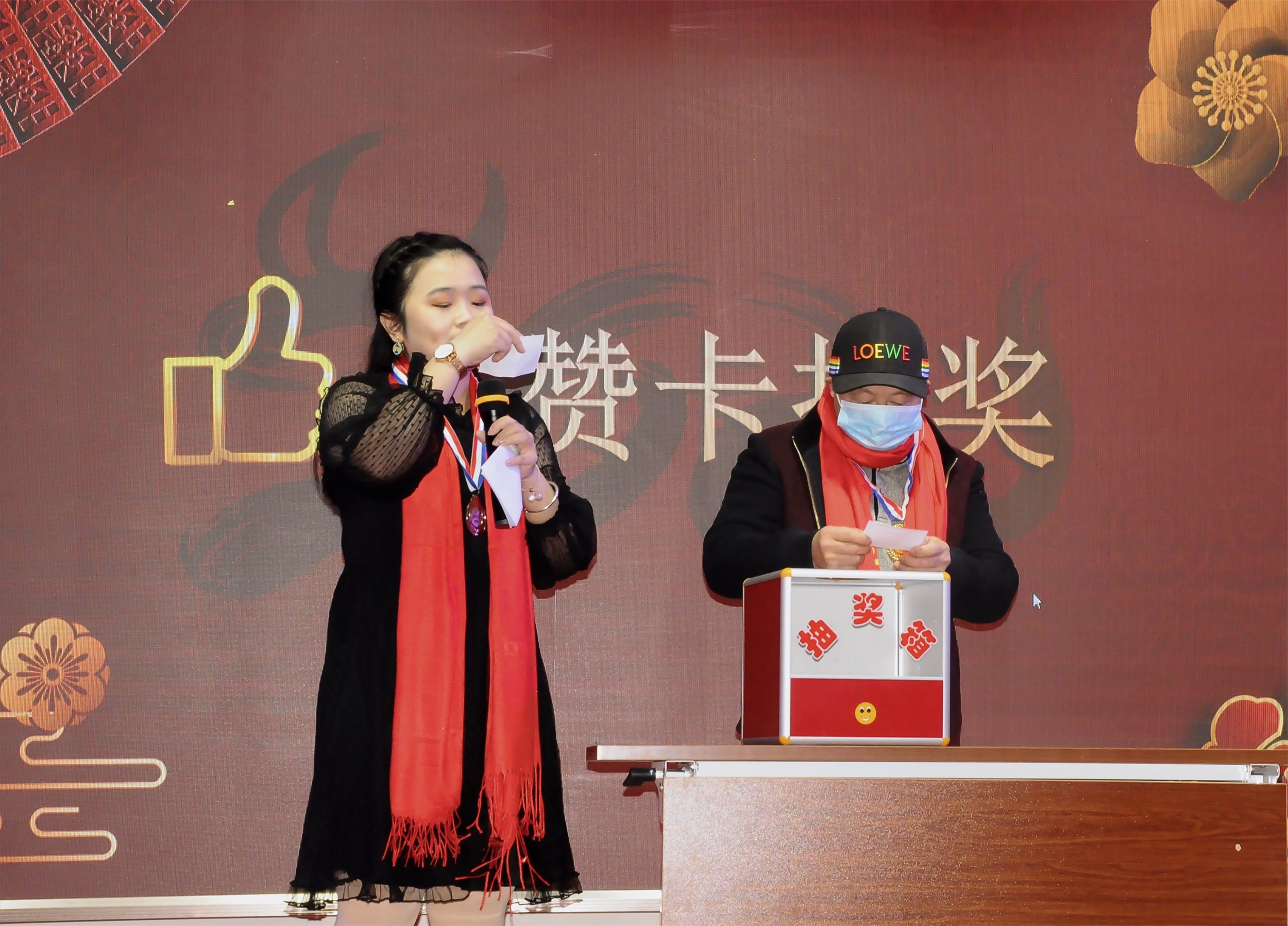 Thumb card draw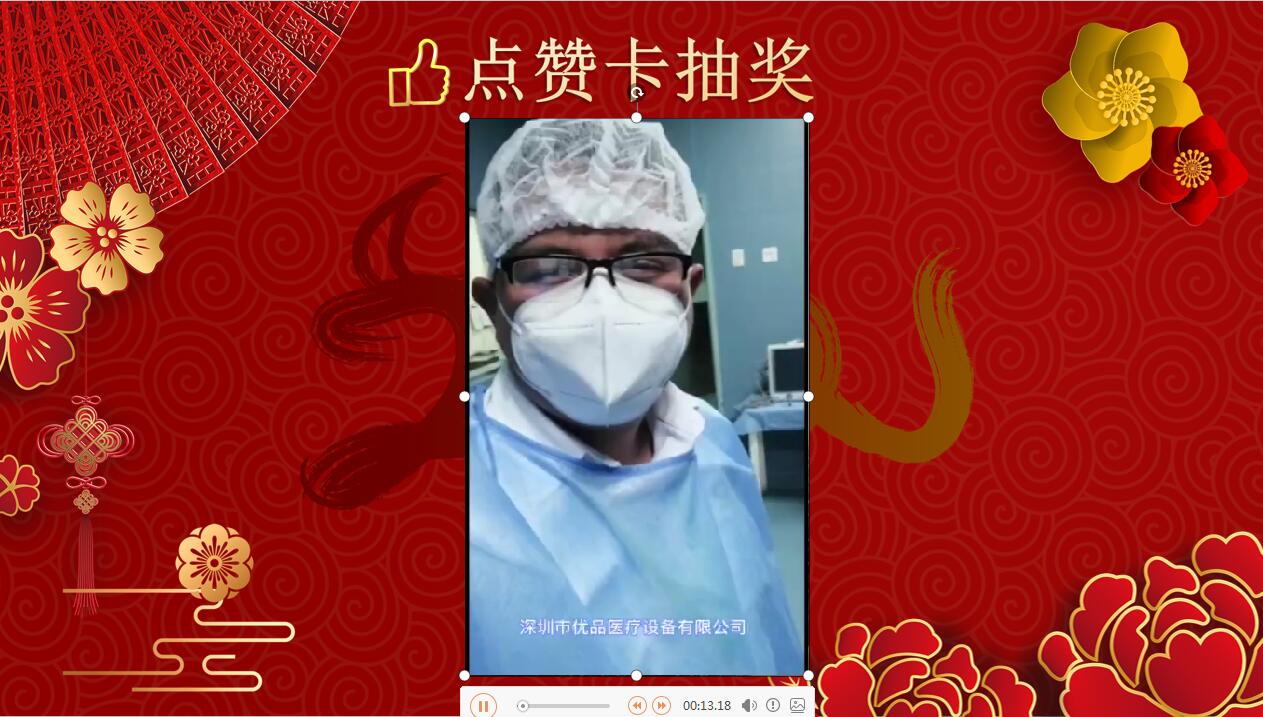 The company commended the annual and monthly outstanding employees in different ways. UpnMed has always regarded growth and happiness as its corporate culture.
At the same time, this month also affirmed and issued skill certificates to colleagues who learned the skills this month.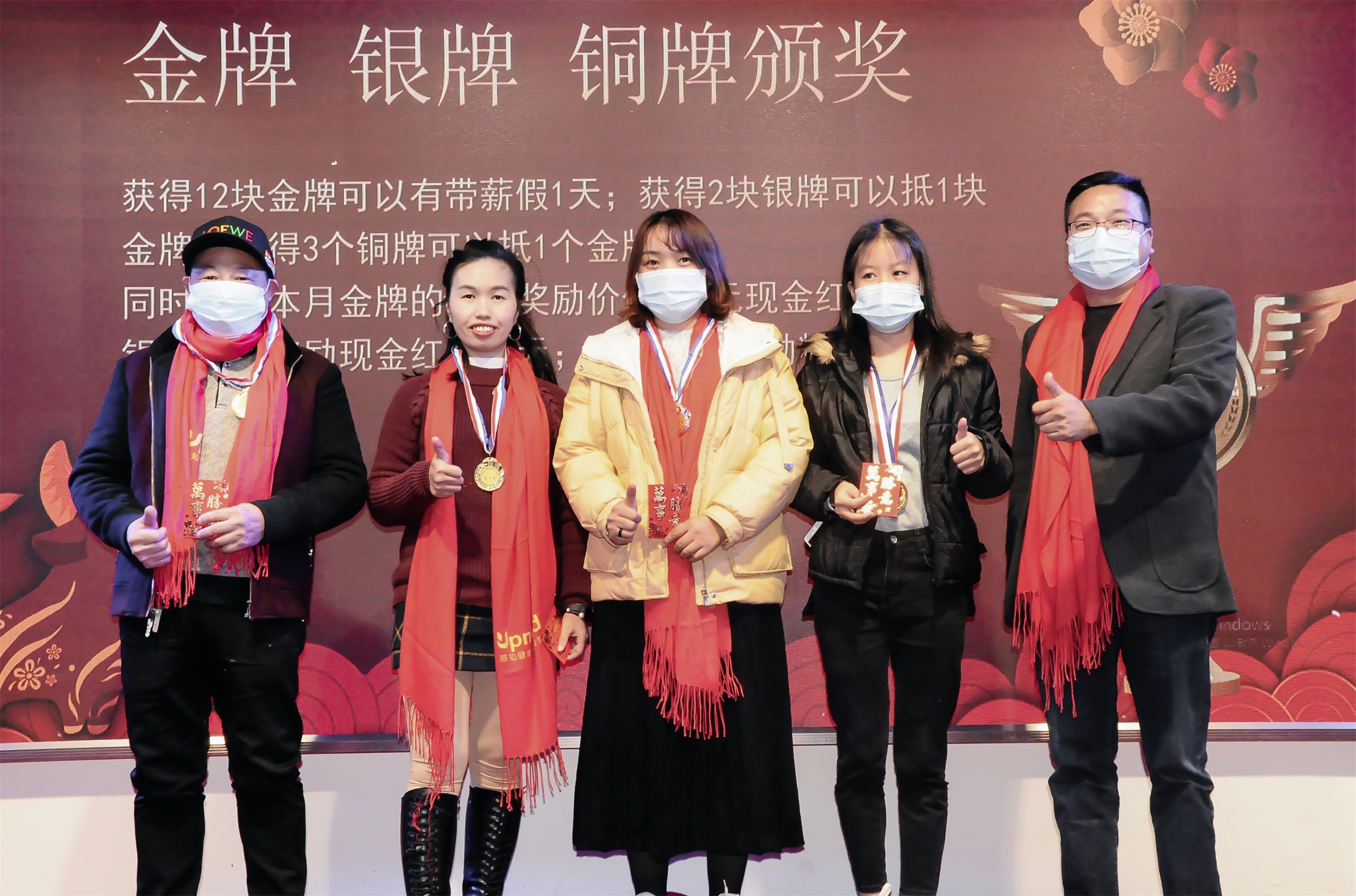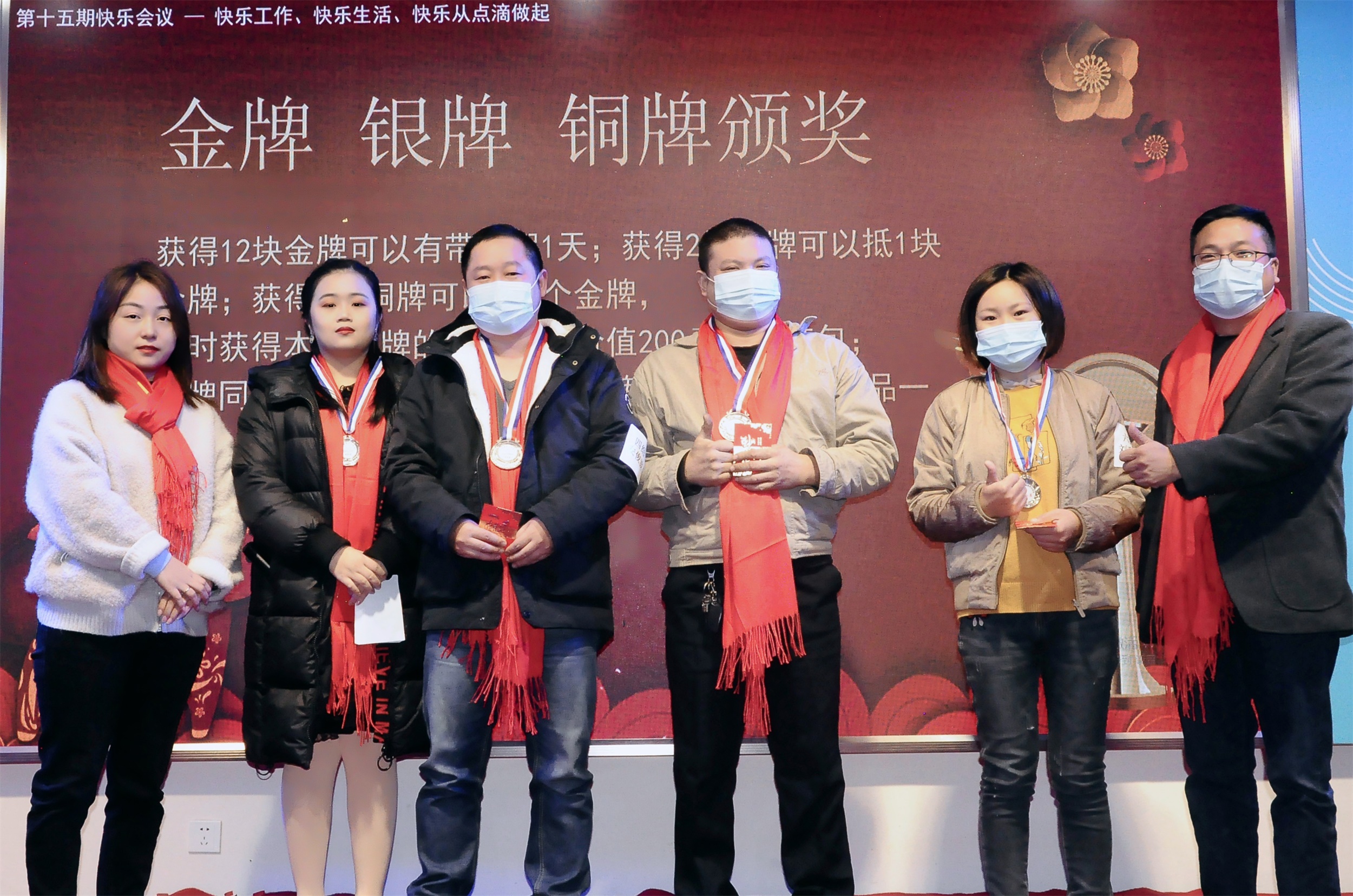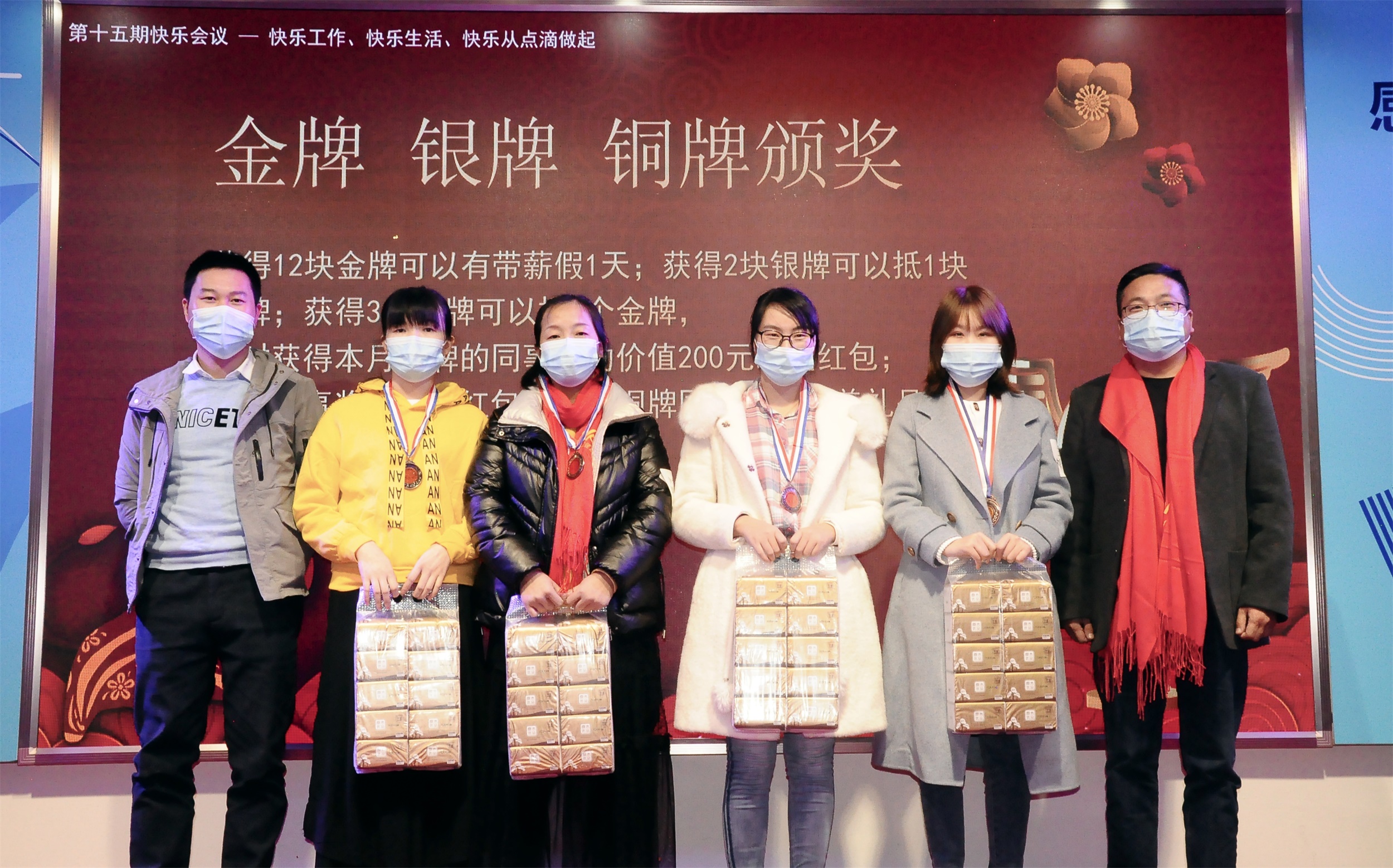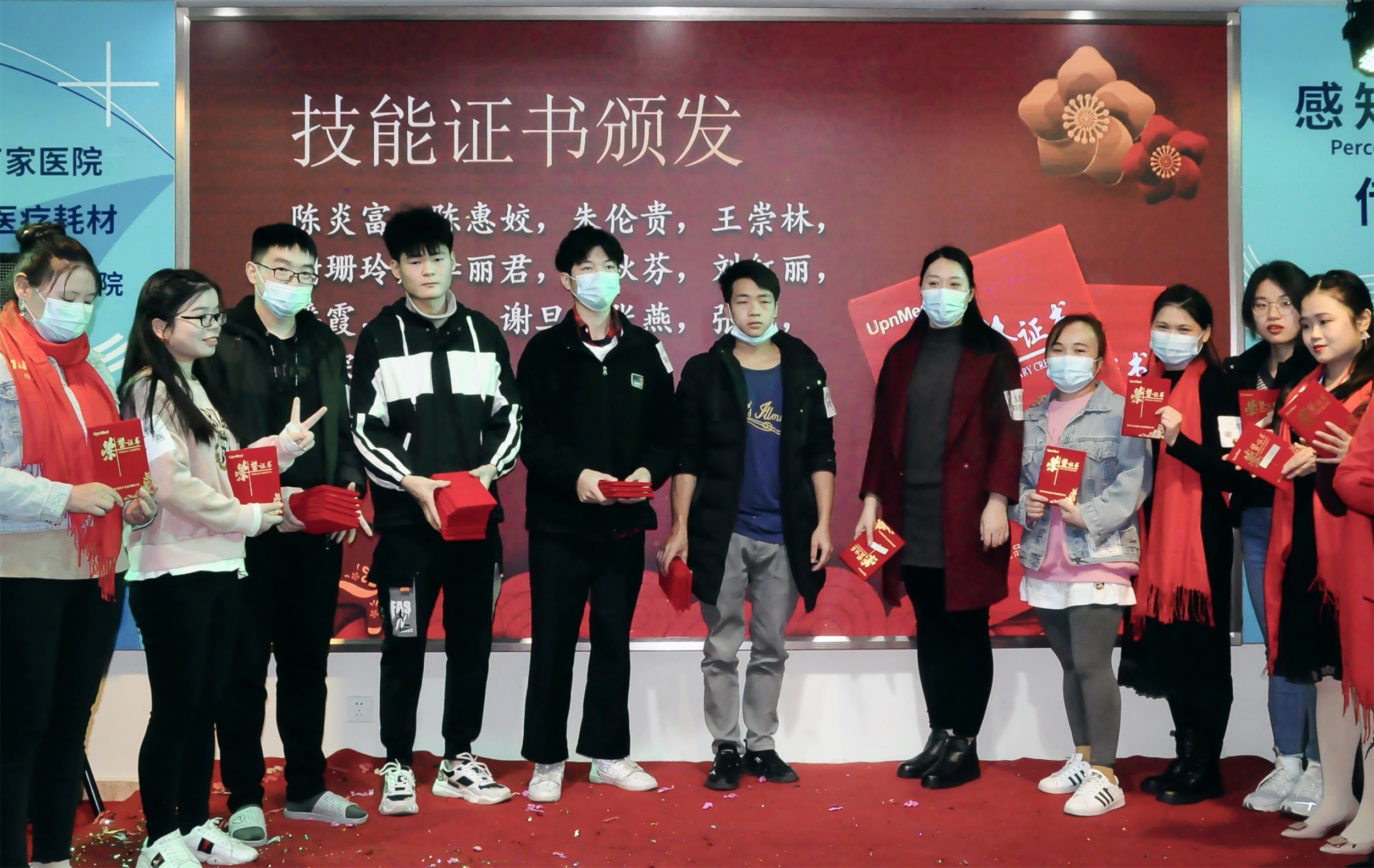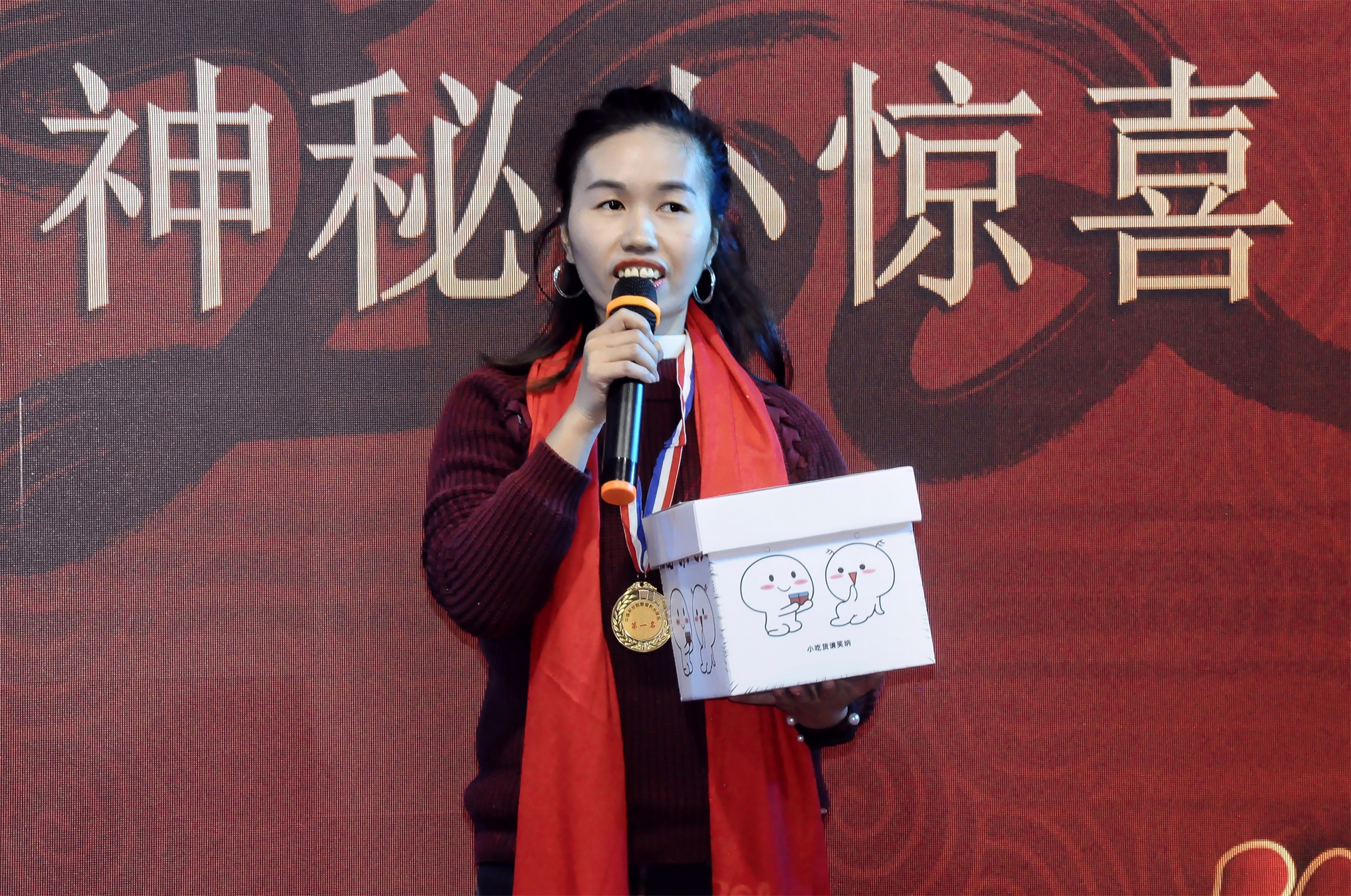 It's everyone's favorite lottery session again. The prizes are rich and practical, covering food, clothing, housing, and transportation;
the winning rate is as high as 99% so that everyone has the opportunity to draw prizes from the center. Everyone lined up in an orderly row, rubbing their hands, hoping for good luck!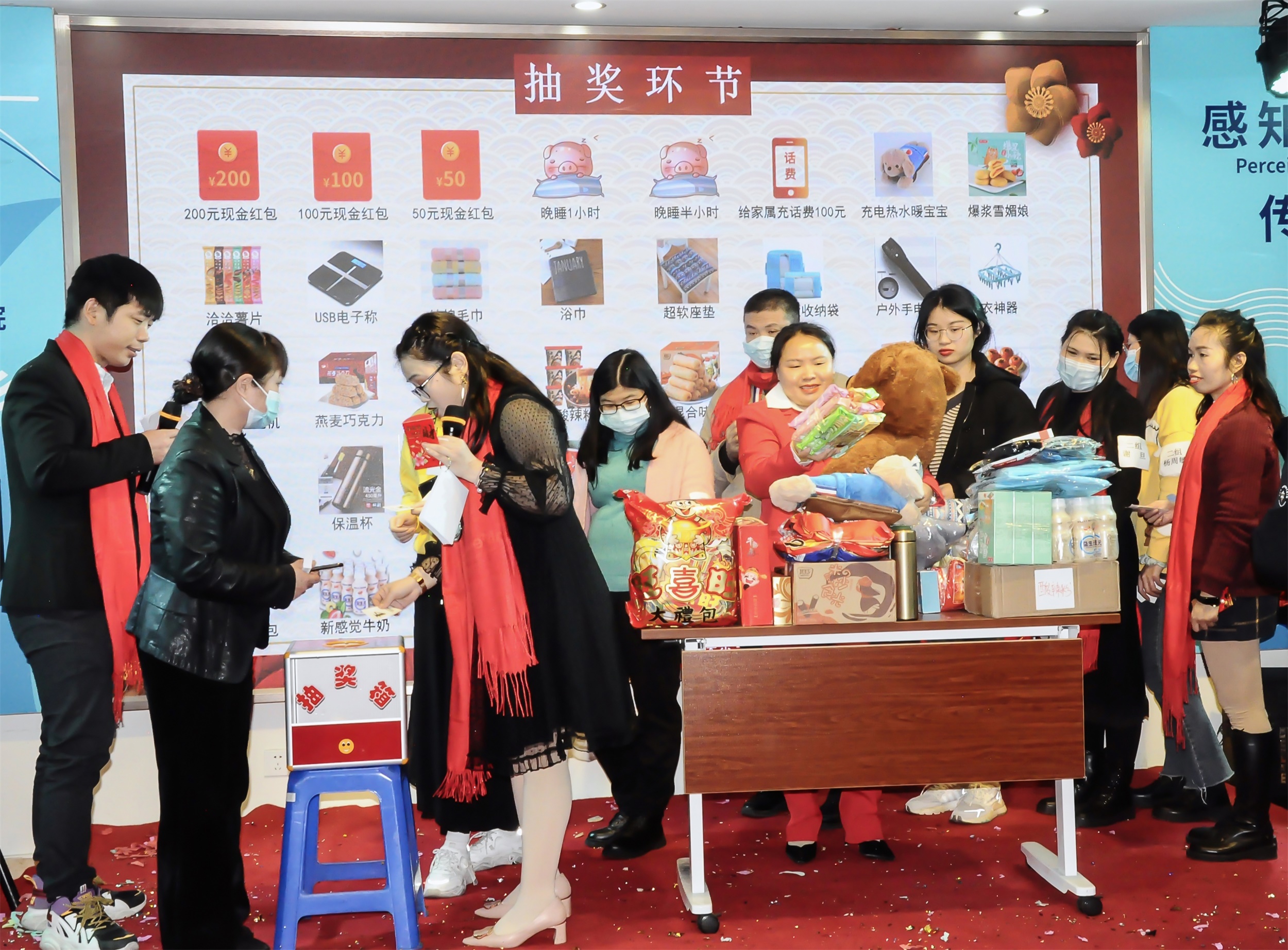 The vision of UpnMed Ltd Management is to let excellent people not suffer; UpnMed attaches great importance to talent development, actively reserves talents, encourages outstanding employees, and creates a broad growth environment for employee development. At this annual meeting, commendations and awards were given to colleagues who have achieved outstanding results in 2020 and won outstanding employees of the year. Among the winners are outstanding employees; there are managers who lead the team to achieve outstanding performance; there are skilled craftsmen and business masters; with everyone's unity and cooperation, this outstanding team can be achieved and outstanding results.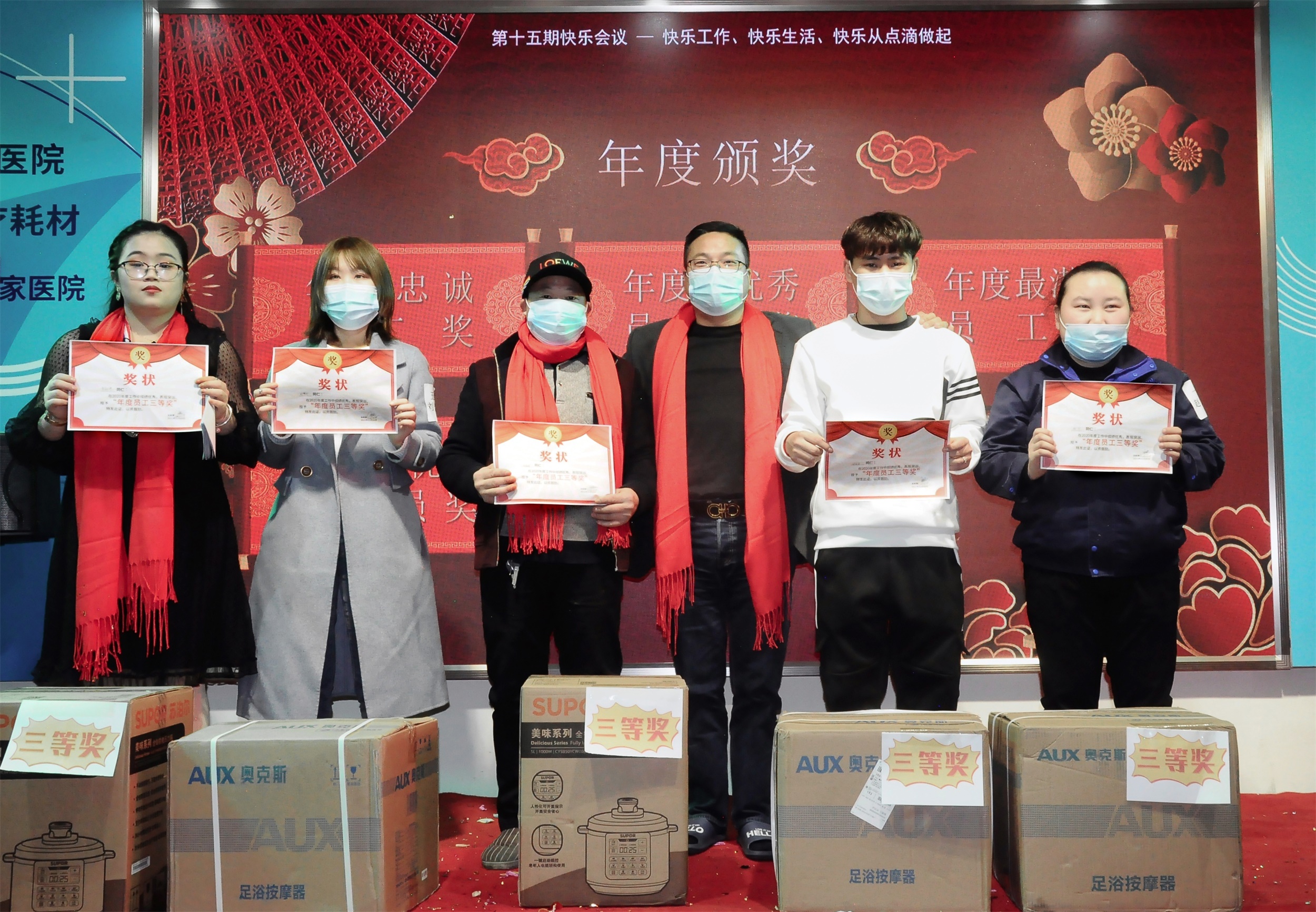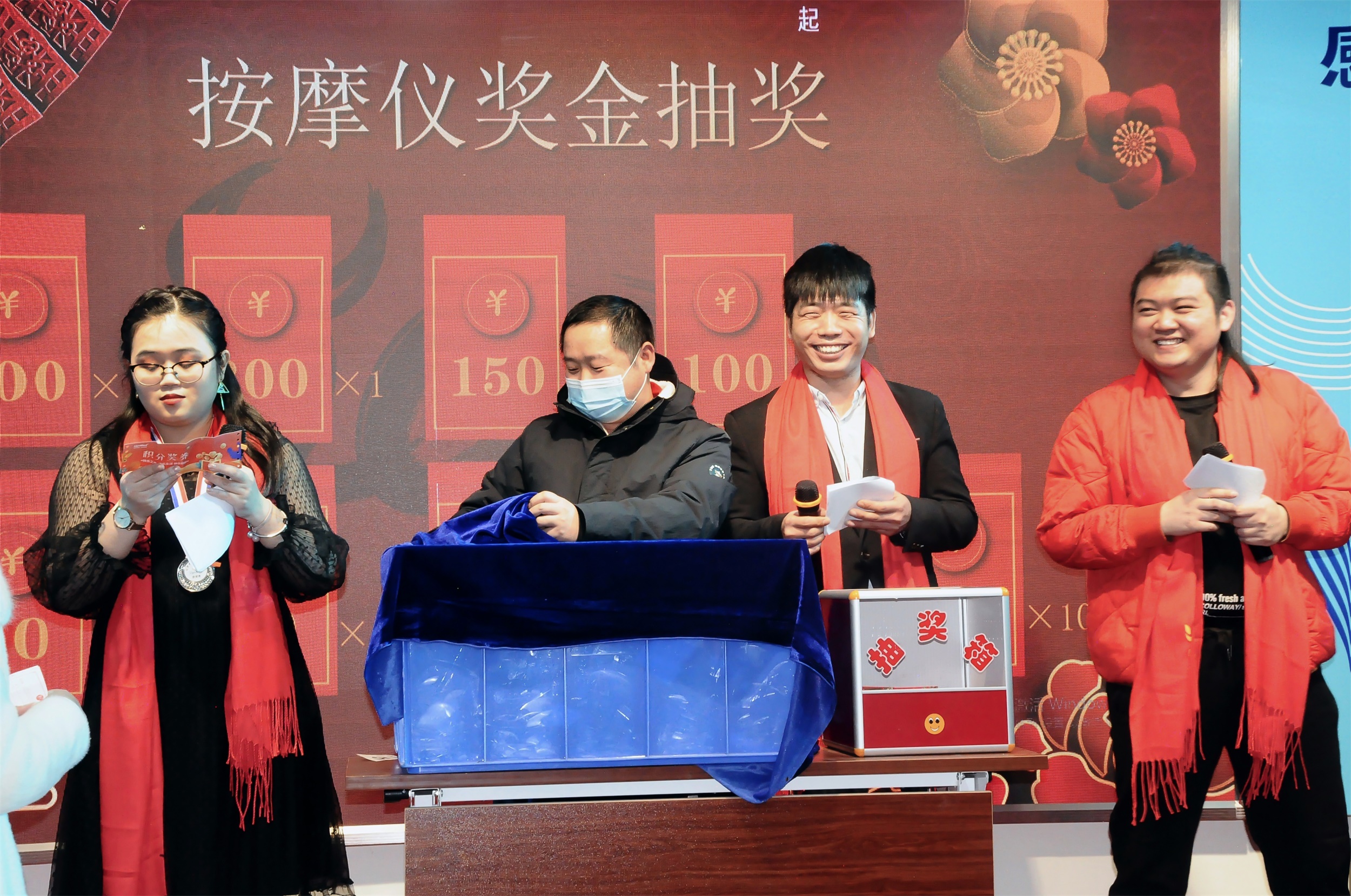 This month, UpnMed held a nationwide marketing campaign, and all the cash earned was used for the lucky draw for the annual meeting of Youpin. In the cash red envelope lottery, some friends drew 10 pieces of 1 dime, and some lucky lucky ones took away a large red envelope of 300 yuan; no matter how much money was drawn, everyone's happiness and happiness were all over their faces.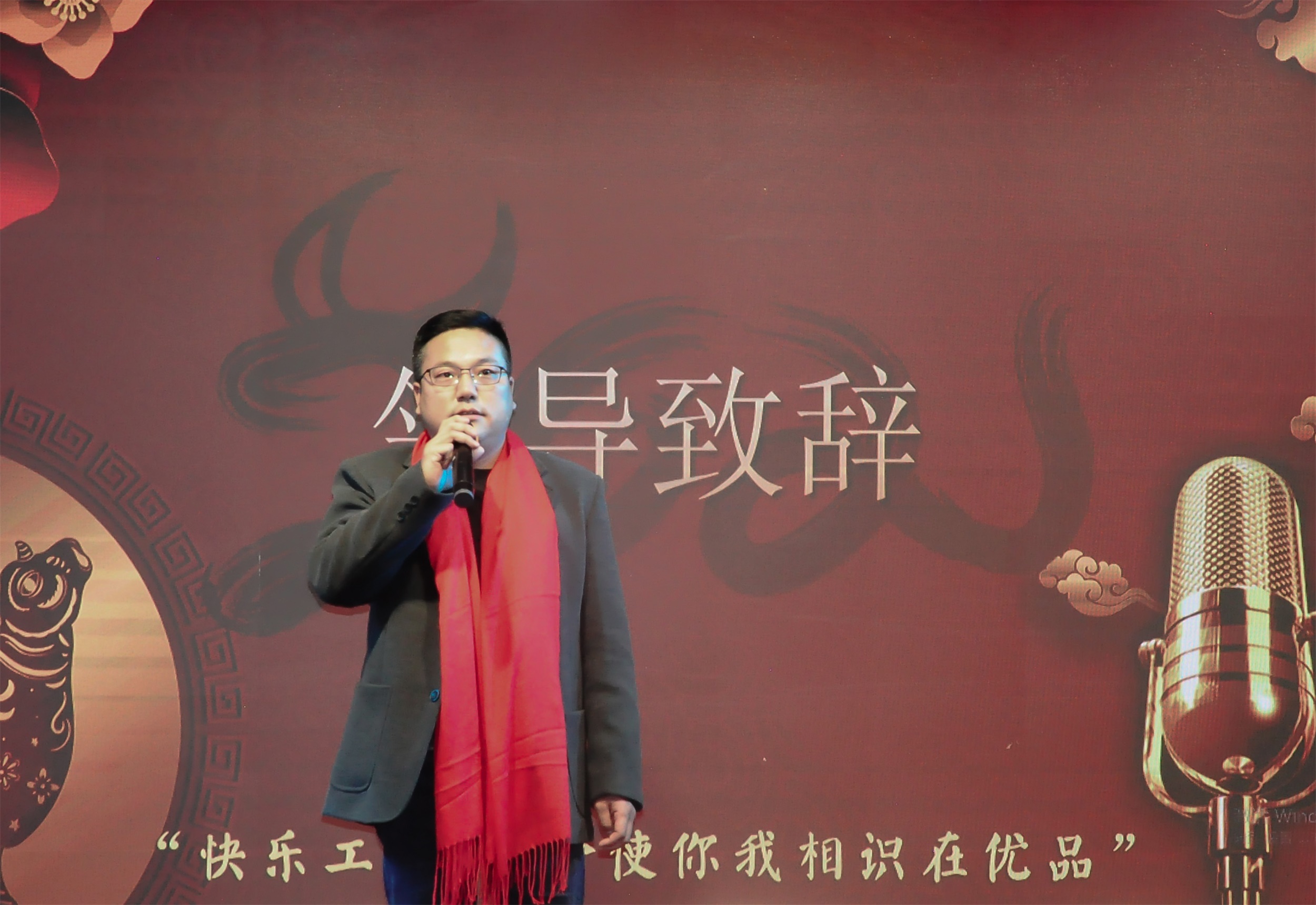 General manager's speech
Finally, the general manager delivered a New Year's speech, expressed his heartfelt thanks and New Year wishes to all employees, fully affirmed the company's work performance in 2020, and also put forward new requirements and expectations for the company's future development. Encourage all employees to make persistent efforts in 2021, achieve more brilliant results, and work together to help tens of thousands of hospitals around the world use medical consumables better.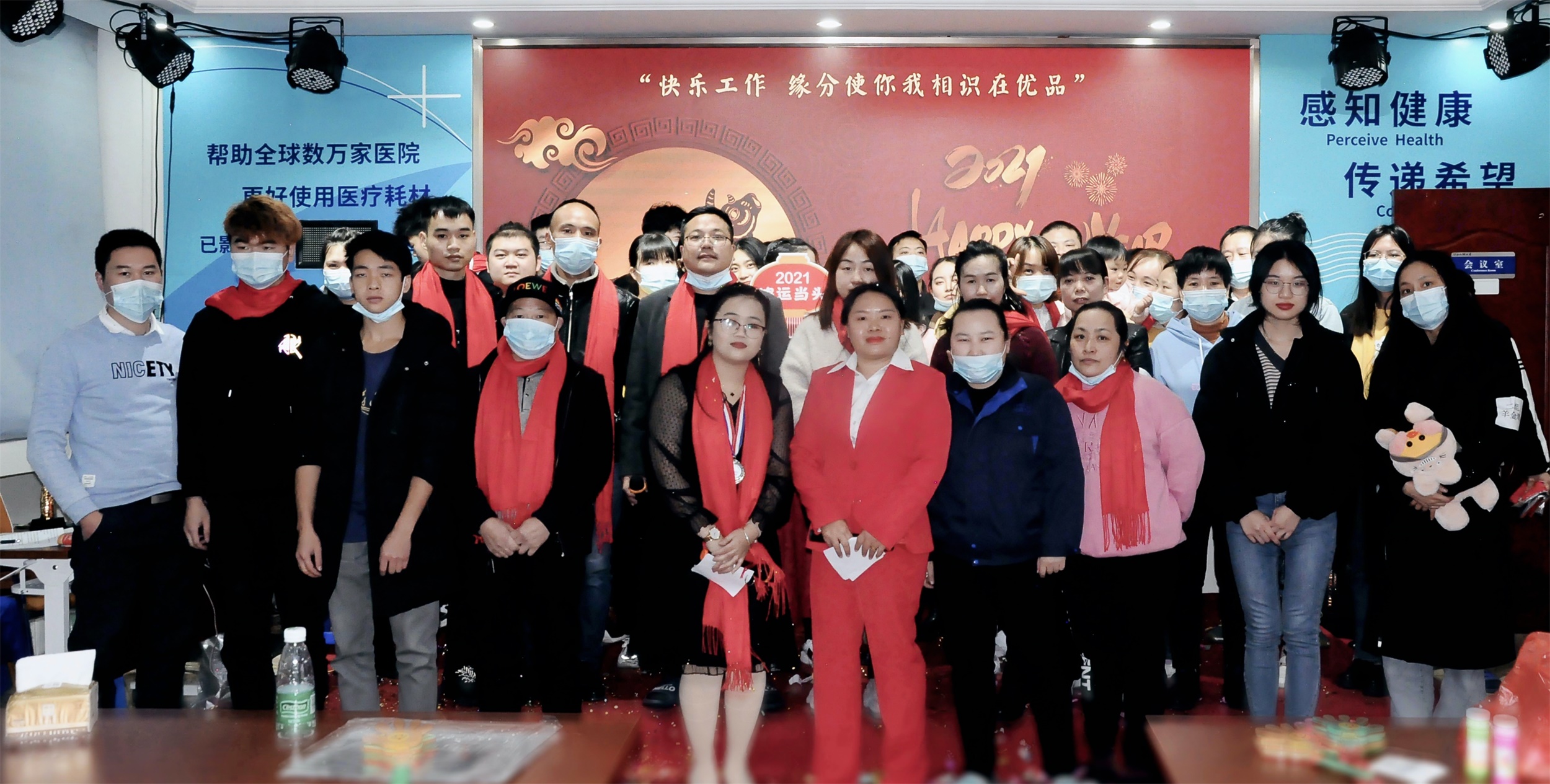 Group photo
The annual meeting not only brought joy and laughter to everyone, but also brought colleagues closer to each other. The company's leaders and employees had cordial interactions and exciting lottery activities. Songs, applause, and cheers were always rippling in the venue. The whole party climaxed one after another, presenting the happy and harmonious atmosphere of the big family of UpnMed.
The entire annual meeting came to a successful conclusion in a harmonious, warm, passionate and joyful atmosphere. Carrying on the past and opening up the new year, advancing with the times and celebrating the good harvest, we are full of expectations for the 2021 that will arrive as scheduled. The people of UpnMed stand side by side at a new starting point, and jointly paint a more magnificent blueprint for UpnMed.