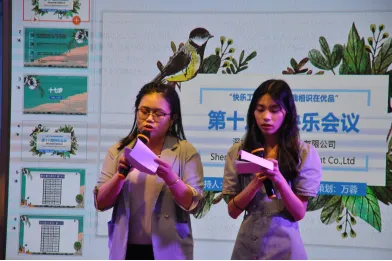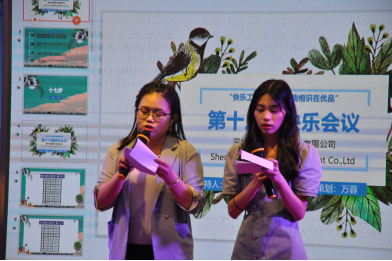 On the afternoon of Saturday, June 5, the 18th happy meeting was held in the meeting room as scheduled. On the afternoon of Saturday, June 5, the 17th happy meeting was held in the meeting room as scheduled.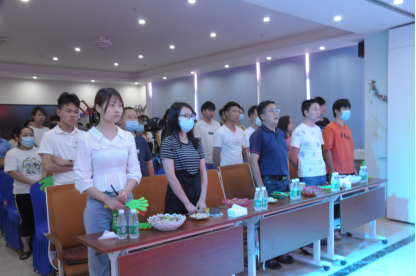 With the sound of the national anthem, the 18th Happy Conference kicked off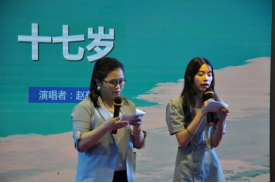 The host of this happy meeting is the beauty of the sales department of UpnMed.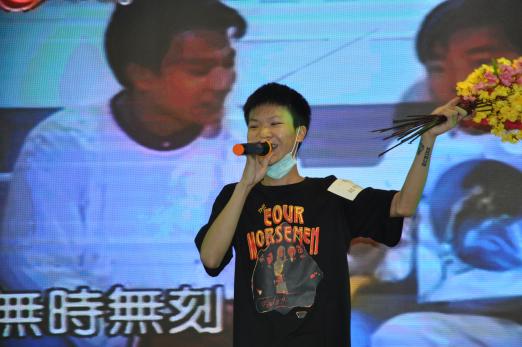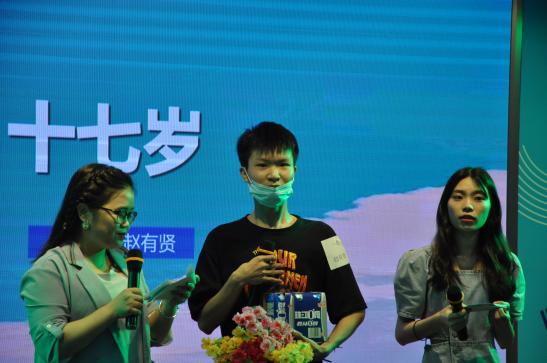 Song singing
At the beginning, the newcomer in the workshop brought a lively atmosphere of "Rainy Season at the Age of Seventeen".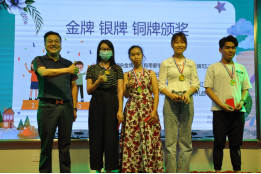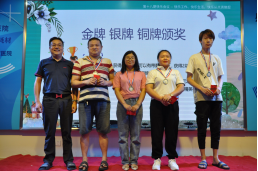 Gold, Silver and Bronze Medal Awards
Next is the gold, silver and bronze medal awards session. The scores of each department are commended. The top three employees of the department respectively took the stage to receive the commendation and received prizes to show their hard work during the month and encourage other employees to learn from their role models.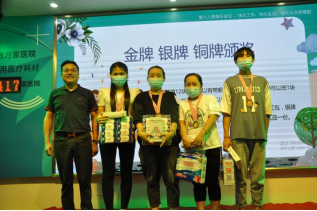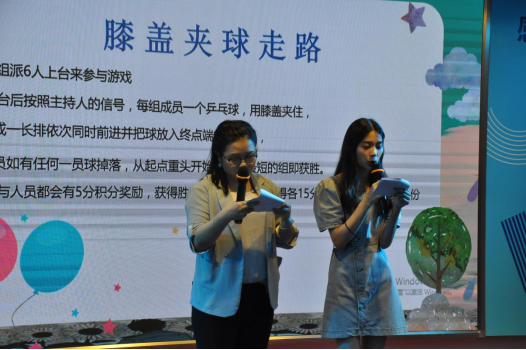 Game link
Knee-clamped balloon walk: The contestants follow the host's signal, each group of contestants have a table tennis ball, use their knees to pinch teammate No. 1 and pass it to teammate No. 2. Finally, teammate No. 2 puts it in a cardboard box to complete the game. The shortest group win.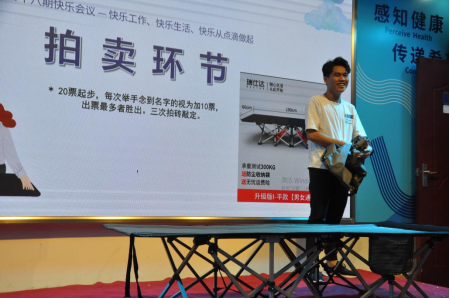 Selling link
The auction item in this issue is a practical folding bed for lunch break, which meets the needs of office employees for a lunch break. It is light and free and does not take up space. It will give you a peaceful nap. In the end, the folding bed was photographed by the workshop staff with the highest number of votes. .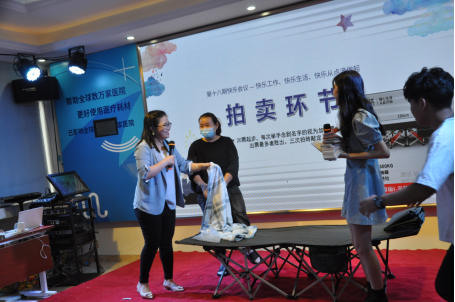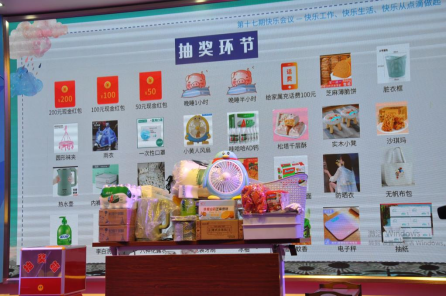 Lucky draw
The long-awaited lottery draw is here. The prize ticket includes daily necessities, everything to eat and drink, as well as large red envelopes!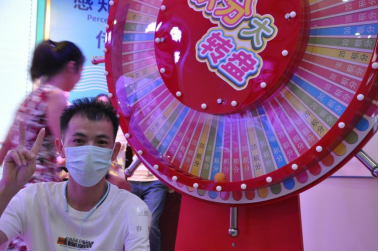 At the same time, the lucky ones who are drawn can participate in the points wheel game, and the rewards range from 20-1000 points。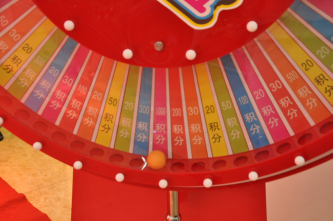 The guy in the picture is the best in luck, and the reward of 1000 points attracted everyone's envy.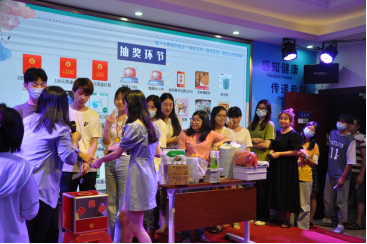 The 18th happy meeting ended perfectly in laughter and laughter. Let us look forward to the 19th happy meeting together!