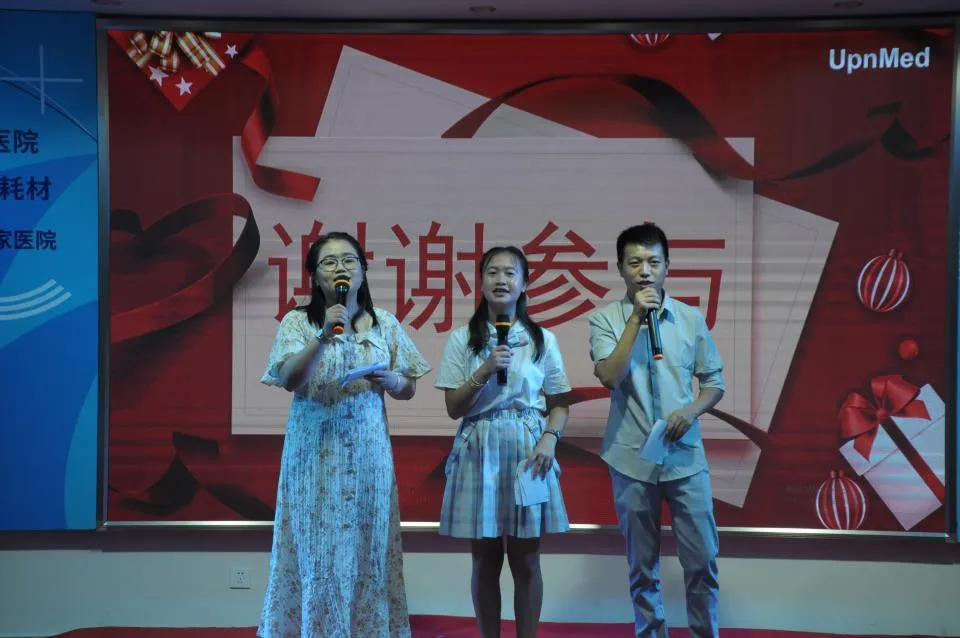 On the afternoon of Saturday, August 7, the 20th Happy Meeting was held in the meeting room as scheduled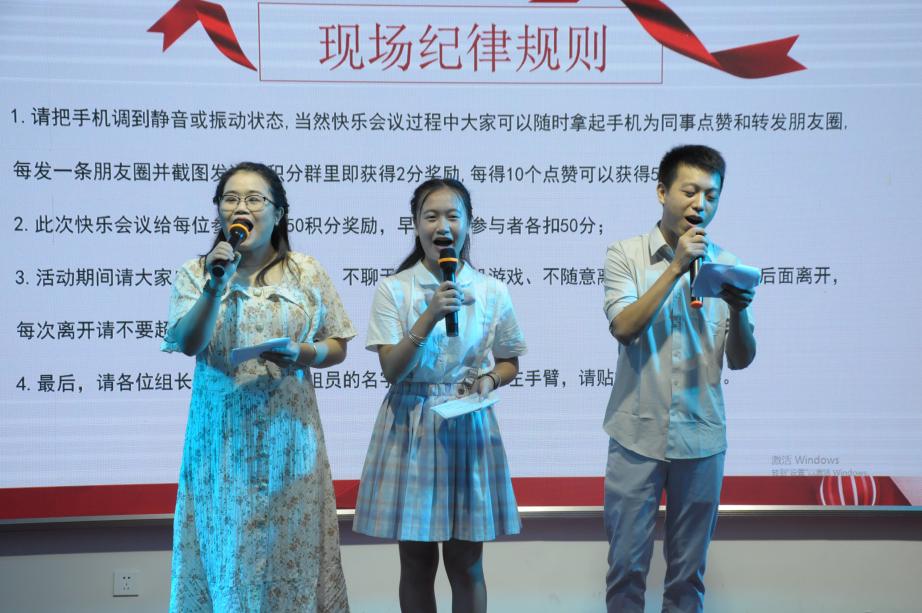 The host of this happy meeting is the beauty of the sales department of Youpin, the handsome guy of the engineering department and the outstanding daughter of the clerk Xie of the administration department. This is the first time that the host team of UpnMed has children participating!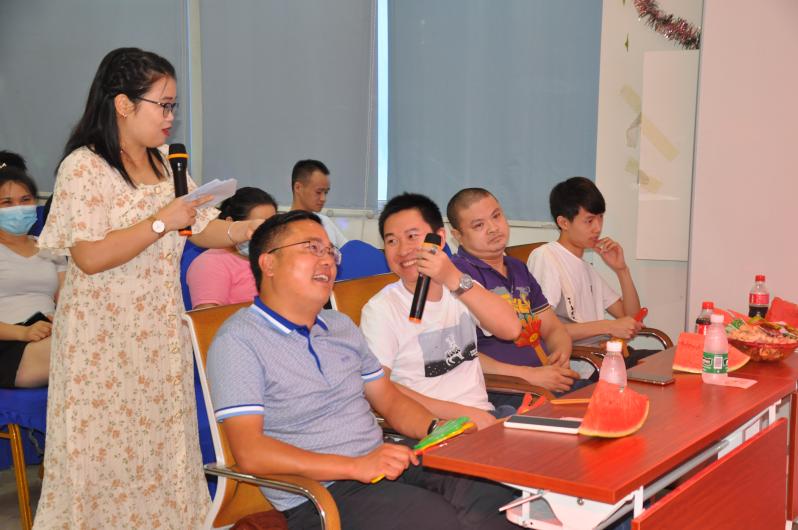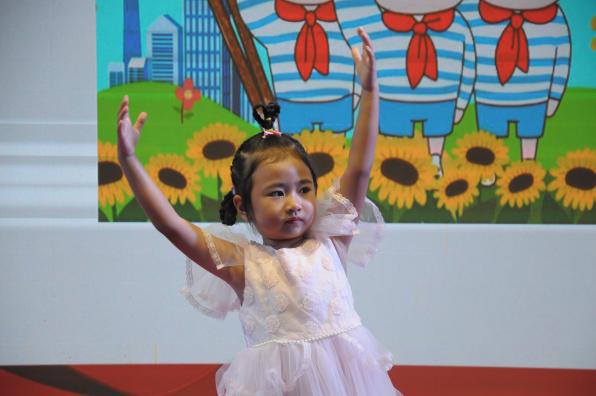 Dance performance
First of all, Youpin children brought the song and dance performance "Children's Heart to the Party". The children's stage performance is very good and there is no stage fright, which adds a touch of freshness to the Youpin Happy Meeting; It is the summer of the students, and we invited the children of the Youpin family We share the good time of happy meetings with us;
Gold, Silver and Bronze Medal Awards

Next is the Gold, Silver and Bronze Mystery Award presentation session. Each department's score ranking commends. The top three employees of the department respectively took the stage to receive the commendation and received prizes to show their hard work during the month and encourage other employees to learn from their role models. .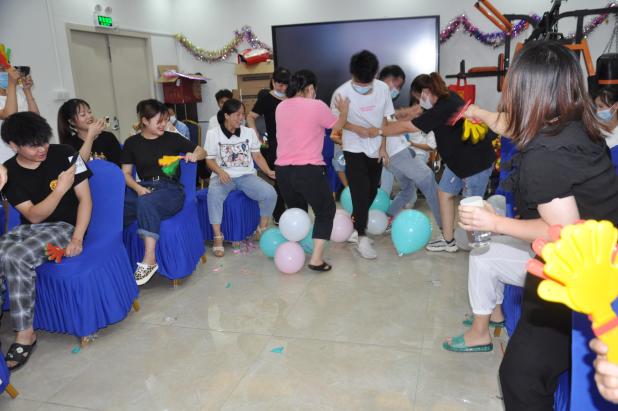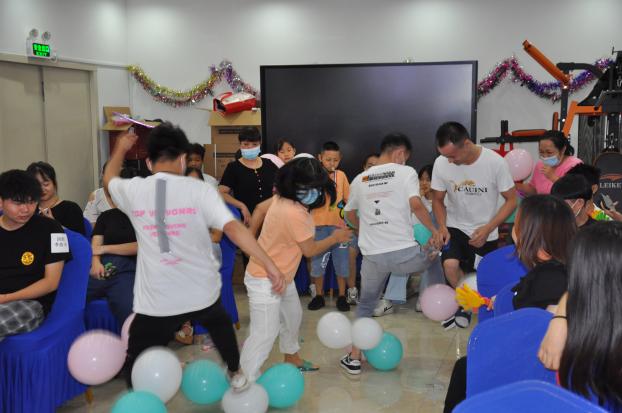 Game link
Each person tied 2 balloons on each foot, and the two sides stepped on each other. After the balloons are stepped on, they will be eliminated. It takes two minutes. The one with the most balloons wins.
Children's lottery
This happy meeting has added a lucky draw for children, which is specially prepared for the excellent children. The gifts are rich and varied: toys, water cups, school supplies, decorations and so on. Let the children have fun in the happy meeting of Youpin!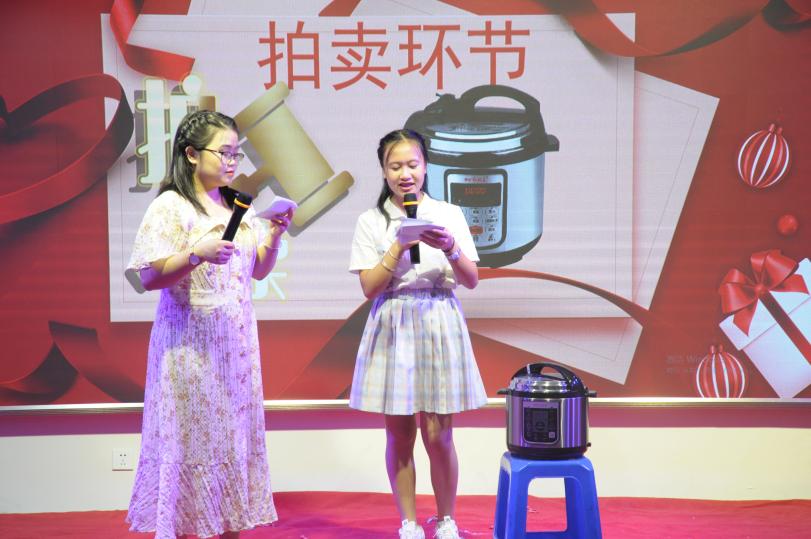 Auction session
This auction item is an electric pressure cooker, which is proficient in cooking rice and soup.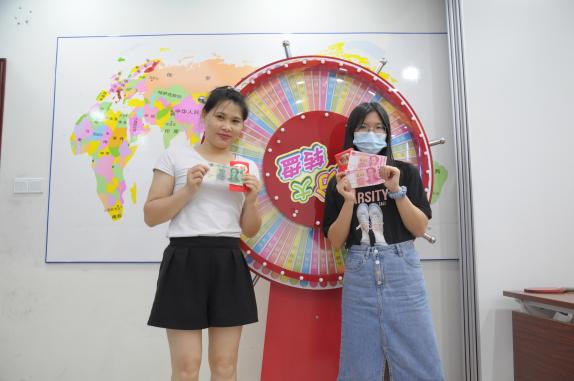 Lucky draw
What everyone looks forward to most in each happy conference is the lottery draw, which has a high winning rate and rich and practical prizes;
The best three lucky draw cash red envelopes
The 20th happy meeting ended perfectly in laughter and laughter. Let's plan the next happy meeting together!