On January 13, 2022, the annual meeting of the company with the theme of "condensing heart and gathering strength, ready to go" was officially opened in the joy of spring. All the employees gathered together to celebrate the ceremony, and the entire audience was full.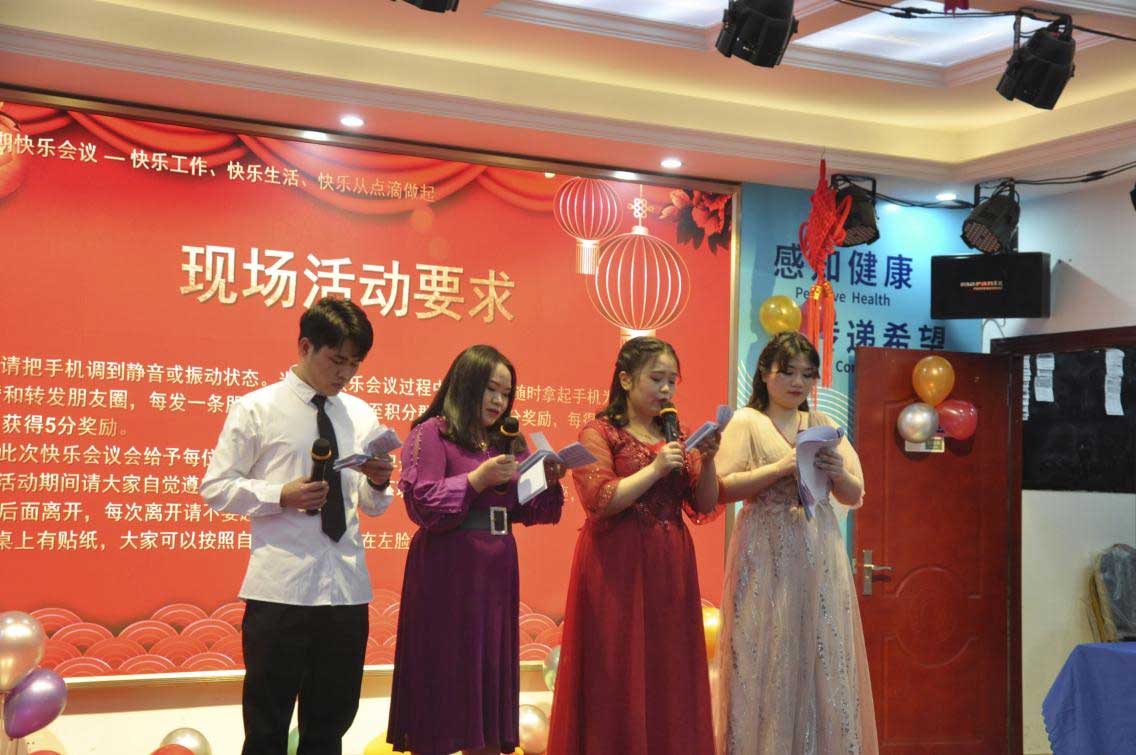 The annual meeting was wonderful, everyone was enthusiastic, passionate performance to present leaders, guests and all staff brought a shocking visual feast.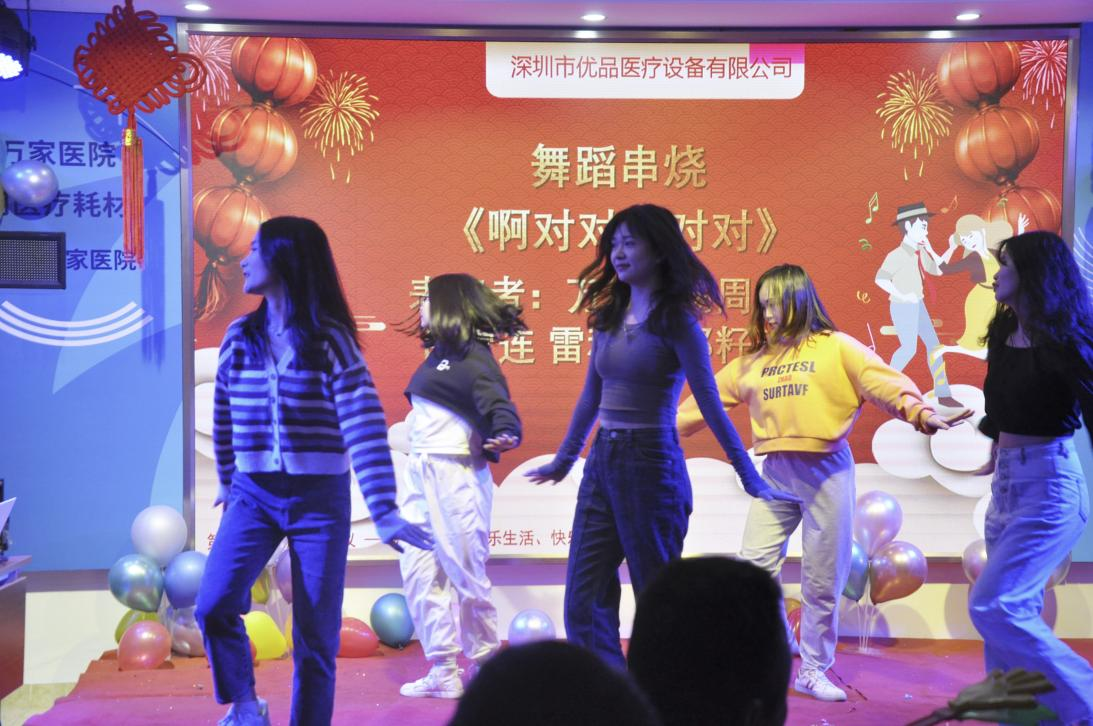 The annual meeting not only had exciting programs, but also invited excellent employees to share their experience with us.  Now the company's members are gradually increasing, the company's business continues to improve and product innovation is more and more novel, these are inseparable from the company's members of the hard work and dedication, we expect employees to come up with more enthusiasm and passion to meet new challenges next year!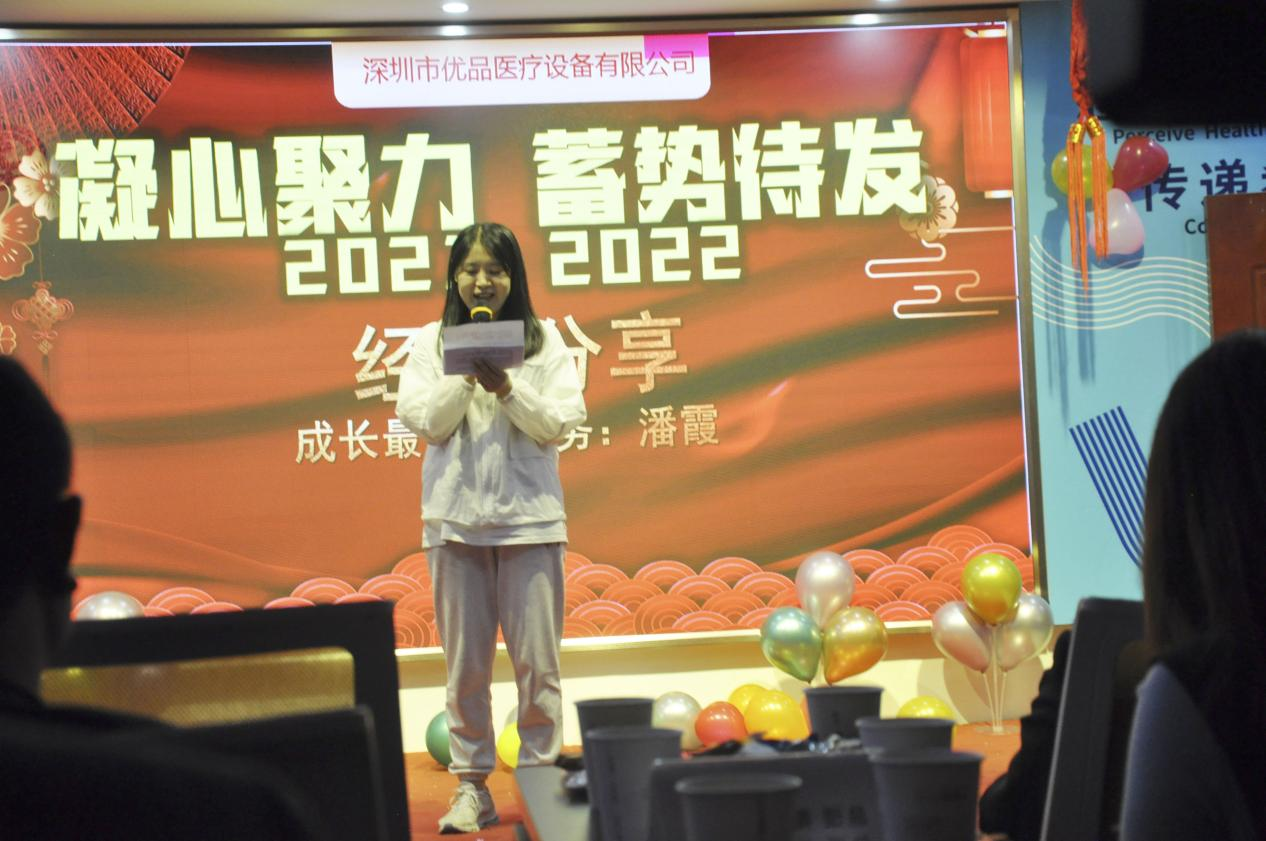 After the experience sharing meeting, the host led us to play a small game to liven up the atmosphere.  This game is called "beer drinking game", the game started everyone eager to sign up, the scene atmosphere is very warm and hot.  Several warriors on the field are not to be outdone, have shown their best strength, extremely fierce battle situation to see the audience is also eager to try!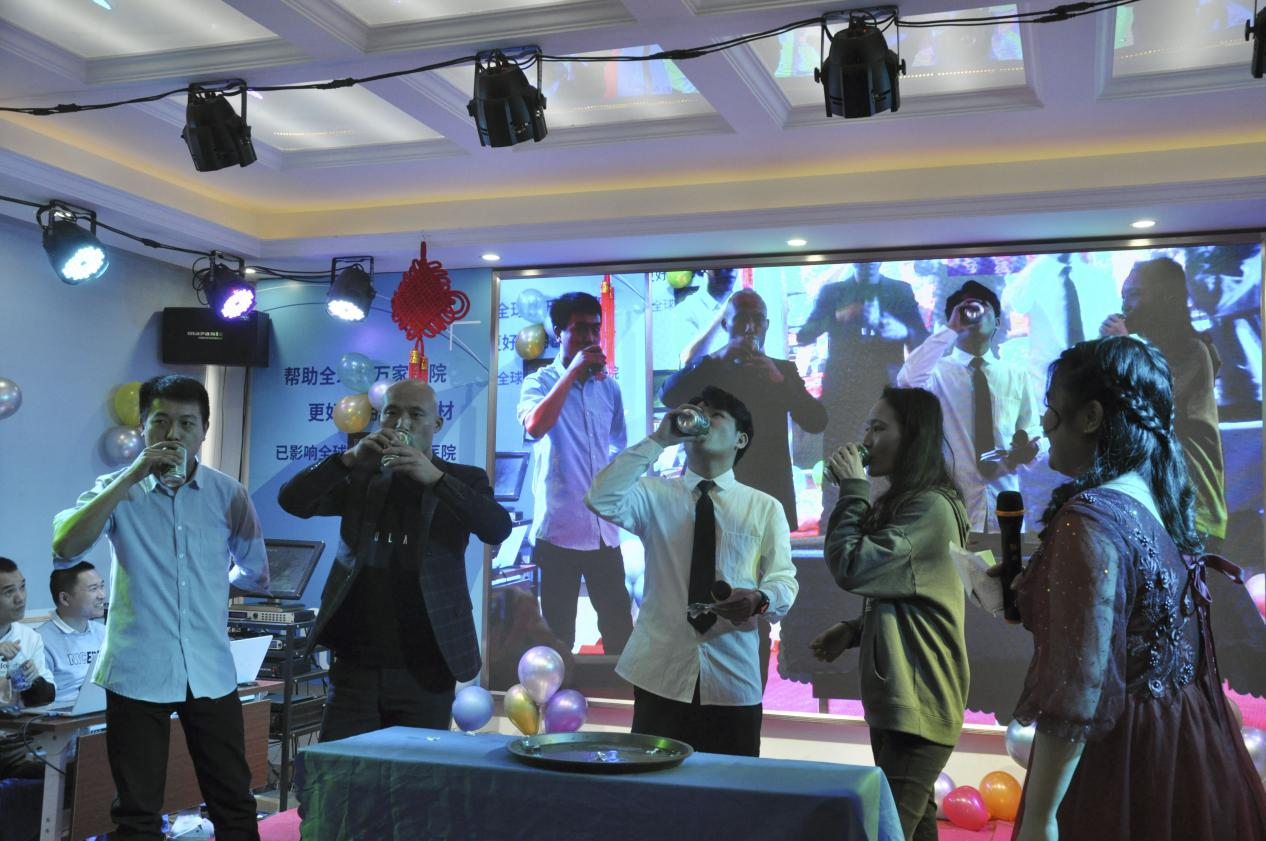 Thumbs up card lucky draw and video play link.  Customers from all over the world have recorded a New Year greeting video for Youpin, expressing their trust and support for our youpin, which makes us more confident and motivated to do better products.  We also selected 3 lucky customers from the collection of "like" cards and gave them benefits.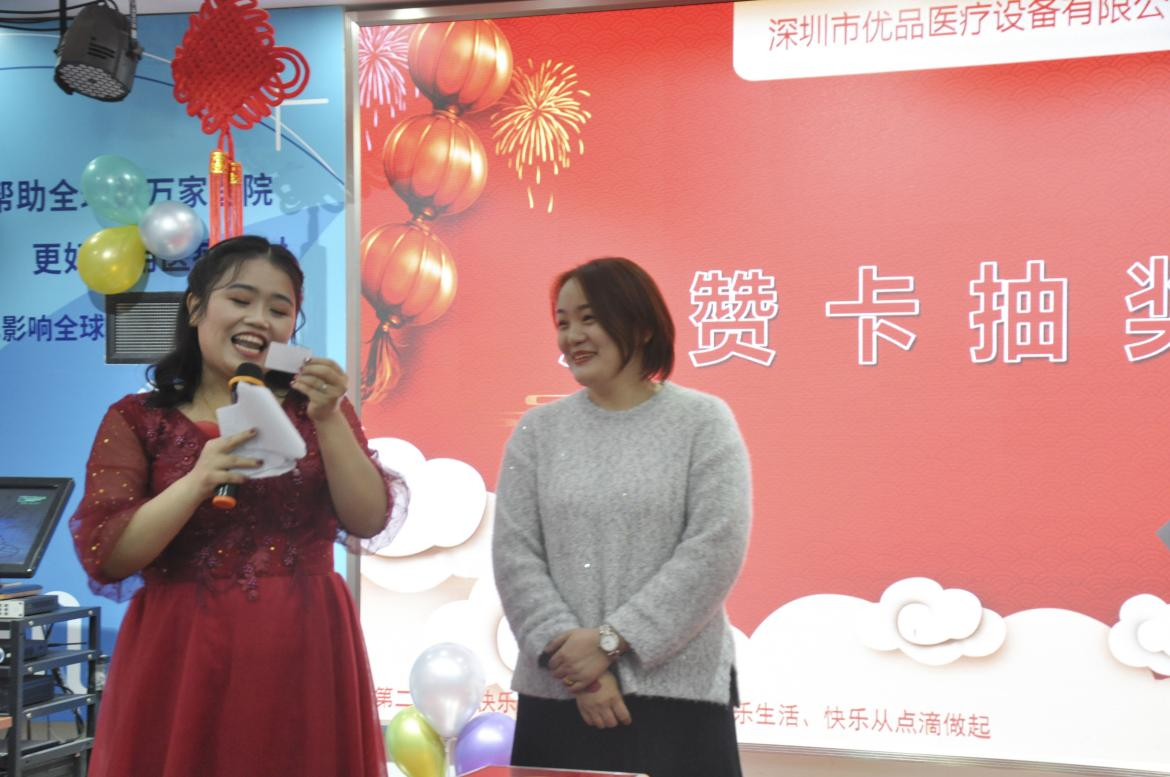 Superior family also this month's birthday gifts to the birthday stars, so that they feel the warmth of the company, everyone happy scene.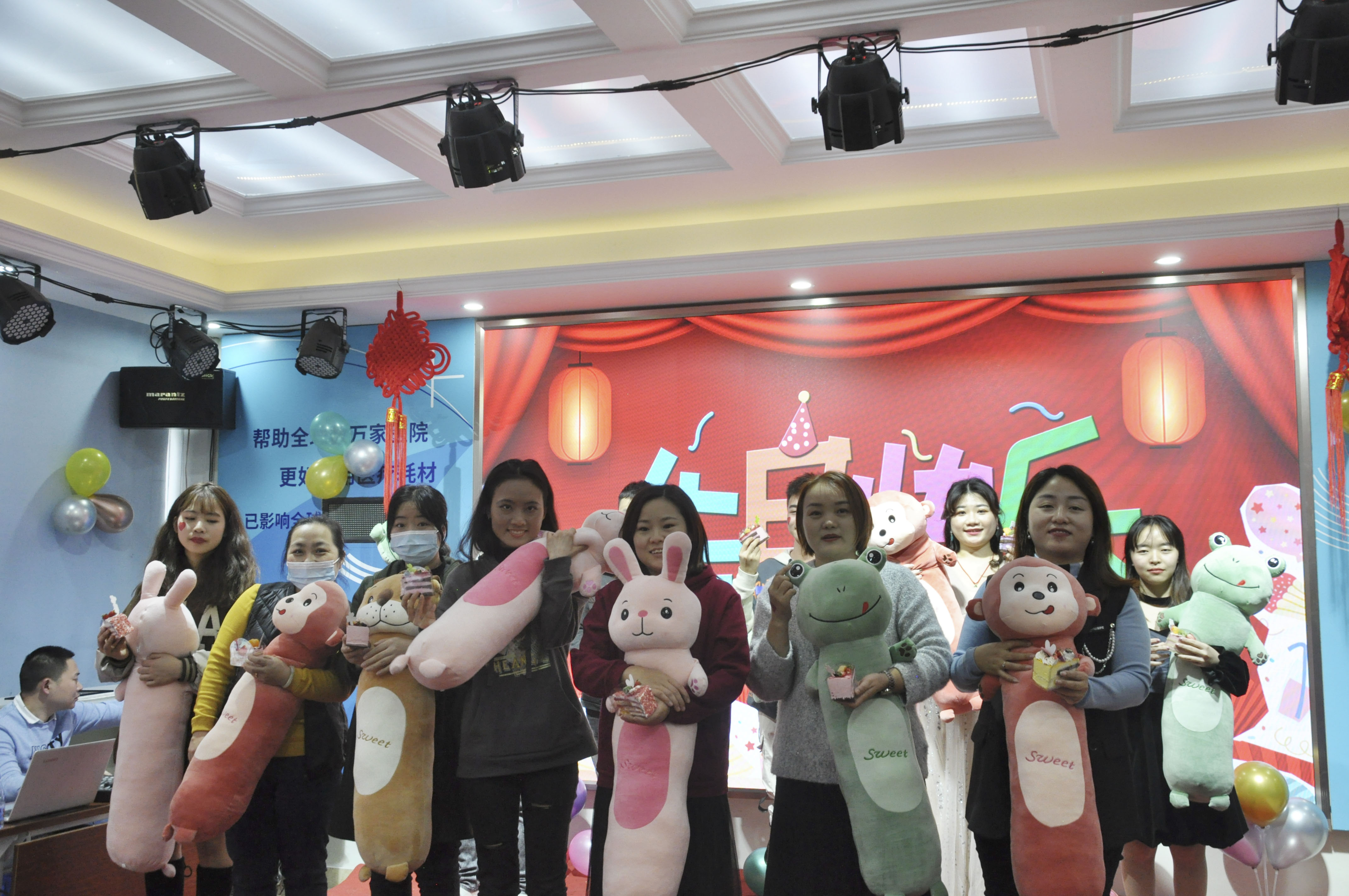 The next part is the much-anticipated lottery ticket raffle, really nervous, exciting lottery let the atmosphere reached the peak again, tonight was lucky people are really many.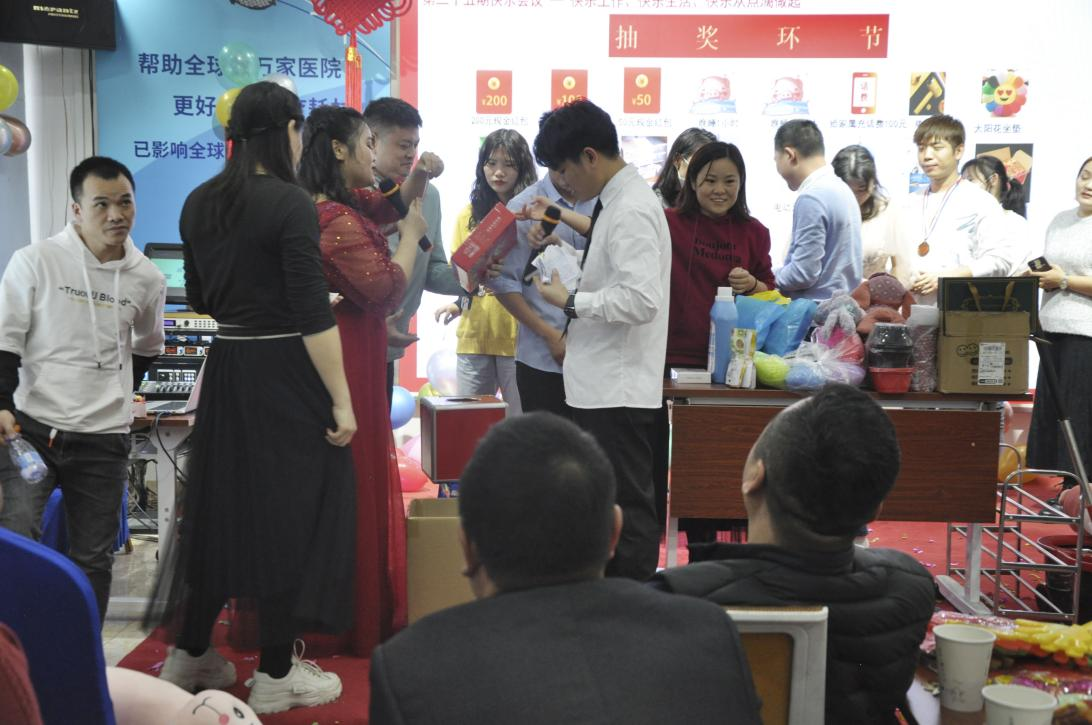 It is our great honor to invite several partners to the annual meeting as guests to share this joyful day with us.  The development and growth of Youpin is inseparable from your support. In the future, we hope to continue to strengthen the in-depth cooperation with partners from all walks of life. At the same time, we sincerely wish our partners a prosperous career.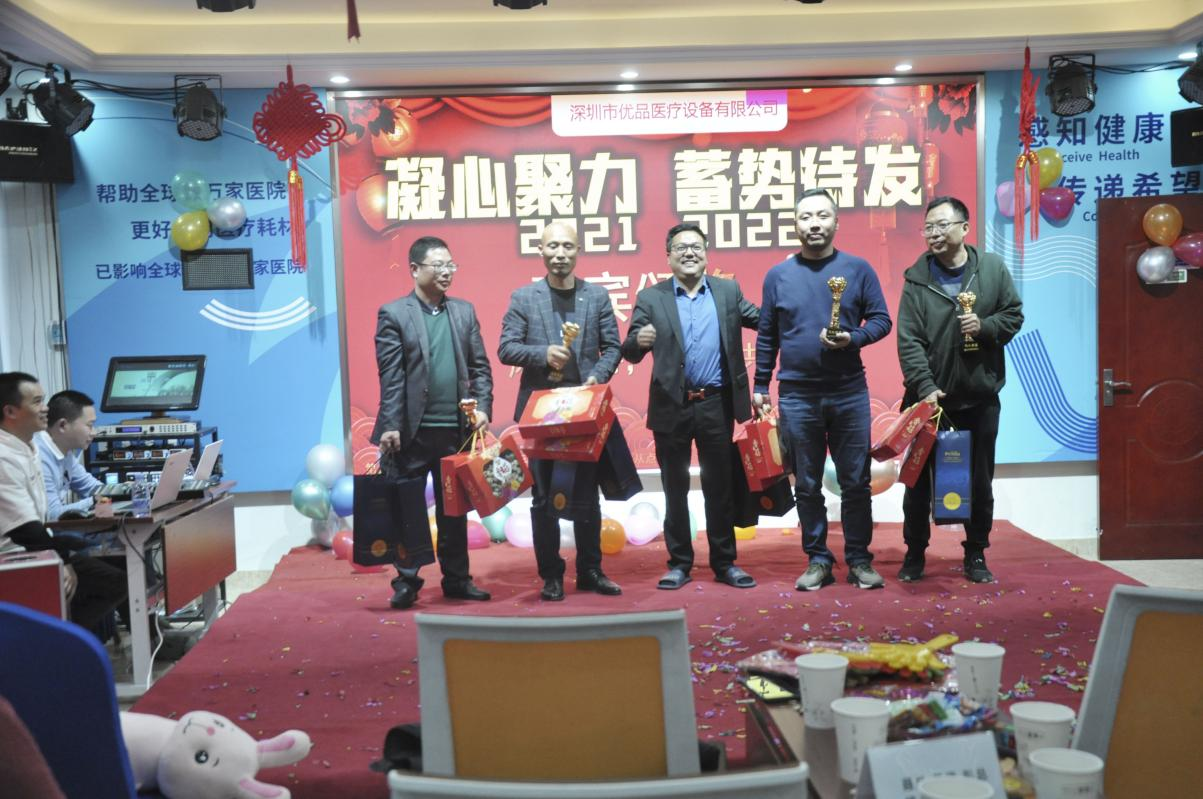 As the last part of the activity, the wonderful program made everyone linger and forget to leave, the leaders of the company had a cordial conversation with the employees, and drank to celebrate the New Year!  The whole annual activities in nie warm, happy New Year's speech successfully closed the curtain, finally all the staff on stage to take a picture together.