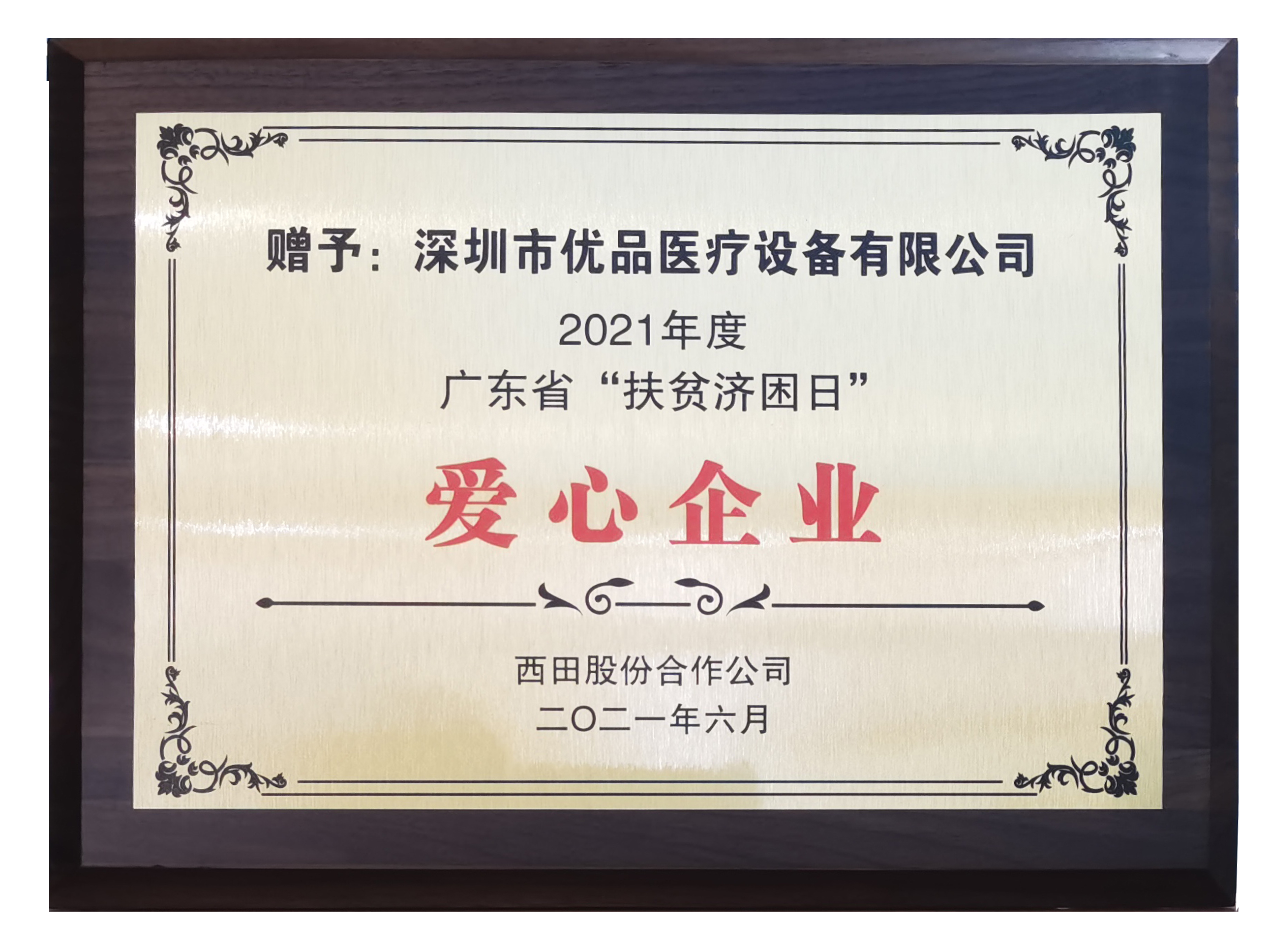 2021 marks the 100th anniversary of the founding of the Communist Party of China (CPC) and the first year of the 14th Five-Year Plan.  Guangdong Poverty Alleviation Day has entered its 12th year. It is an important activity for guangdong to effectively link the achievements of poverty alleviation with rural revitalization.  The theme of this year guangdong poor day is "secure the achievements of poverty and boost rural revitalization", the goal is to focus on the province's charity love power, especially the social forces, to support our province rural and urban low-income population and difficult people, support our province county-rural and poor in east-west cooperation and partnerships and rural revitalization project, for further promoting the poor.  
Shenzhen UnpMed Equipment Co., Ltd. actively contributed to the government's "Day of Poverty Alleviation and Assistance" campaign, pooling microblog power for the consolidation and expansion of poverty alleviation achievements in Guangdong province and the effective connection of rural revitalization, jointly consolidating poverty alleviation achievements, jointly assisting rural revitalization, and jointly promoting the development of charity.  In June 2021, Director Xie of Shenzhen Gongming Xitian Co., LTD led a team to visit Shenzhen UnpMed Equipment Co., LTD., and awarded the "Caring Enterprise" medal ceremony for the company to express encouragement and gratitude for the company's charitable activities.  
In addition to actively corresponding compassion donation activities, the good quality medical (shenzhen) co., LTD. In order to establish a multi-level security system, under special circumstances to have difficult worker to take timely helping special difficulties, since January 2020 established the "superior love fund", everyone can volunteer for ​​​​​the fund, compassion, pass,  Every upa employee has access to the fund in case of special difficulties.  Create a good enterprise atmosphere in which everyone participates
and actively contributes love.