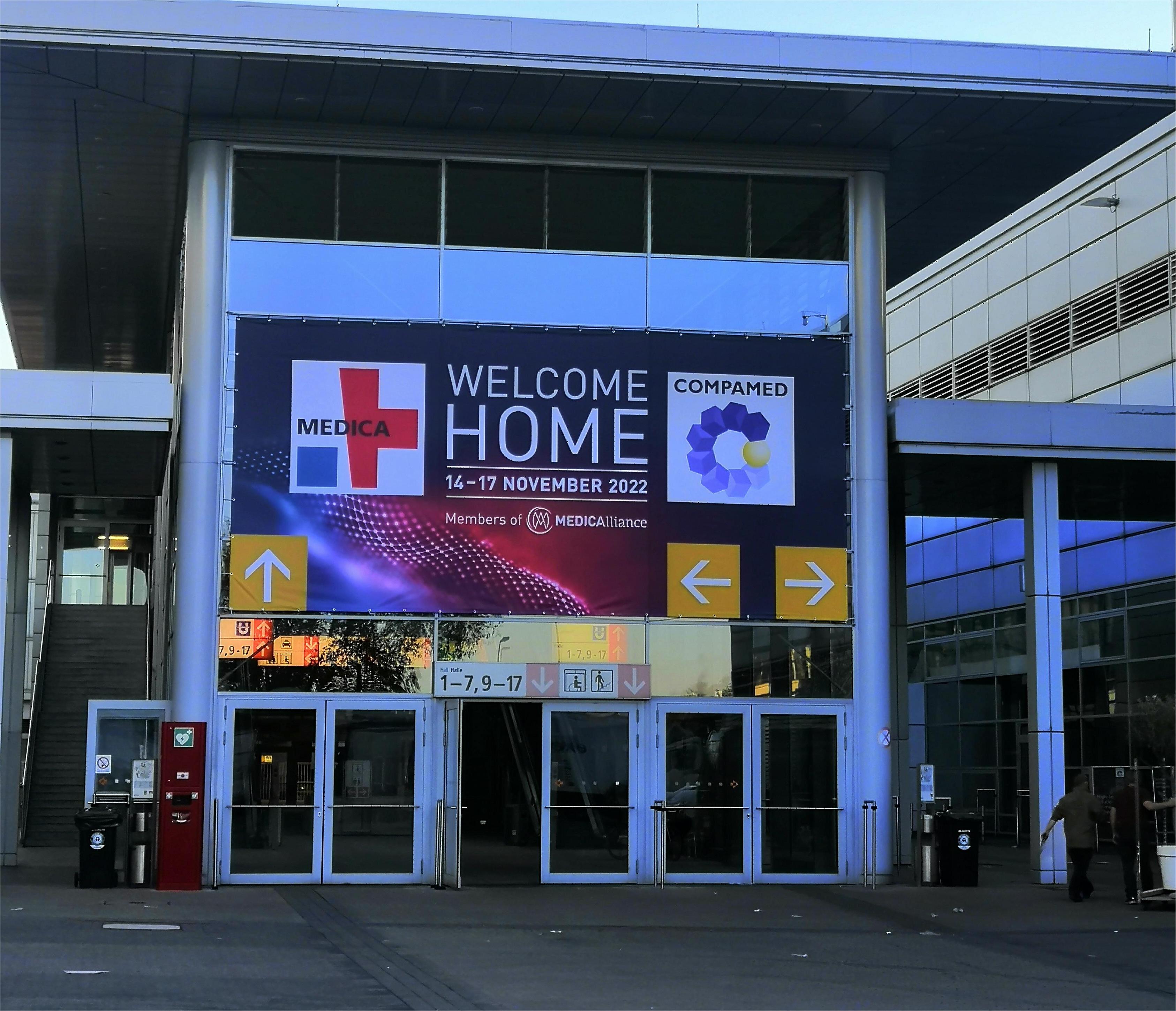 Shenzhen UpnMed Medical Equipment Co., Ltd. is a national high-tech enterprise specializing in the production of medical ECG monitoring and respiratory anesthesia consumables. The products and related equipment are mainly used in the identification and detection of human blood oxygen, blood pressure, respiration, body temperature and other vital signs. The company's products have successively passed the registration of China CFDA, the EU ISO13485 quality management system certification and CE 0197 product quality certification.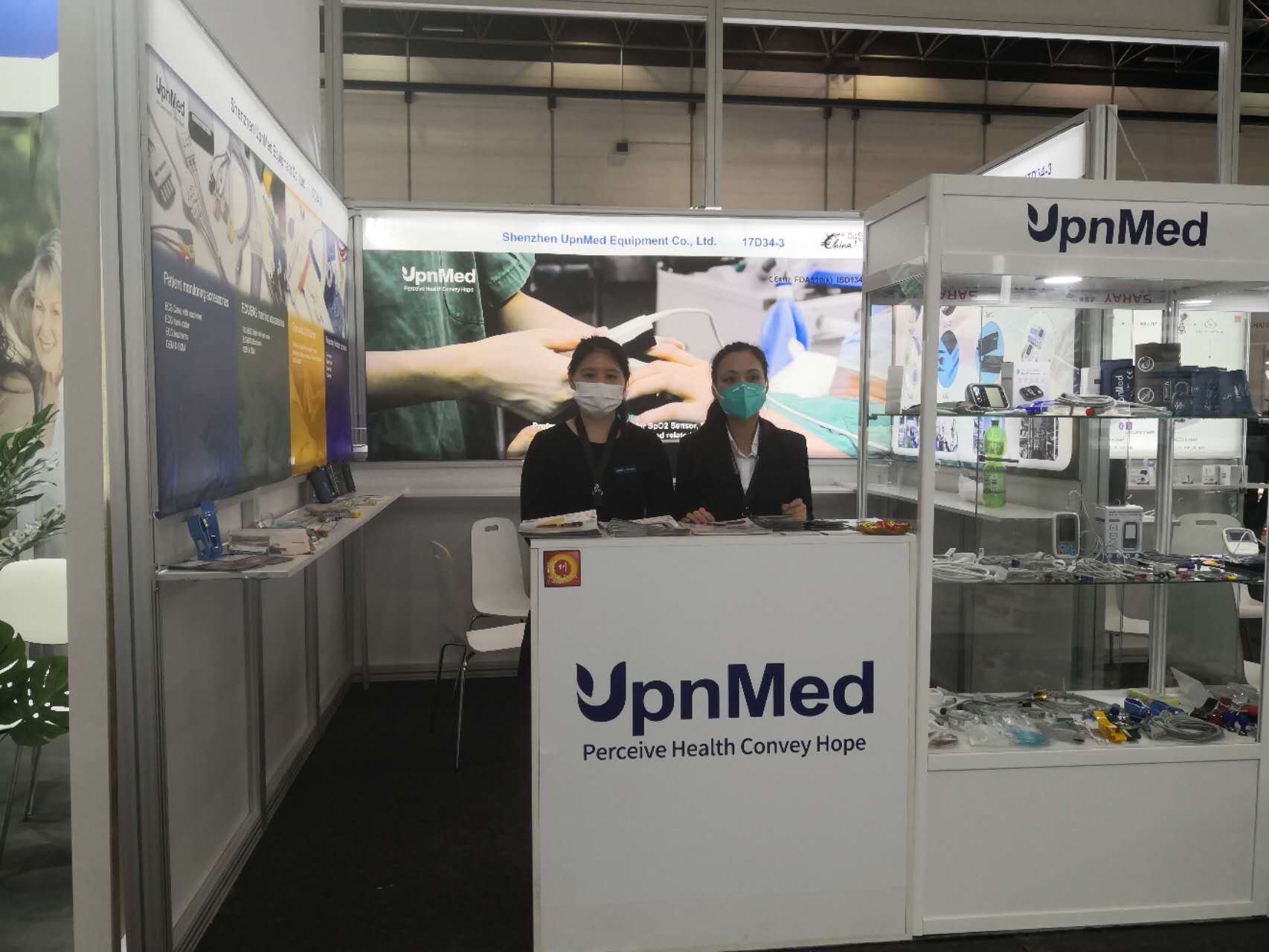 The new and old customers who came to the scene spoke highly of our newly developed products this year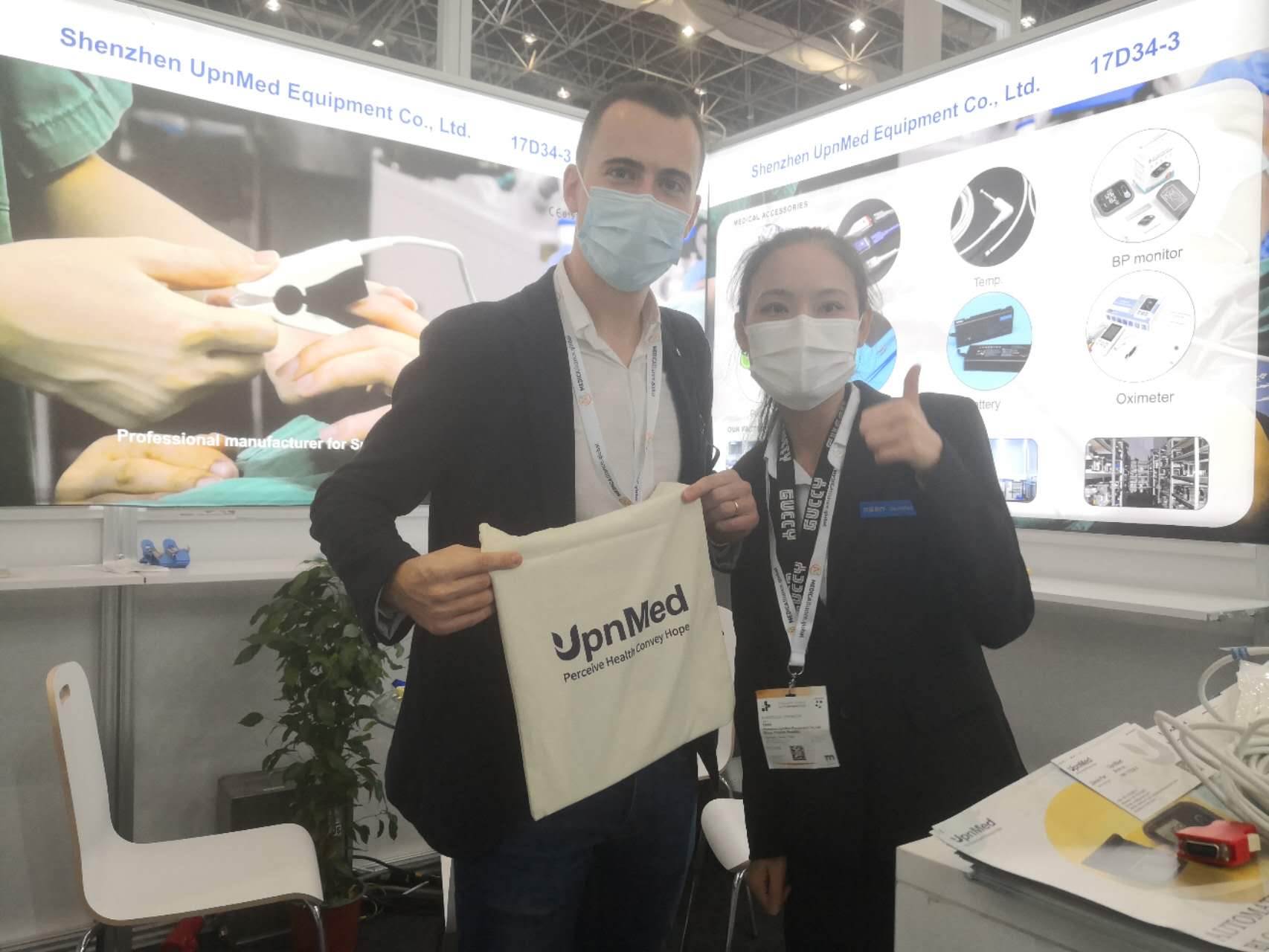 During the four-day exhibition,UpnMed Medical's booth attracted the attention of many exhibitors, and there was an endless stream of overseas consultation and negotiators. The staff of UpnMed Medical had in-depth communication with many visitors at the site, further deepened mutual understanding, and reached a number of cooperation intentions. At present, UpnMed Medical has helped tens of thousands of hospitals around the world to use medical consumables better, and has affected 4,380 hospitals around the world.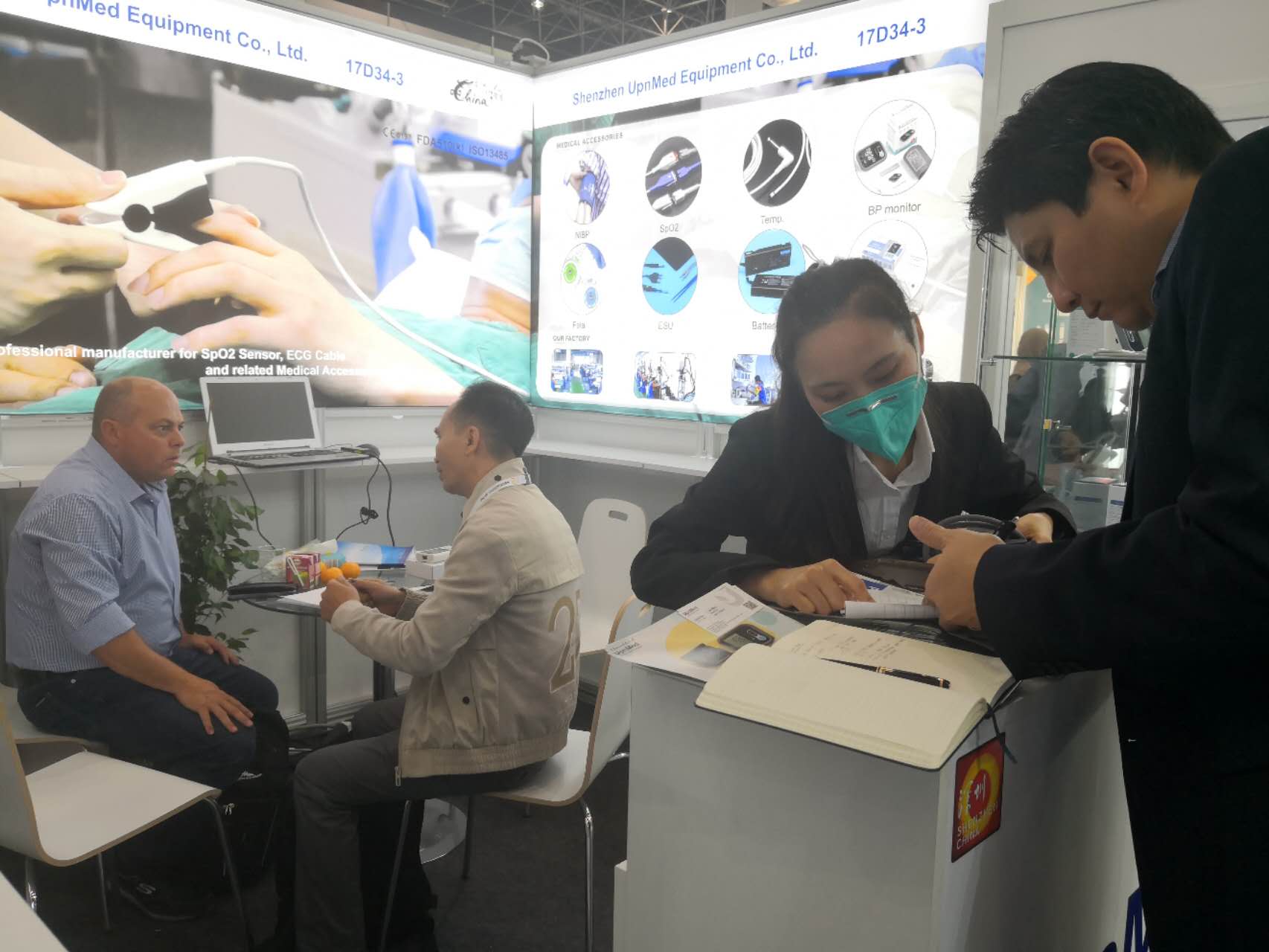 This year's trip to Dousse is coming to an end. I am very glad that we have gone through this journey together. Thank you again for your trust and support. In 2023, overseas exhibitions of medical equipment will also be gradually launched. The next stop is Dubai and we will meet all the new customers again!