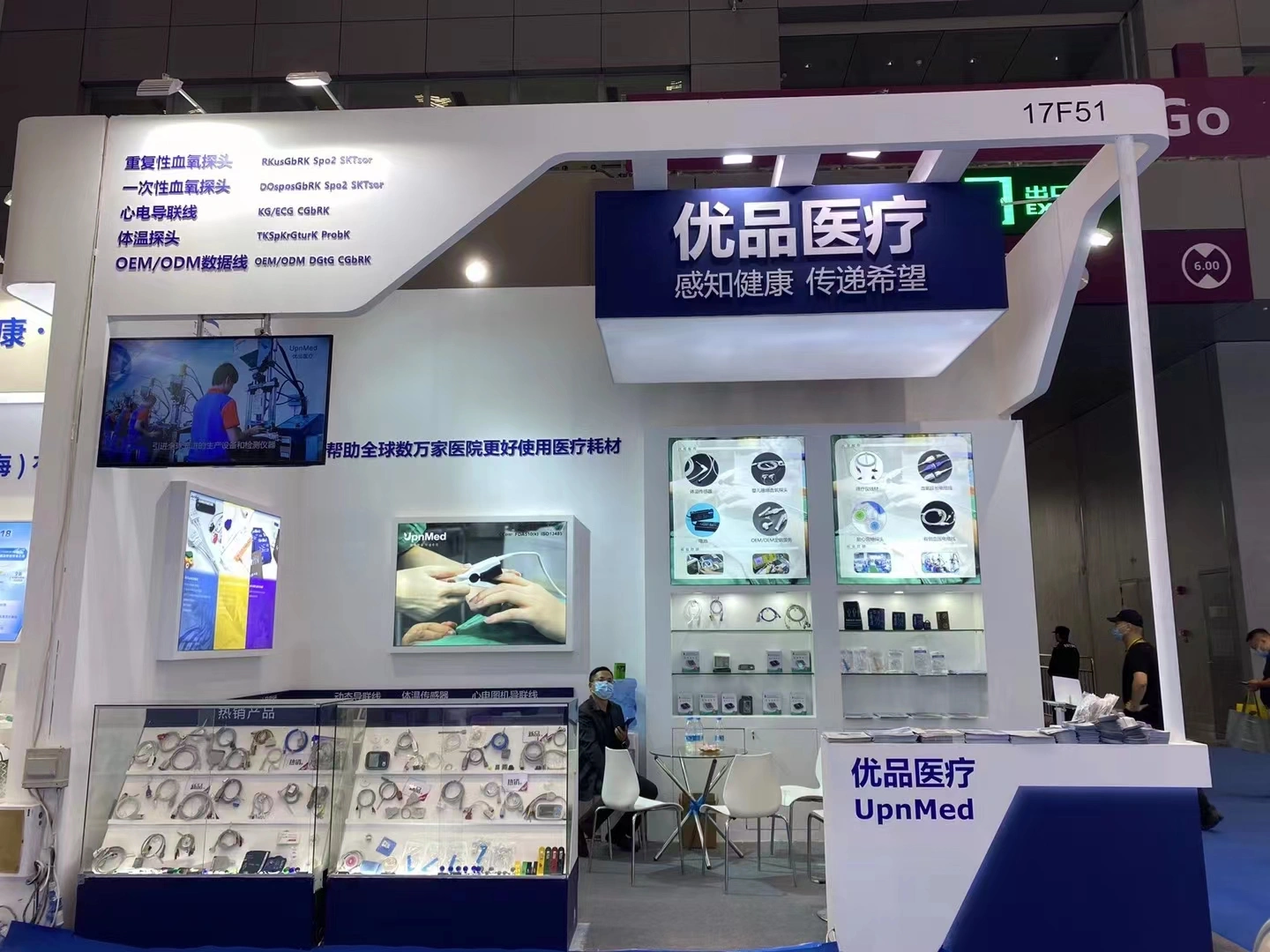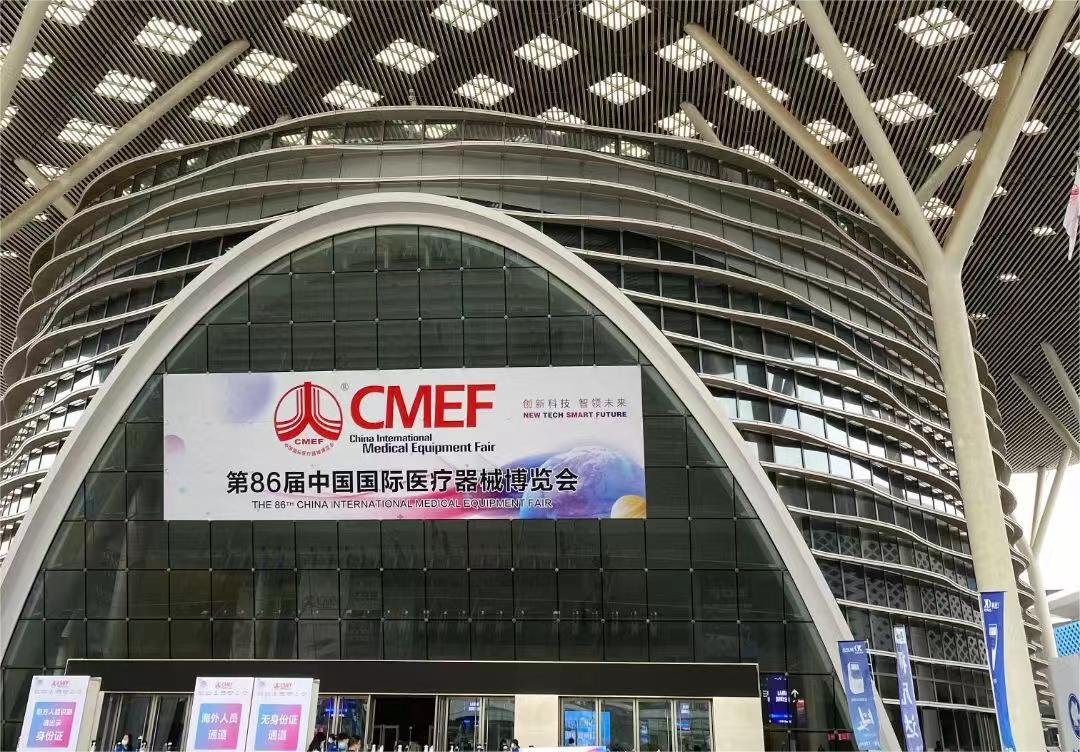 In this exhibition,UpnMed Medical will show a new product: a multi-parameter oximeter, which is small in size, easy to operate, and rich in detection functions, and can measure body temperature, blood oxygen, blood pressure, etc.!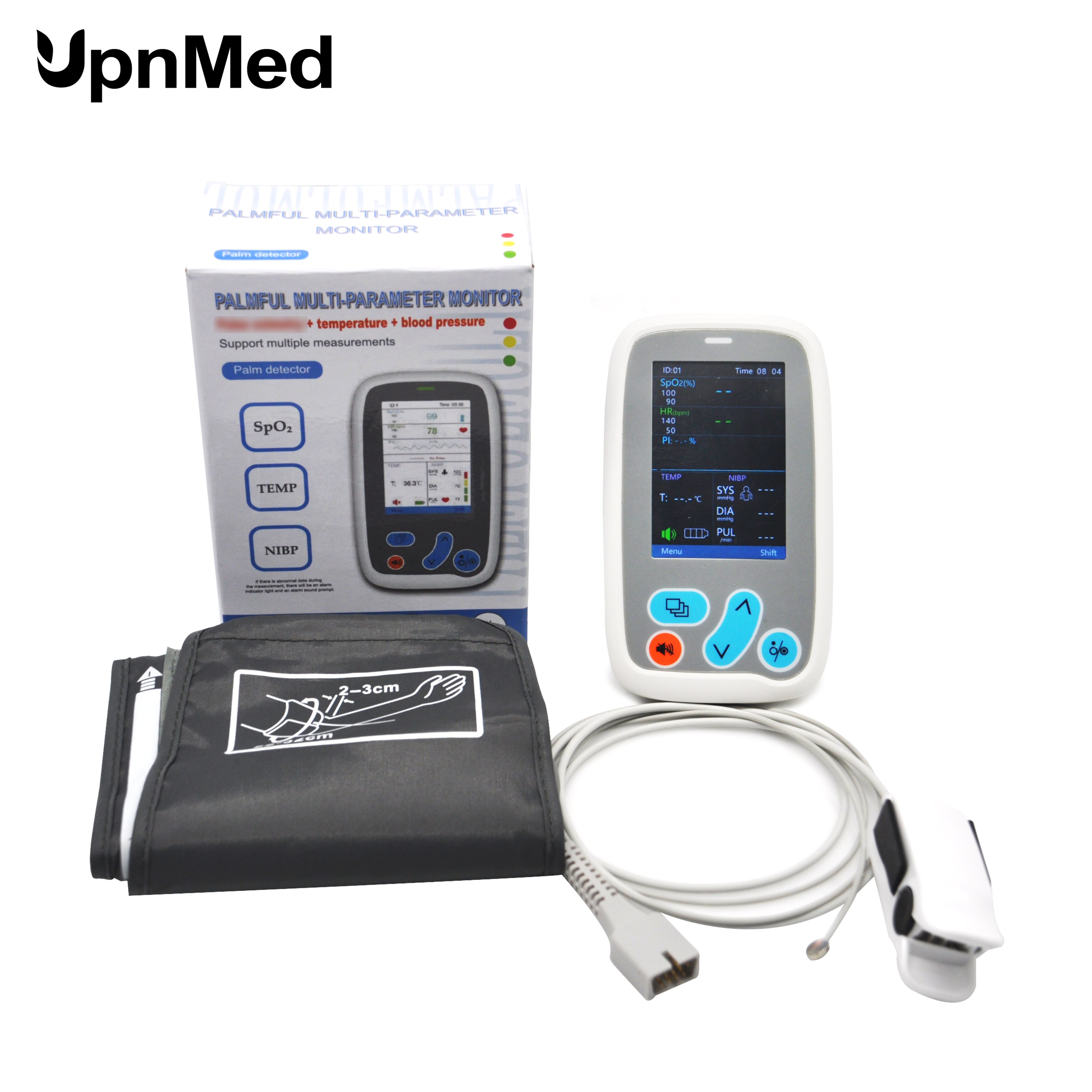 Another new product, the arm type sphygmomanometer, is easy to use, accurate in numbers and easy to carry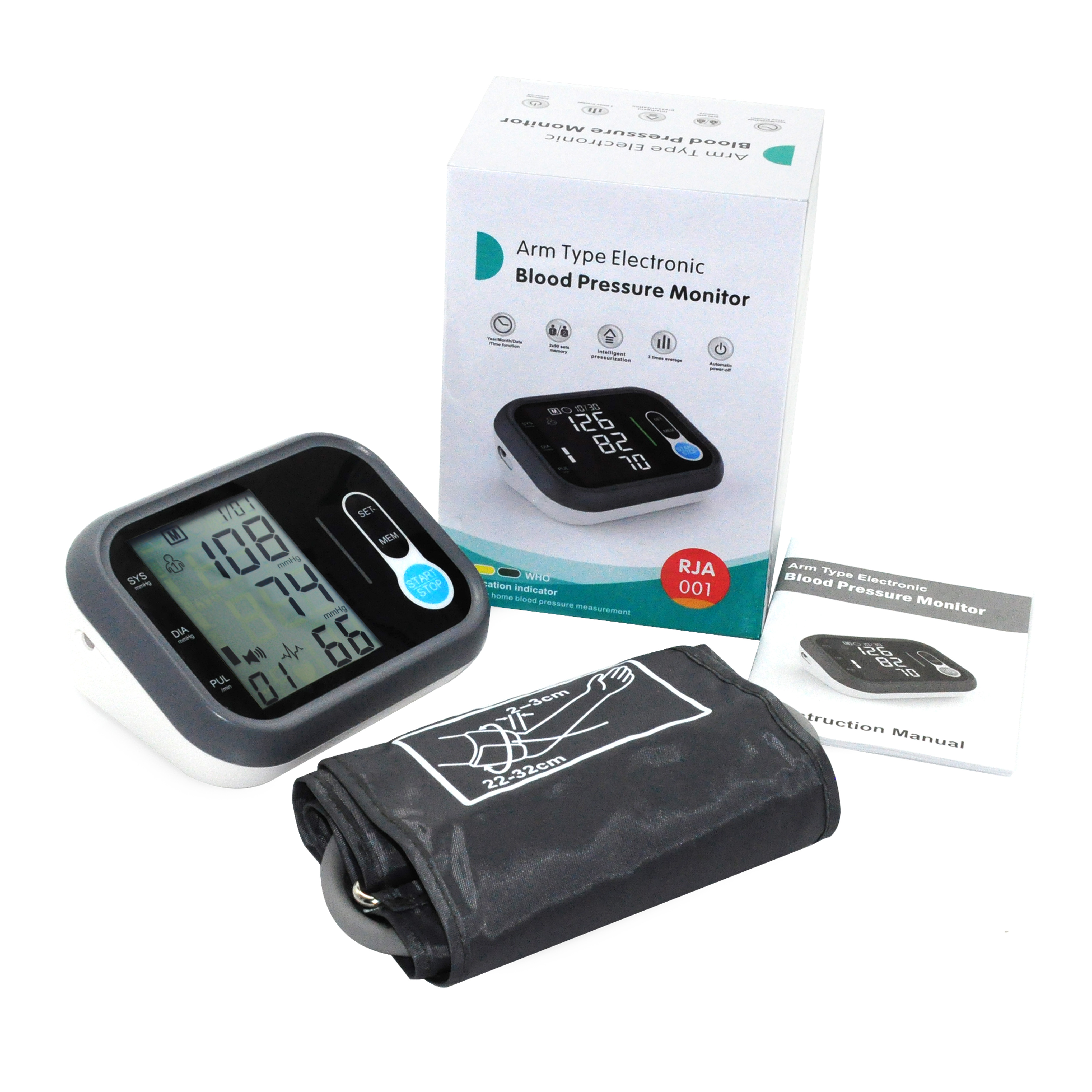 More new products will not be introduced for you one by one. The company's participation in this exhibition is mainly to broaden horizons, open up ideas, learn advanced, exchange and cooperate, and make full use of this opportunity to communicate with visiting customers and dealers. Communication and negotiation have further enhanced the company's brand awareness and influence, and at the same time, it has also further understood the product characteristics of advanced companies in the same industry, so as to better improve its product structure and give full play to its own advantages.